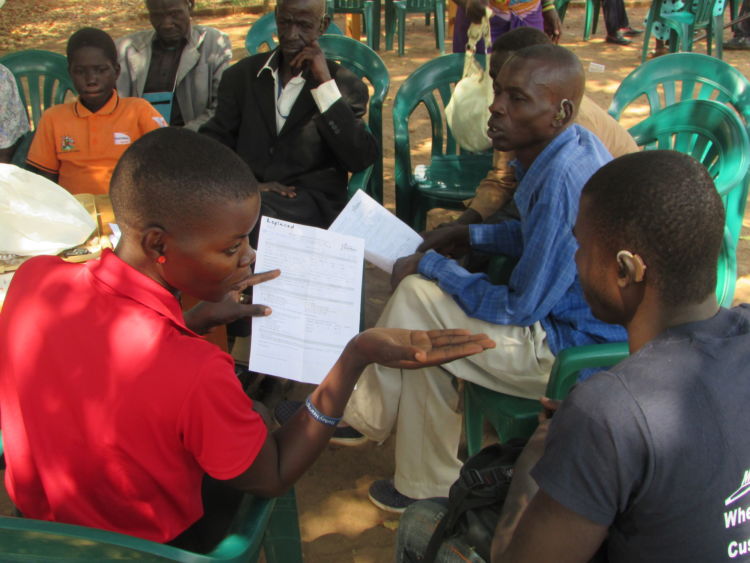 Trauma Healing
As WPDI operates in places long affected by conflict, many of the youths and community members we work with suffer from varying degrees of trauma. Yet, peace among people and communities is possible only when people and communities are at peace with themselves. Addressing trauma is therefore often a key stepping stone in order to achieve peace and sustainable development in conflict- and violence-affected places. This is why WPDI has created a number of psychosocial programs including trauma-healing trainings. These seek to give young people and other community members a productive outlet for their energies, to emphasize cooperation and teamwork, and support those impacted by the traumatic experiences of war and displacement.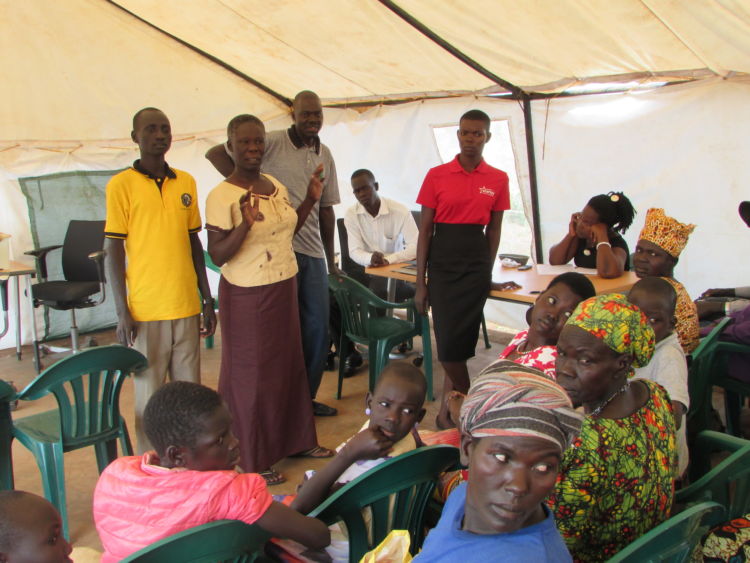 Sexual and Reproductive Health
Youth empowerment is often hampered by sexual attitudes and behaviors that strengthen gender inequalities. Often, women suffer from prejudices that negatively affect their opportunities as well as their self-image. Because relevant information on sexual and reproductive health can have a unique impact on the lives of people – both men and women – we often develop local programs to inform populations on these topics, including on diseases and epidemics such as HIV/AIDS. Those programs, undertaken in partnership with UNESCO, UNFPA or UN Women, are popular and empowering for both men and women.