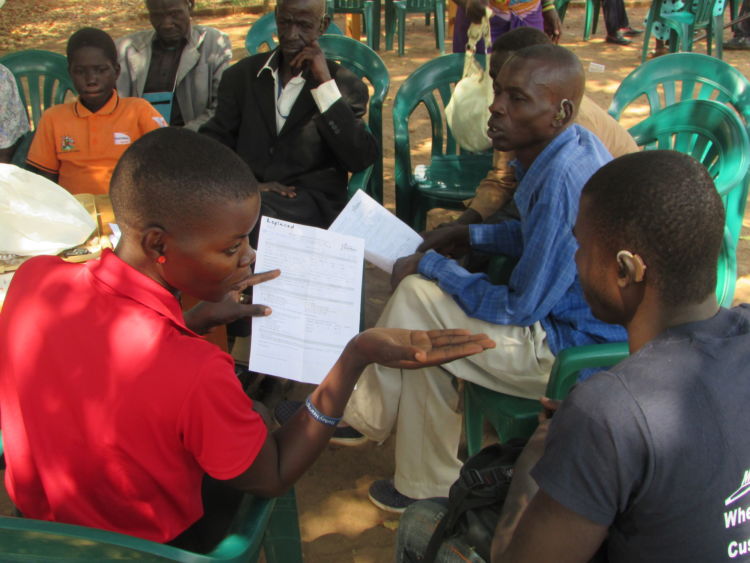 Trauma Healing
Working in places long affected by conflict, WPDI is a firsthand witness to the traumas suffered by so many of the children, youths, and community members who participate in our programs. Yet, peace among people and communities is only possible when people and communities are at peace with themselves. Accordingly, the road to peace often has to begin with steps towards inner peace and personal resilience. To this effect, WPDI created programs focused on psycho-social support and trauma healing. Our ambition is to provide young people and other community members tools that are adapted to their ages and conditions so they can regain their resilience capacity, achieve inner peace and, in turn, contribute to making peace happen among people and communities.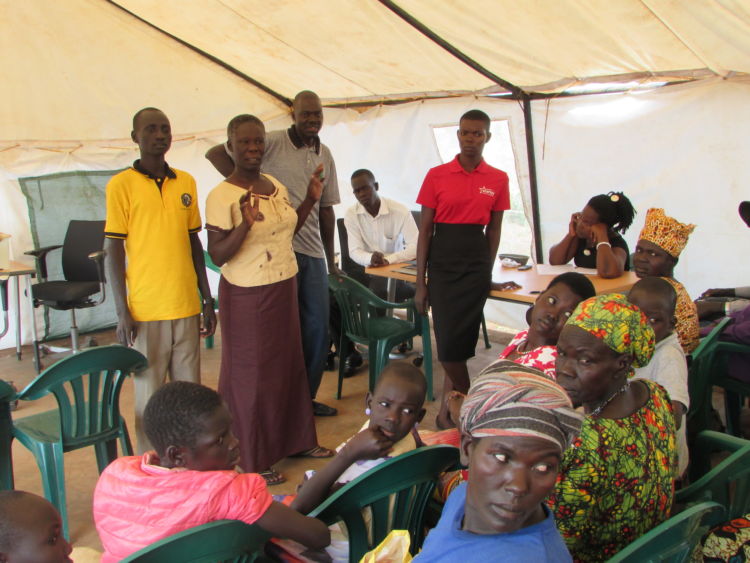 Sexual and Reproductive Health
Youth empowerment is often hampered by sexual attitudes and behaviors that strengthen gender stereotypes and inequalities. Poor understanding of sexual and reproductive health often leads to strengthen prejudices on gender roles with highly detrimental impacts on the socio-economic opportunities as well as the self-image of women. To disseminate information at the local level, WPDI develops programs on sexual health, as well as gender-based violence and diseases such as HIV/AIDS. Those programs, undertaken in partnership with UNESCO, UNFPA, AMREF or UN Women, are popular and empowering for both men and women.