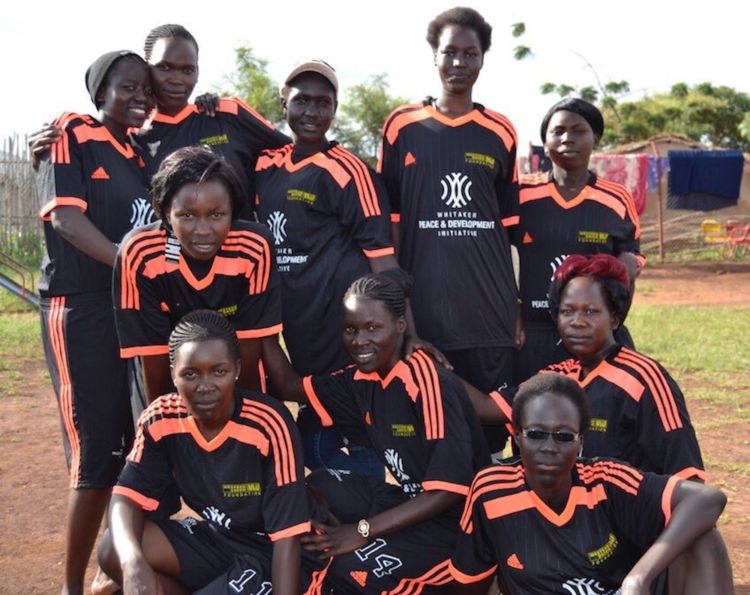 Sports have a fundamental human appeal. They can connect people across cultures, religions, nationalities, languages, and other divides. When people participate in sporting activities, they learn to respect the dignity of their opponents, the values of teamwork and tolerance, and the importance of fair play and regulations. Sports can, in a few words, be an important tool for peacebuilding and reconciliation. In this light, WPDI designed the Peace Through Sports program as a vehicle for young women and men to practice values of mutual respect, inclusion, and fair play while entertaining themselves.
Bringing Youths Together from Diverse Backgrounds
The Peace Through Sports program originated from a visit Forest Whitaker made to a UN Protection of Civilians (PoC) site in Juba, South Sudan (the PoC III). Many young people in the camp were growing restless and engaging in destructive behavior due to a lack of structure and purpose. Moreover, feelings of hate and revenge were festering. Forest came up with Peace Through Sports as a way to give camp residents a constructive outlet for their energy while also offering a safe space to learn essential values and address their traumas.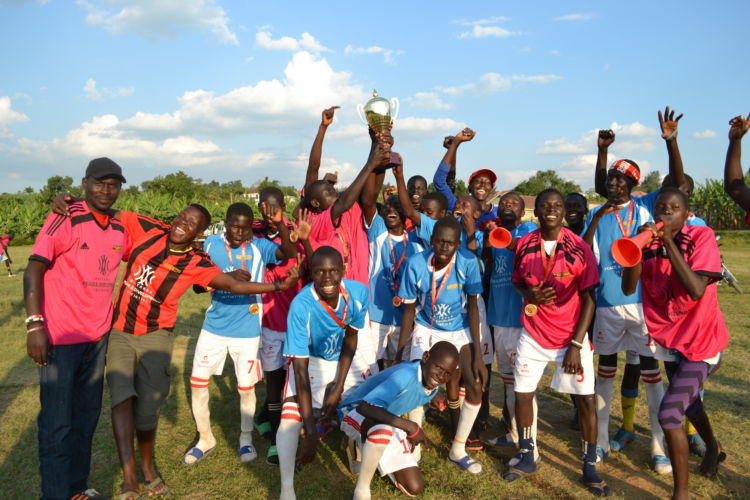 The program combines sports with peacebuilding activities. Teams established and supported by WPDI practice weekly, with sessions followed by workshops focusing on peace and tolerance, trauma healing, or sexual and reproductive health. Further, through Peace Engagement Days – sports events that double as platforms for disseminating values conducive to peace and reconciliation – communities come together to engage in community dialogues and cultural celebrations while enjoying good games. On some occasions, more than 10,000 people have attended such events, which make them an important community-building tool.