Building the Case for Peace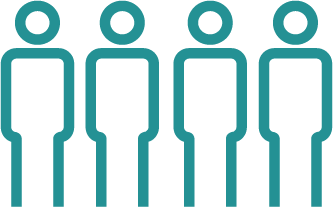 41%
of children in the United States live in low-income households, increasing their exposure to vulnerability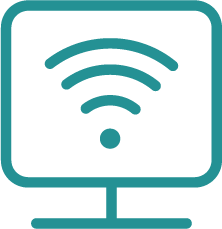 1 in 5
students reported being electronically bullied through texting or social media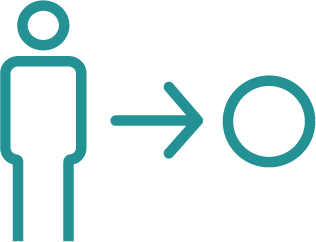 31%
of public schools reported having at least one violent incident that disrupted activities at school during the 2015-16 school year, amounting to 50,900 incidents nationwide.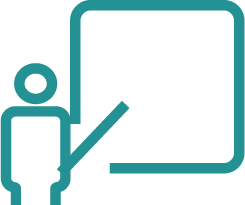 23%
of students have concerns about school safety negatively affecting their ability to learn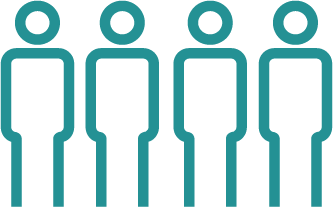 24%
of students had been in a physical fight on school property one or more times in a 2017 survey.
By definition, schools should be safe havens for learning and teaching. They should be free from violence, crime, hatred, and fear. When students and teachers feel afraid, unsafe, and marginalized at school, it not only affects learning outcomes but the school and the community at large. However, thousands and thousands of students across the United States experience violence in so many forms, including physical aggression, bullying, and victimization. In fact, 2019 was the worst year on record for gun violence at schools according to the non-profit organization Everytown, which counted 130 incidents of gun violence on school grounds. While these situations are often discussed, the deeper issues behind them are rarely talked about openly. Most often, the solutions identified tend to consider that young people are either victims or perpetrators of violence. At WPDI, we believe in an alternative approach, one that treats – and empowers – young people as peacemakers.
The U.S. Centers for Disease Control and Prevention (CDC) reports that youth violence is a significant public health problem and finds that "social-development strategies that teach kids how to handle tough social situations" are an effective strategy because they help children to "learn how to resolve problems without using violence" (CDC, Understanding Youth Violence, 2015). When students are in safe learning environments and are emotionally connected, they can better focus on academic requirements, which is one of the many reasons why CRE is designed to enhance both academic achievements and social and emotional wellness among youths.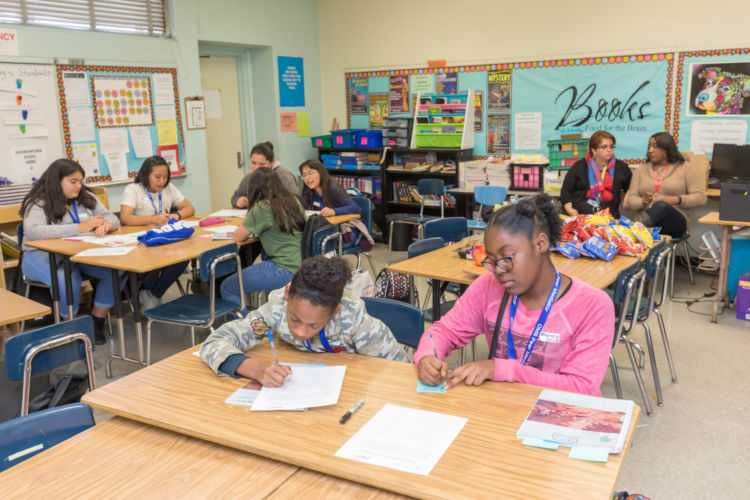 Learning to cope with conflict in a productive, healthy way should be an important aspect of every child's education. Unfortunately, too many – especially those living in communities impacted by poverty and violence – never do so.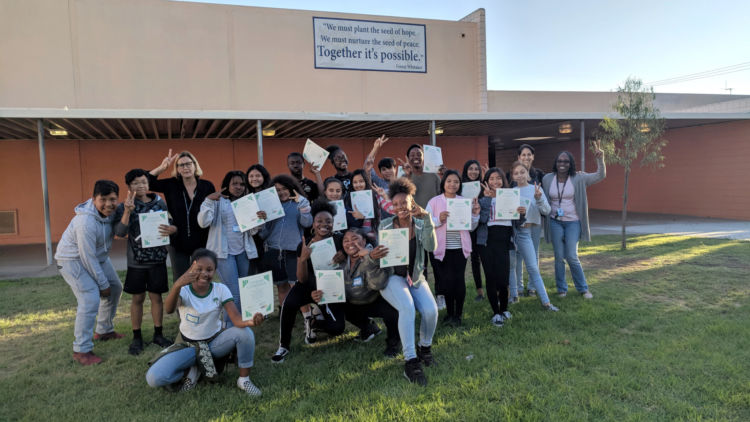 An Integrated Conflict Resolution Education Curricula
The Domestic Harmonizer Program (DHP) is intended to give middle school students and educators the skills they need to identify conflict in their lives and respond to it in a positive way. This program is effective in fostering the peaceful resolution of conflicts on campus and helps improve academic achievements. The program infuses values, attitudes, and behaviors conducive to peace and non-violence into the core academic curricula, allowing both students and teachers to learn tools, skills, and processes to prevent and resolve conflicts in a constructive way. Our innovative curricula – rooted in conflict resolution education – incorporates state Common Core standards in English, social studies, math, and science so that teachers can integrate the curricula into their classrooms. The intent is to create cultures of peace at these schools. After a successful pilot of the program at Carnegie Middle School in Carson, WPDI has expanded the program in fall 2019 to two additional schools in Southern California: Stephen White Middle School and STEAM Magnet and Ball Jr. High School.