OPENING MINDS, CONNECTING CHANGEMAKERS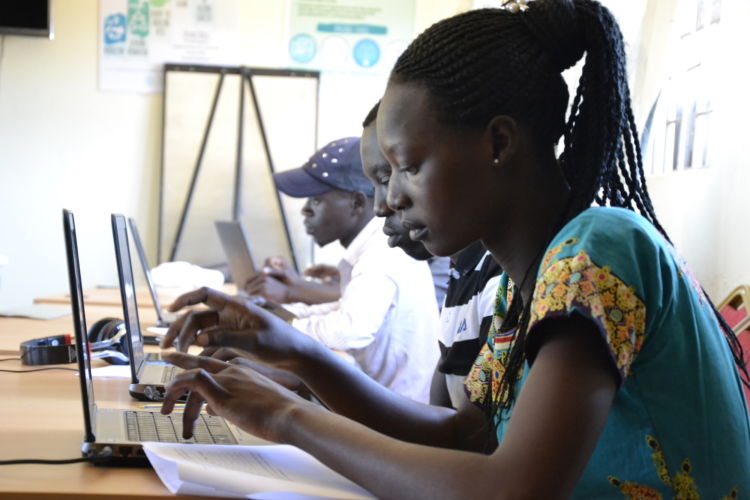 Education is the great equalizer.
For individuals living in poverty, education can provide them with the skills they need to lift their communities toward prosperity. For those entrenched in cycles of violence, education can provide them with the wisdom to put down their arms. And for everyone, education connects us to the collective knowledge and rich traditions of our common humanity.
A central aspect of all of WPDI's work, therefore, is to empower the young people we work with to become life-long learners and changemakers.
But in the 21st century, when we talk about "education," we are not only referring to the learning that takes place from books, school, and universities.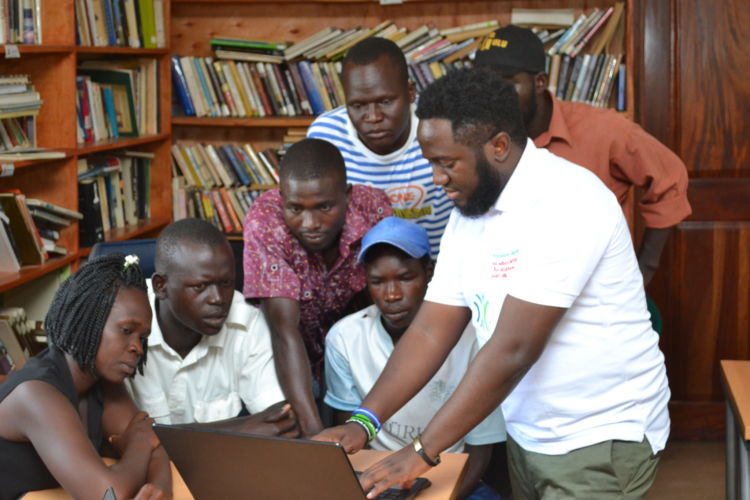 Modern technologies have revolutionized our ability to connect to each other and find information, and we are living at a time when accessing knowledge and seeking out educational resources are easier than ever before.
But these technological gains have not been equally distributed around the world. According to the International Telecommunication Union, in developed countries, 81 percent of individuals use the Internet. In developing countries, this figure is only 40 percent. And in the least-developed countries, it is only 15 percent.
WPDI seeks to increase connectivity in communities throughout the developing world so that young women and men in these areas have access to the educational resources and communication tools that their peers in developed countries take for granted.
With these technologies, youths will be able to expand their horizons, opening new doors of knowledge and learning that will enrich their lives and shape their desire and ability to build peace in their communities.
And, through social media and digital platforms built by WPDI, youths from the same village or opposite sides of the planet will be able to form friendships, exchange ideas, and create coalitions that will change the world.