In communities struggling with conflict and armed violence, the minds of many people may be closed to ideas of reconciliation, tolerance, and forgiveness. Often, what is needed is a medium that will help them deal with the complexity of their experiences and envision that peace is possible. Cinema has a remarkable ability to engage and present us with characters and stories in a way that can transform how we conceive of people and events as well as our past, present and future perspectives. Cinema for Peace harnesses this ability to open minds and start conversations about peace and reconciliation.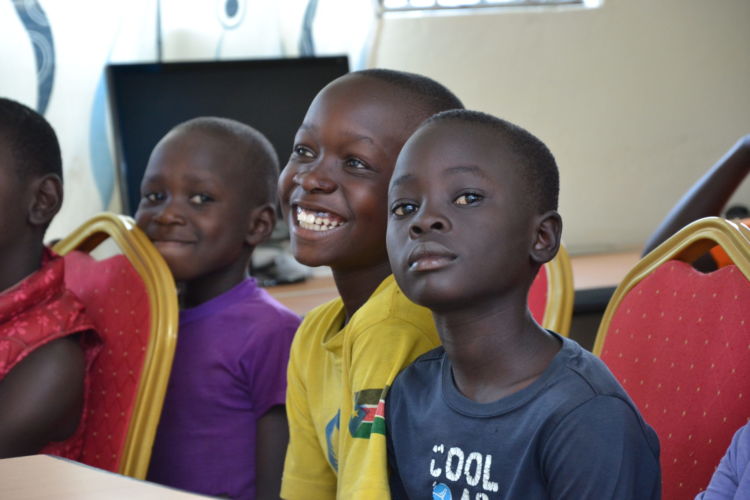 Cinema as a Tool for Peacebuilding
WPDI's Cinema for Peace program was first created at a UN's Protection of Civilians (PoC) site in Juba, South Sudan, for this very purpose. It intended to provide cultural and emotional enrichment as well as psychosocial support to PoC residents while also disseminating values conducive to peace, reconciliation, and inclusion. A typical session will consist of a movie screening addressing issues pertaining to peace and conflict, followed by a workshop adapted to the audiences – for example, teenagers will hold a group conversation while children will make drawings to express their feelings. The program has been so successful that we quickly decided to implement it outside of the UN compound, making it a much-appreciated component of our peace-building activities.