Neighborhood Regeneration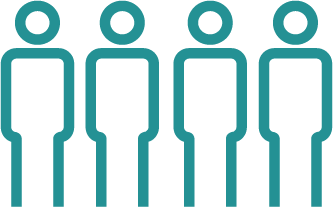 100,000
people on the Flats belong to more than 130 gangs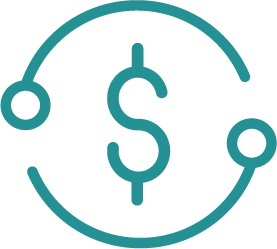 55,5%
or 30-million people live below the national poverty line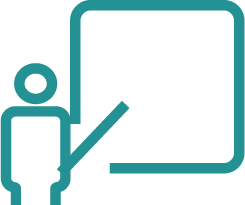 In 2017
South Africa had the highest recorded youth unemployment in the world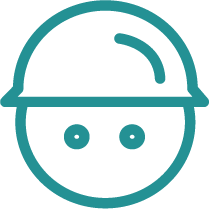 49%
of young people aged 15 – 35 are unemployed in Cape Town
The second largest economy in Sub-Saharan Africa, South Africa is nevertheless marked by significant rates of poverty and unemployment and is ranked among the top 10 countries in the world for income inequality.
Decades after the apartheid era, many South Africans view social exclusion and violence as an enduring obstacle to their country's success, in particular in Cape Town, estimated to be the 11th most violent city in the world – and the most violent outside of Latin America. Worryingly, murder rates have risen by 60 percent in Cape Town over the last decade, despite South Africa having seen a 50 percent reduction in violent deaths since the end of apartheid. Crime in Cape Town is particularly high in the Cape Flats, a gang-dominated place that has been locked in cycles of poverty and violence inherited from apartheid. Young people in particular face such high levels of unemployment, that they often have no choice but to join a gang as child soldiers for economic gain as well as social status.
However, we believe this is not a fixed destiny. We can help turn the tables for the youth of Cape Town. Our approach is that young people have the potential to become active vectors of positive transformation. They can be a force for peace and sustainable development in their community. We make it our mission to empower and train some 350 young peacemakers from the most violent communities in the Flats. Part of their mission will be to disseminate a culture of peace through Community Dialogues as well as courses in Conflict Resolution Education in schools of the Flats. Providing them with resources to develop educational projects and small businesses, we work to help them transform their community on the path to safer resilience and increased opportunities. Our Community Learning Center provides a hub where youth and local residents at large can attend courses and use computers. To stimulate entrepreneurship, our Business Boot Camp facility helps to incubate small businesses designed by local young people who have graduated from our trainings.
Key numbers to understand our impact in the Cape Flats: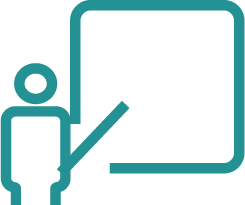 130,000
people in Cape Town are estimated to be positively impacted by the youth peacemaker network and community learning center over five years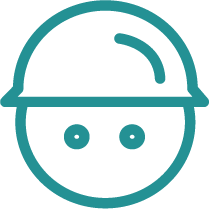 360
Young peacemakers / entrepreneurs supported and empowered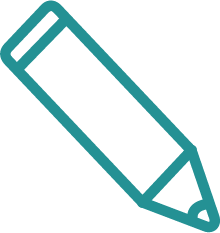 1
Community Learning Center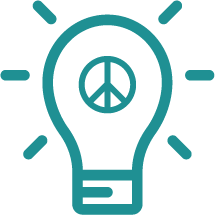 50
Small Businesses incubated through the Business Boot Camp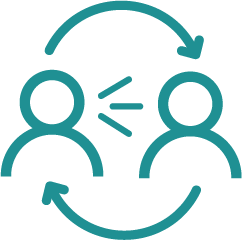 180
Community Dialogues