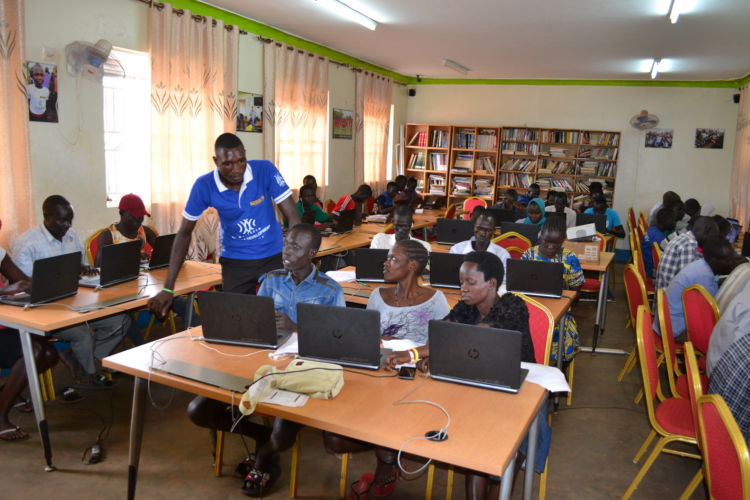 Communities will have a better chance at lasting peace and sustainable development if they can access relevant information and knowledge and can communicate among themselves and with the world. WPDI's strategy to facilitate vulnerable communities' access to information, knowledge, and the Internet led to the formation of a global network of Community Learning Centers (CLCs) in the communities where we have deployed branches of the Youth Peacemaker Network. At present, we have 13 CLCs in South Sudan, Mexico, Uganda, and South Africa. Together, they receive more than 200,000 visits per year.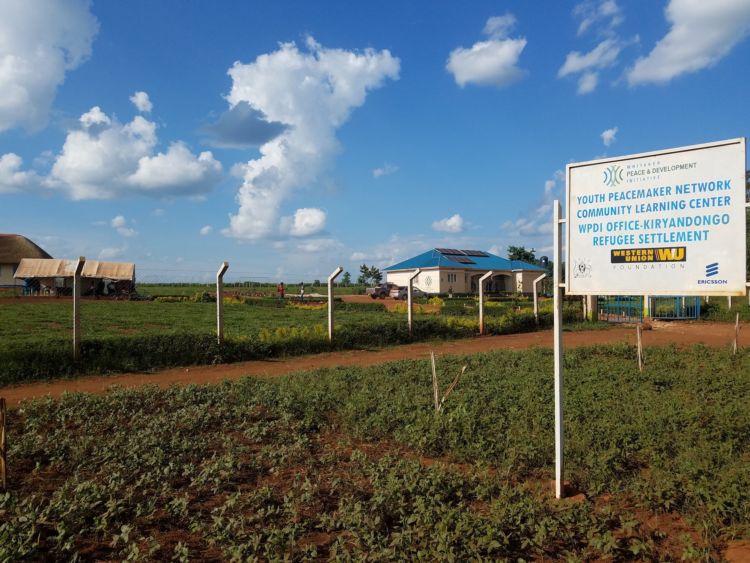 Community Hubs of Impact
The centers are educational hubs that materialize WPDI's ambition of imparting knowledge and tangible skills to as many community members as possible in order to broaden our impact on the ground. WPDI provides free certified courses in topics such as Conflict Resolution Education, Information & Communications Technology, Business & Entrepreneurship, and Arts & Crafts. The CLCs also host events for the public under our Cinema for Peace and Peace Through Sports programs as well as other cultural activities and Community Dialogues.
The CLCs additionally serve as platforms for a number of our partnerships, such as with AMREF Health Africa or with the sexual and reproductive health educational initiative we conduct jointly with UNESCO.