WPDI'S SUPPORT OF THE SUSTAINABLE DEVELOPMENT GOALS
In 2015, the leaders of the world came together and unanimously declared their commitment to achieving 17 Sustainable Development Goals (SDGs), which call for ambitious global action ranging from eradicating poverty to ensuring universal education to combating climate change to building more peaceful and inclusive societies. Achieving the SDGs will require the collaboration not only of world governments, but also that of non-governmental organizations, civil society, and ordinary citizens.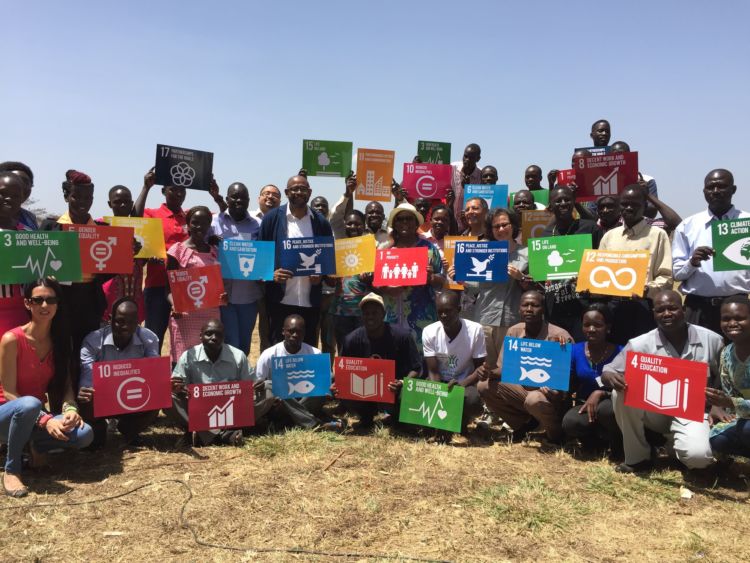 WPDI Founder and CEO Forest Whitaker is a member of the UN Secretary-General's SDG Advocacy Group, which works to raise awareness of these goals around the world and to promote the spirit of cooperation that inspired them. Through its programs on the ground, WPDI seeks to make substantive contributions to many of the SDGs.