Juba Protection Of Civilians Site III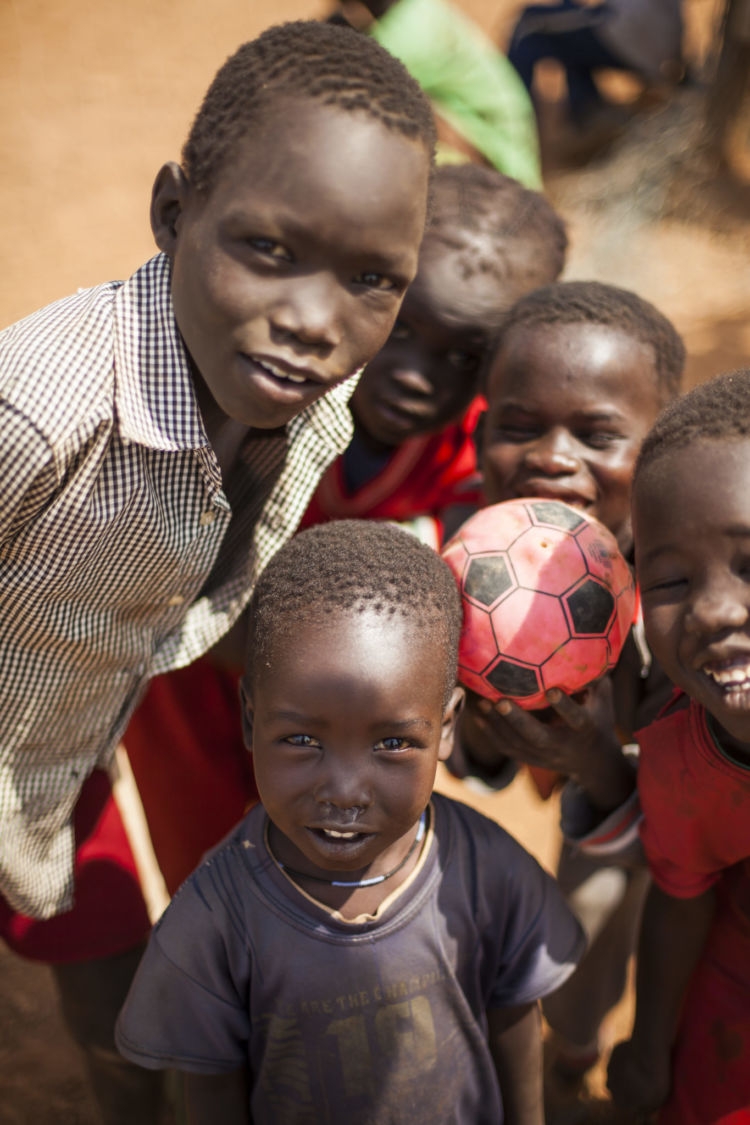 In December 2013, South Sudan, a country that had just achieved independence after decades of civil war with neighboring Sudan, entered another war – with itself. A political feud among the country's leaders quickly entrenched along tribal lines, and with ethnic motivations at play, families and entire villages were forced from their homes. For those who could not flee to neighboring countries, the only option were the camps set up by the United Nations for the Protection of Civilians (PoC). In spring 2014, Forest Whitaker visited a PoC camp for Internally Displaced Persons (IDPs) in Juba. At the time, 14,000 people lived in this camp, dubbed Juba PoC 3. Whitaker noticed the look of despair among the children and youths and their evident trauma and how physical displacement was creating a larger sense of inner displacement. Their sense of self-identity was fragile. Worse, they were left idle, which led to two dangers. The first was the prospect of heightened violence in the daily environment of the camp, especially among people from different tribes. This was a short-term risk that could amplify the second danger, which represented a more long-term risk – the feelings of disenfranchisement and revenge that simmered within many of the young people. These feelings had their roots in the conflict, including the loss of homes, the loss of loved ones, the loss of socio-economic normalcy, and, as camp residents, the loss of social status.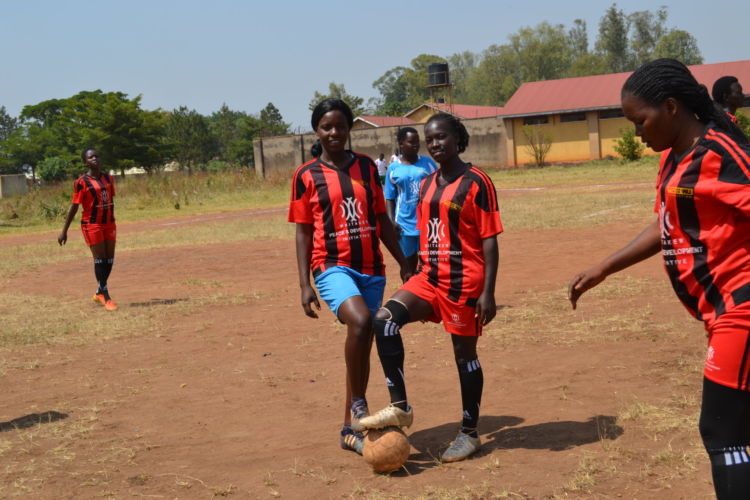 An intervention was required, which would combine entertaining occupations designed to stimulate the interest of children and young people with educational activities designed to raise their awareness about values, attitudes, and behaviors conducive to the practice of respect and non-violence. Such an intervention would be beneficial for both their daily lives within the camp and for the future to prepare for national reconciliation processes. These objectives led to two of our main programs, "Peace Through Sports" and "Cinema for Peace." The cornerstone of these initiatives is to mobilize entertaining activities as part of psycho-social support and entry points for interventions in peace education and trauma healing. The programs reach thousands of children, youths, and adults each year (4,000 of them are registered on one of the 115 teams that we support). They contribute to psycho-social support and trauma healing for the participants and the residents at large.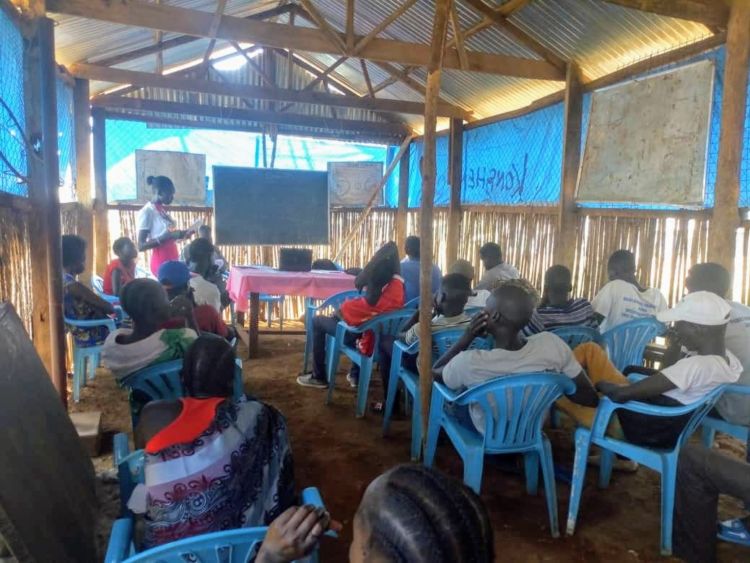 In 2016, after a surge of new arrivals at the camp swelled the population to 25,000, residents pushed to keep the sports playground, telling the UN that they would rather be overcrowded than lose their sports field. This heartfelt reaction revealed that responding to the educational and recreational needs of youths was indeed important, as it helps ease the tensions that arise and maintains a connection to a more hopeful future.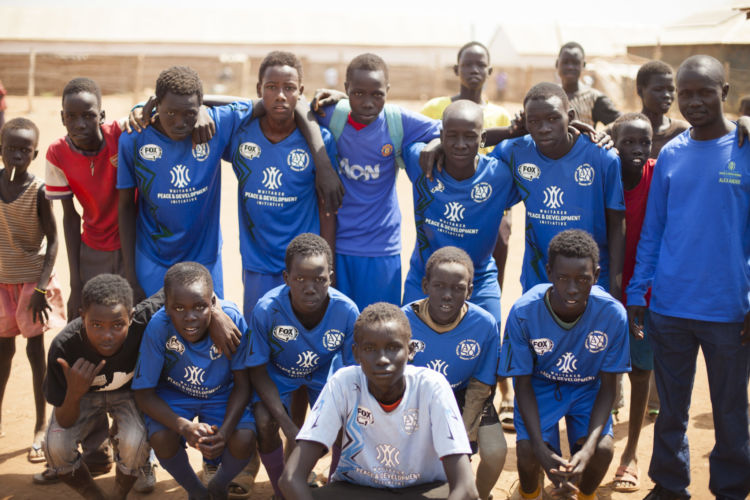 Key numbers to understand our impact at the Protection of Civilians Site: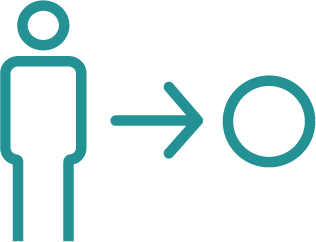 + 20,000
IDPs supported at the Protection of Civilians site in Juba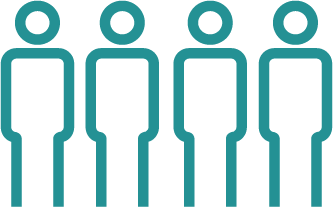 115
soccer teams created and supported by WPDI to teach peace through sports
49
youths trained and certifed by the South Sudan Football Association as coaches and referees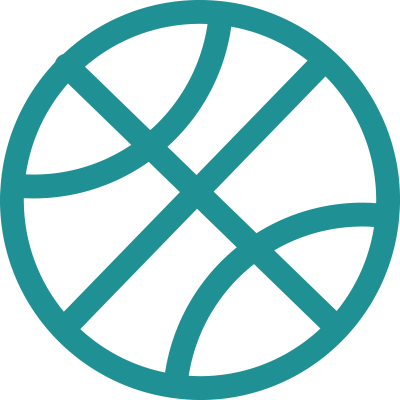 11,000
people attended WPDI-sponsored football and sporting events