Tijuana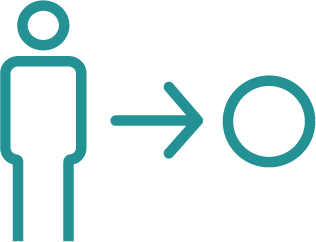 The most violent city of the world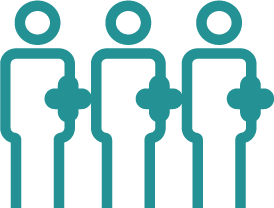 30,000+
children under the age of 18 work for drug cartels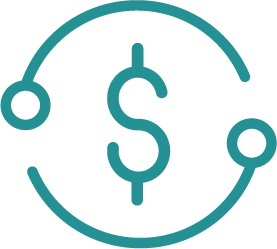 7 of every 10
Mexicans are living in poverty or vulnerability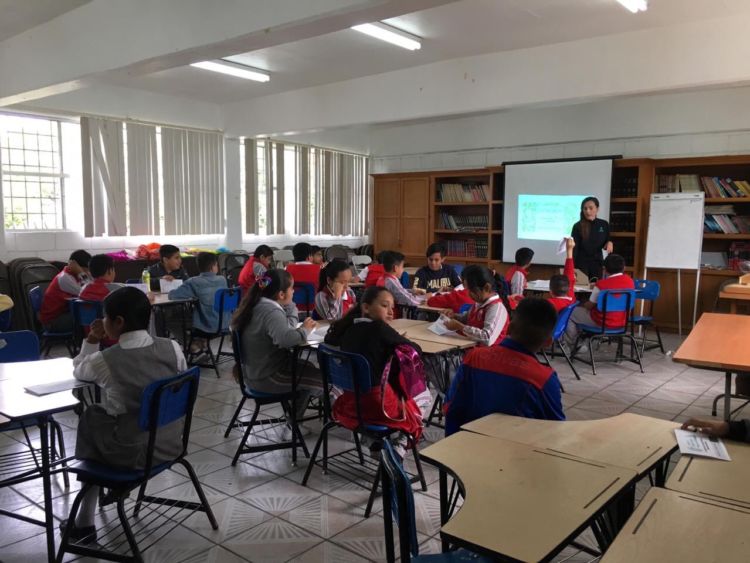 Located on the Gold Coast of Baja California right at the border with the United States, Tijuana is one of the most dynamic and influential cities of Mexico. Yet, it stands out as a city with one of the highest violence rate in the world. For years, gangs have been battling over a lucrative domestic drug market, with thousands of children and youth paying the price as victims and perpetrators of violence. Such exposure of children and youth to violence is a reality that cannot be eradicated without addressing the deeper drivers of vulnerability and fragility in their daily lives. Unemployment is clearly, as in so many places, a key factor, which, in turn, has its source in the paucity of opportunities – opportunities to work, to learn or even to take initiatives.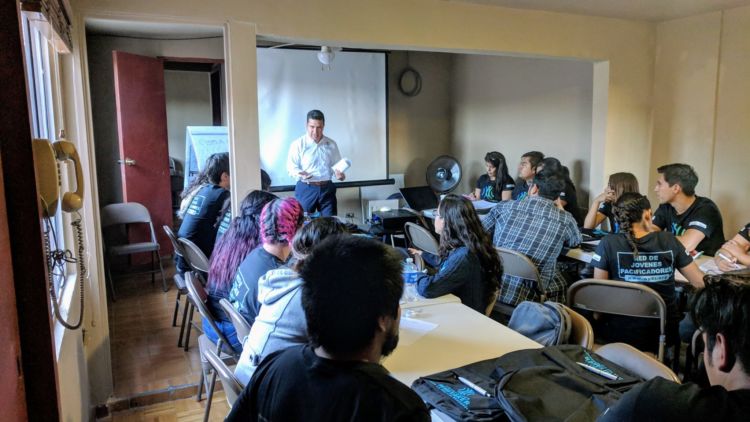 This is the gap that we seek to fill in Tijuana. Through the Youth Peacemaker Network (YPN), we provide young women and men there with resources that they can use to empower themselves as transformative insiders, as promoter of change with an endogenous understanding in their communities. These resources are diverse but mainly consist in knowledge and skills that will help them grow as leaders, educators, mediators and entrepreneurs who can infuse change day after day. It can be through a literacy class for teenagers in prison or through a workshop on gender-based violence in a school; it can be through a small business that will offering locally relevant services while creating jobs for local youth. In the end, they will be the ones taking into their hands the future of their communities.
Tijuana is host to a Community Learning Center (CLC) that we have established within the city to provide local residents with free internet access, library services and courses in conflict resolution, ICT and entrepreneurship. The center is used to host dialogues and cultural events on a regular basis, making it a popular community hub. The CLC will also serve as our basis for incubating small businesses as part of mission to promote peace through entrepreneurship and sustainable development projects.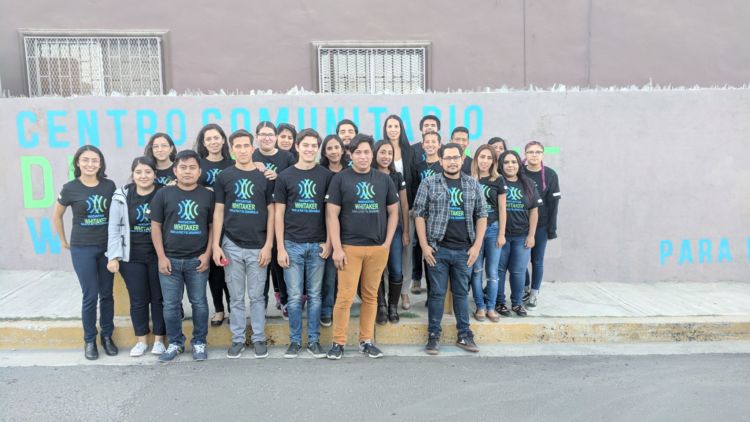 Key numbers to understand our impact in Tijuana: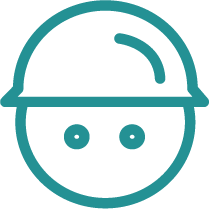 30
WPDI-supported young leaders and the 240 local youth who work with them
15
youth-led income-generating projects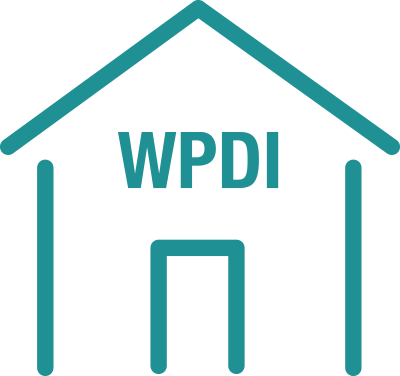 1
Community Learning Center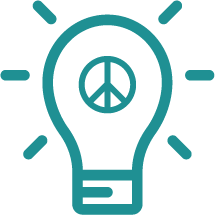 30
SMEs incubated through the Business Boot Camp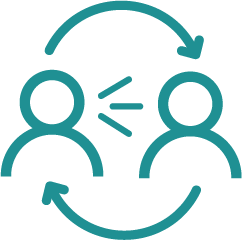 120
community dialogues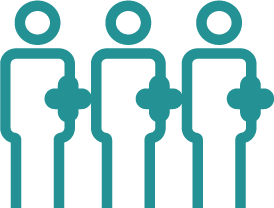 300+
students will attend our sessions of Conflict Resolution Education in schools