July 29, 2022 – Back in April, WPDI trainers and Youth Peacemakers launched a 3-month series of standalone training programs in the Moroto municipality, Karamoja Sub-Region in Uganda. The courses included Peacebuilding and Conflict Resolution Education, Business & Entrepreneurship, Arts & Crafts and ICT. The aim of the program was to provide vocational training that prepare participants for later employment, and provide them with the skills to expand their job opportunities or set up their own businesses.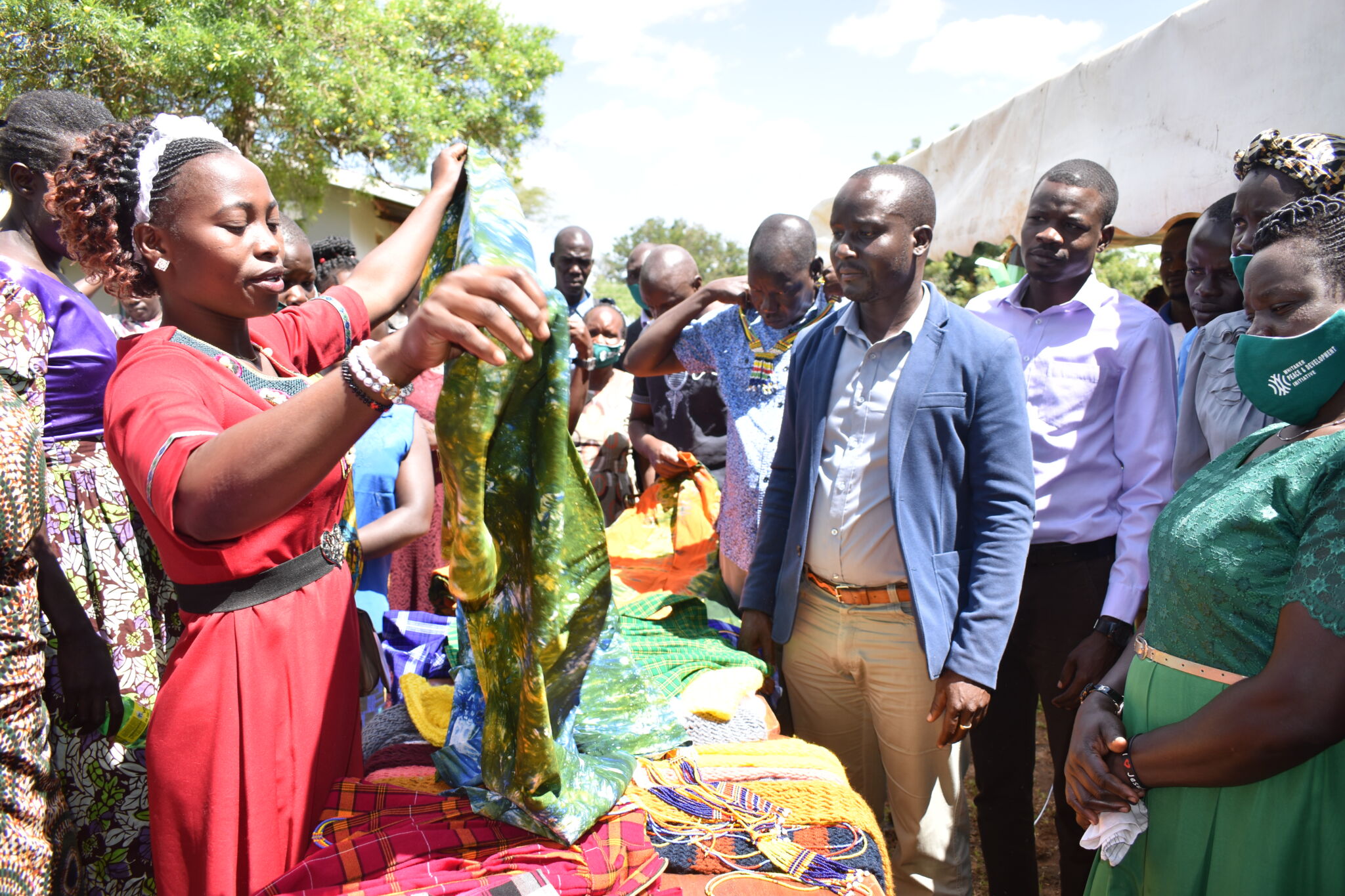 In July, WPDI was delighted to graduate 426 trainees who participated in these courses from April to June 2022, including some disability groups from Moroto that participated in the Business course. The graduation ceremony was attended by the Resident District Commissioner, the District Commercial Officer, and the District IT Officer.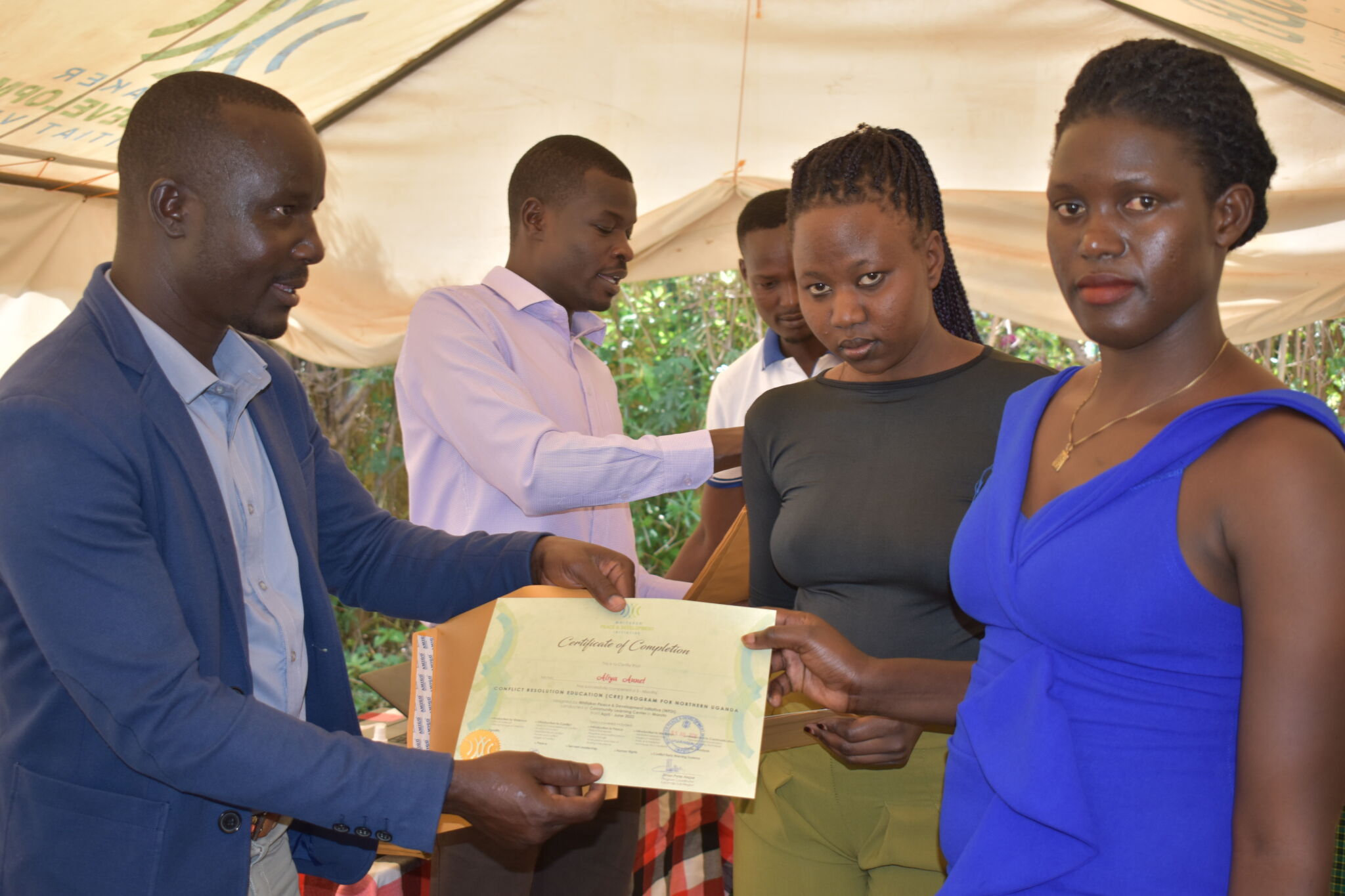 Participants in the different courses were very happy to be given the opportunity to improve and develop themselves and for being given access to learning what would otherwise have seemed out of reach. Nasur, who participated in the ICT course, had never used a computer before: "Before I got enrolled for the course, I didn't know how to turn on a computer. I didn't even know what Microsoft Word was. Most times during the sessions I was scared to touch a computer but as time went on, I became free and began enjoying the course. As of now, I can format a text using word processor, and send files using a Gmail account via the internet."
Local officials also recognized the impact that the WPDI program will have on local communities: "We appreciate WPDI for meeting the needs of the Karamoja youth. These skills are demanded in the labor market. For example, Arts & Crafts skills can be harnessed to tap into the tourist potential in Karamoja."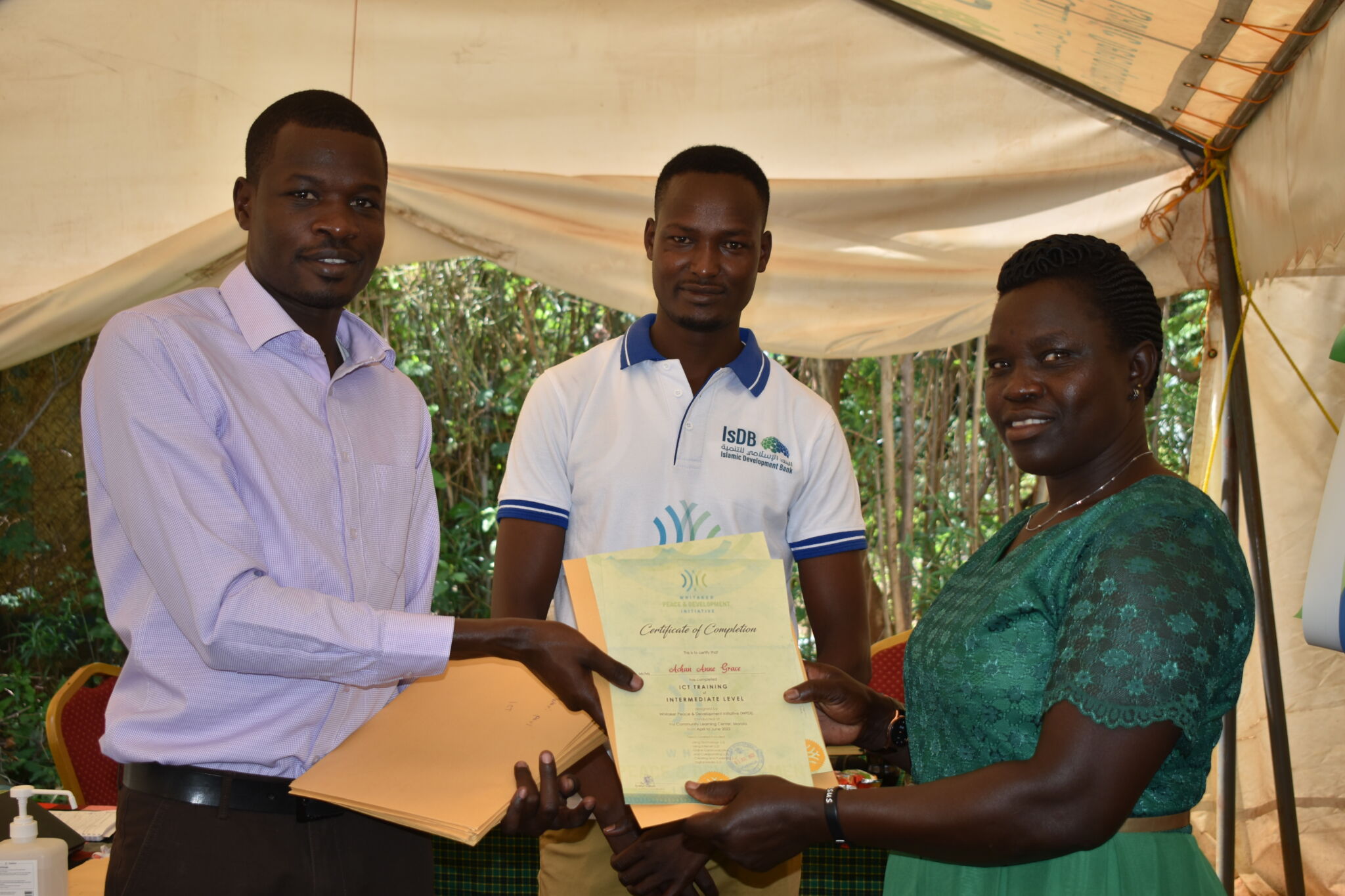 The wider objectives of the program are to inculcate relevant skills to community members in the four vocational skills courses and foster peace and community cohesion in what are underprivileged communities often lacking access to modern materials and learning resources. The skills and knowledge provided by these training programs are designed to give participants the best possible chance to find employment opportunities or launch their own businesses.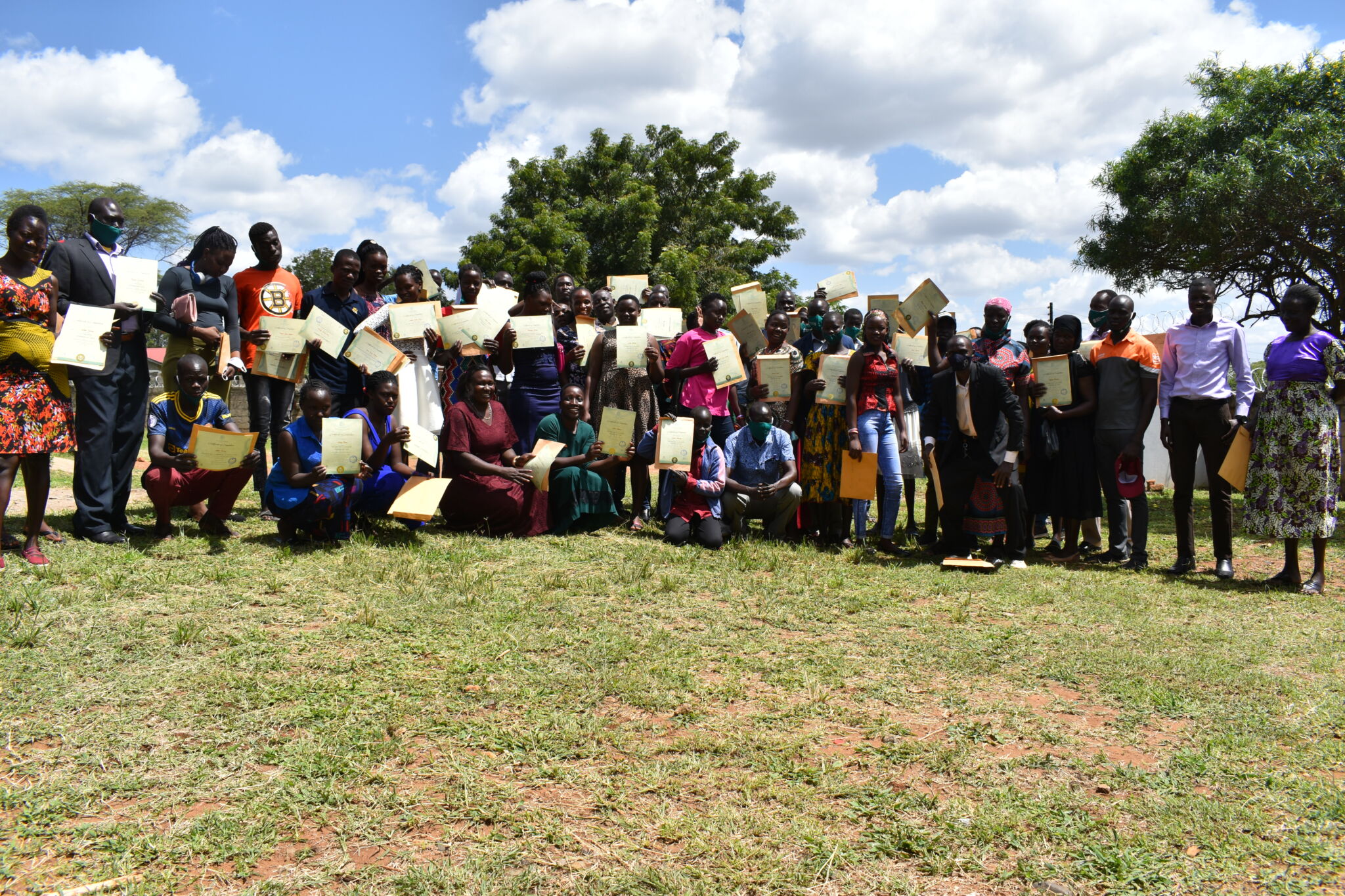 Special thanks to the Islamic Development Bank and the Education Above All Foundation for their continued support.