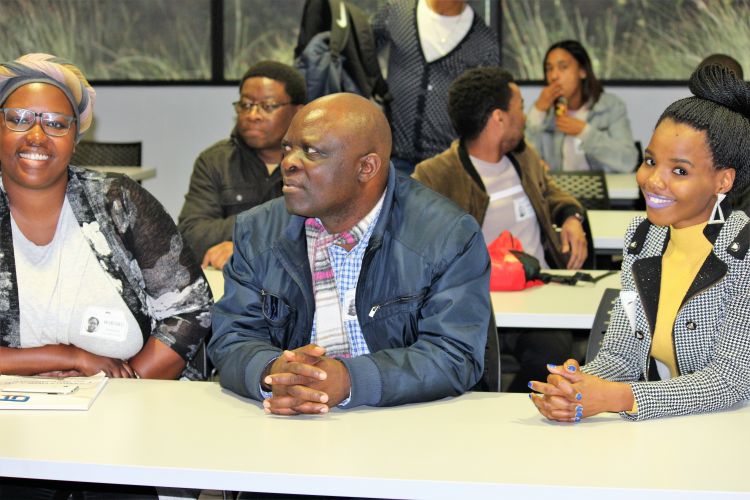 August 15, 2019 – In May, the Whitaker Peace & Development Initiative (WPDI) established a country office in Cape Town, South Africa, as part of our work to facilitate a new branch of our flagship program, the Youth Peacemaker Network (YPN), there in partnership with BNP Paribas. In the coming years, the YPN will build on the experience gained by WPDI in South Sudan, Uganda, and Mexico to deploy the YPN program in the Cape Flats neighborhood of Cape Town. To begin that work, in the past few weeks, WPDI's team in South Africa successfully recruited 45 local youths who comprise of the YPN's first cohort of future youth peacemakers in Cape Flats.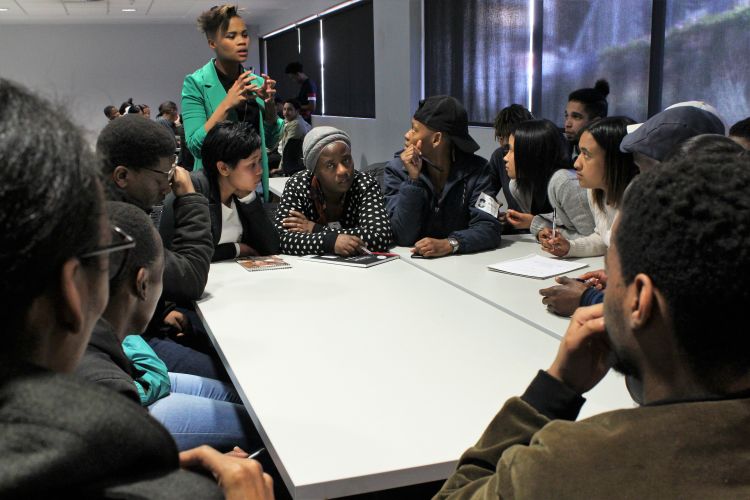 WPDI's YPN initiative in Cape Flats aligns exactly with the stated national priorities for youths within South Africa, which focus on promoting peace, social inclusion, economic empowerment, and educational opportunities. Over a five-year period, we seek to empower more than 400 local youths to become peace leaders, community builders, and global citizens through educational courses, training programs, and community-building projects. These 45 youths, colloquially referred to as Trainers of Trainees (ToTs), will play a fundamental role within the YPN upon successfully completing their year of intensive training. In fact, they will lead the efforts to recruit and train a further 360 local youths within the Cape Flats neighborhood so as to build a grassroots force for peace within that community. This approach is indicative of WPDI's fundamental belief that young people should be considered not only as beneficiaries of our work but partners too in the pursuit of fostering lasting peace and sustainable development.
To recruit the 45 youths, WPDI staff launched a recruitment drive throughout the Cape Flats area that lasted several weeks. During that period, almost 150 applied, with 66 youths ultimately shortlisted for interviews by an expert review committee comprising of WPDI staff members and local stakeholders. Although we anticipated recruiting a cohort of 40 youths, WPDI staff enlarged the cohort to 45 because so many strong candidates were interviewed. Ultimately, the 45 youths that were recruited represent some of the most vulnerable neighborhoods in the entirety of Cape Town, including Hannover Park, Manenburg, and Nyanga. This is exactly what we had hoped for, as the future youth peacemakers will, after completing their training, return to these communities to foster change.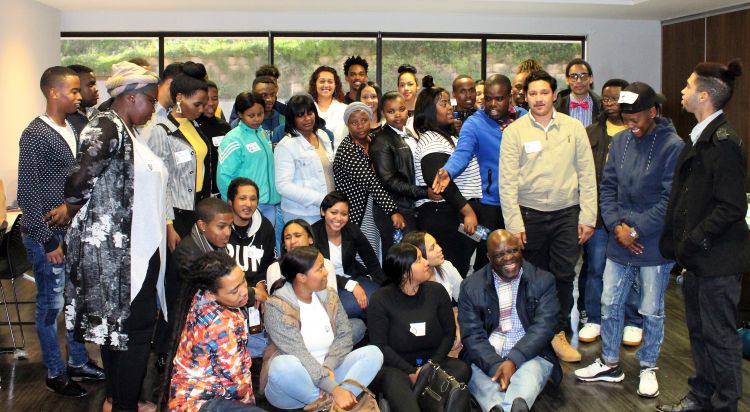 Each of the 45 youths that were selected to take part in the YPN is very excited to have a positive impact in their communities. Next week, they will begin our intensive training regimen, which will prepare them in topics including Conflict Resolution Education, Information and Communications Technology, and Business and Entrepreneurship. Although the Cape Flats neighborhood faces daunting challenges, we are confident that these youths will play a meaningful role by contributing to bringing peace and sustainable development to its residents.