August 26, 2021 – In recent weeks, 75 people in Tijuana have graduated from Information & Communications Technology (ICT) trainings that WPDI offers to the community there.  The courses – which focused on teaching basic computer skills and video game programming for children, respectively – were designed to empower participants with new tools and skills, helping them become vibrant 21st century global citizens.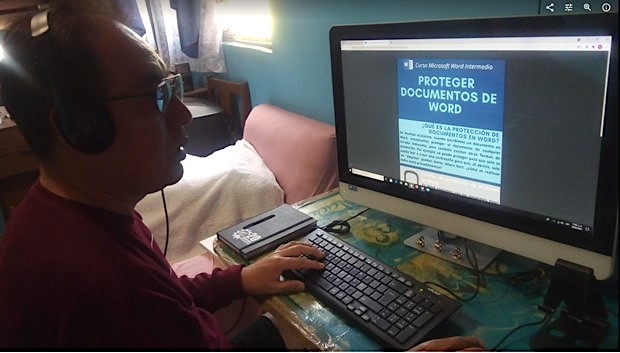 With the world becoming increasingly digitized, the ICT courses that we offer in Tijuana are very popular, and our team works hard to craft each course to the specific needs of the community. Two of the courses – the ones that focused on helping adult trainees gain a better understanding of Microsoft Word and Microsoft Excel – were designed to help participants gain new vocational skills or even solidify existing ones. Meanwhile, the course that taught video game programming skills to children proved to be a valuable enrichment course, as many secondary school youths in Tijuana are currently home and out of school for the summer. All were conducted virtually but well-attended, attesting to the dedication and interest of the trainees.
After the virtual graduation ceremony, trainees expressed to us just how impactful they found the courses to be, both for themselves and their wider community. Tere, who completed the basic-level training and gained new skills in Microsoft Word, told us that "At my job in public service, I need to use draft documents. I never felt comfortable doing that until now. Thank you for making this training accessible. I look forward to future trainings." Another, Julia, who finished the basic-level training as well and became more familiar with Microsoft Excel, spoke about how "I have now taken four trainings with WPDI and I am delighted. I feel so comfortable with the trainer, who helps me understand concepts I wouldn't otherwise. I will definitely keep participating!" The sentiment amongst the children was similar, with Javier – who is 10 years old – noting to us that "I really enjoyed the online classes and attended every single one of them. I loved the character I created and want to share my game with my friends and family. I want the next training to start already!"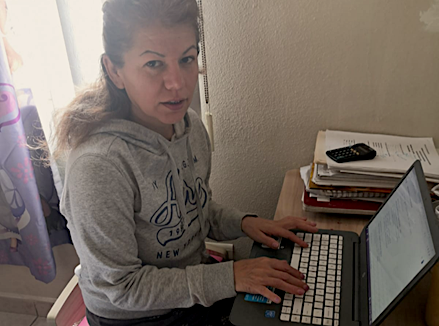 Now that these trainings are complete, WPDI is preparing to launch a next series of courses for the Tijuana community. With the high amount of interest our team is already experiencing, we are confident that the impact of these trainings will continue to grow, helping community members gain valuable, necessary skills.