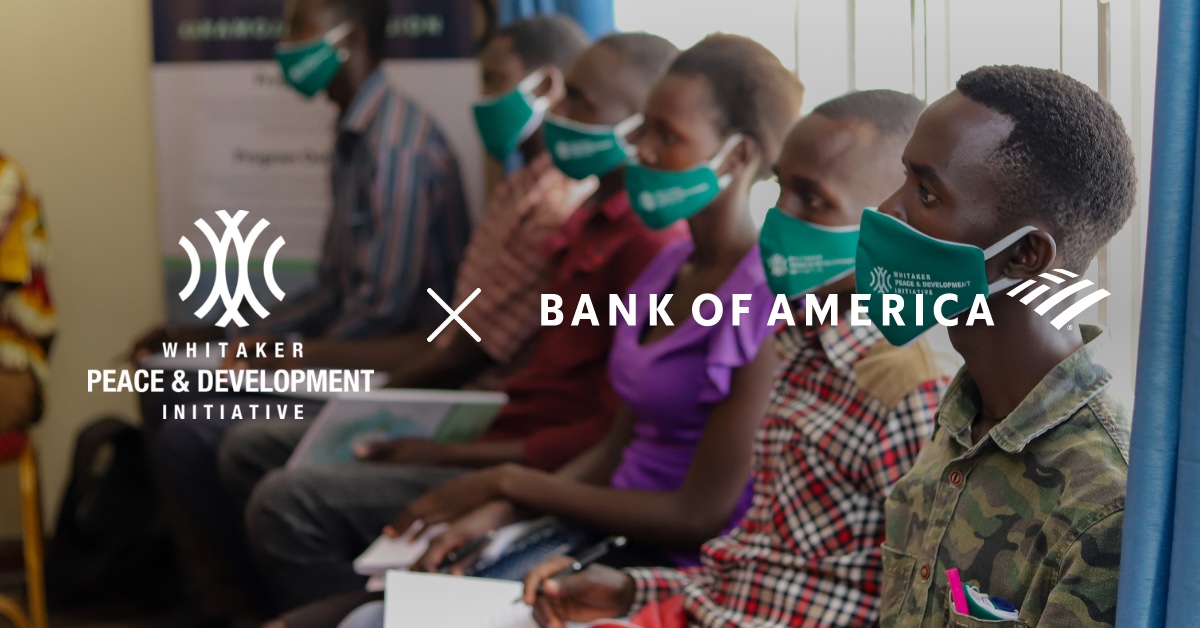 September 15, 2022 – We are delighted to announce an exciting new partnership with the Bank of America, who will be supporting our program in the Karamoja Sub-Region, Uganda, from September 2022. The region is one of the most volatile, underdeveloped regions in the country, having suffered from the legacy of a decade-long civil war. The region is particularly marked by conflicts between local tribes. As a result, young people and especially women face immense challenges to their career development and lack the opportunities to express their potential. 
This grant continues Bank of America's long-standing commitment to advance racial equality and economic opportunity by expanding financial access to underserved communities and historically marginalized entrepreneurs and individuals. The programme with WPDI will provide vocational training to 450 people in Karamoja, and directly aid the development of 12 small local businesses. The partnership will therefore provide support for Business & Entrepreneurship and vocational training courses in Business, ICT and Arts & Crafts. Moreover, we will be able to expand our initiatives to reach more young people, increase support for income generating projects in the community, reinforce vocational training and run a Business Plan Competition.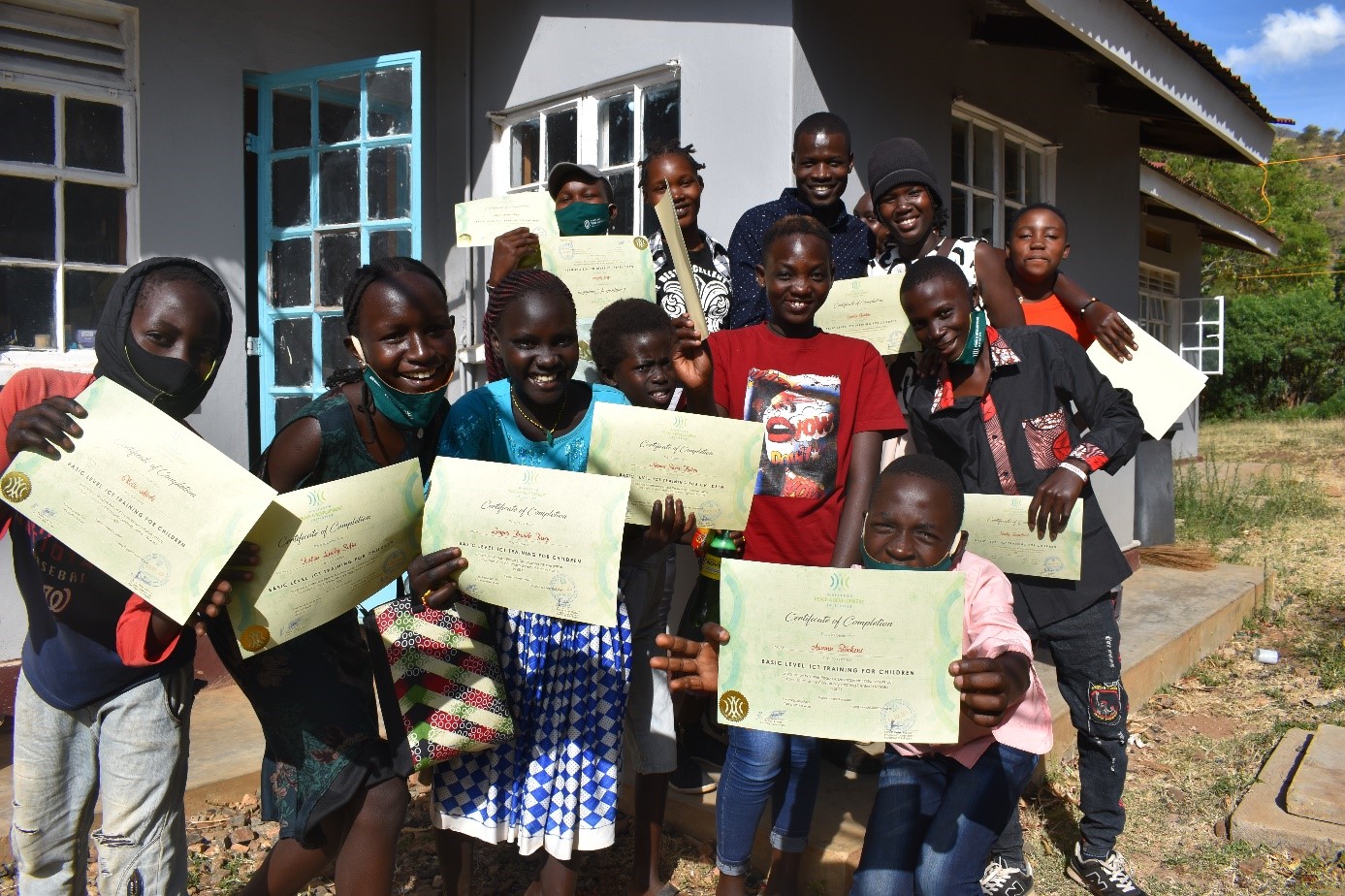 WPDI has run unique programs in the region for two years in order to provide first opportunities for vulnerable young people and women who have never had access to such training programs. In addition, local entrepreneurs, small businesses and the wider community are able to gain specific skills and knowledge that will enable them to build a better future for themselves and their communities. Notably, these programs have been set up within the framework of our global Youth Peacemaker Network.
In regions that have long suffered from conflict and instability, providing platforms for learning and training in vital professional skills helps create a structure for fostering peace, stability, resilience and community cohesion.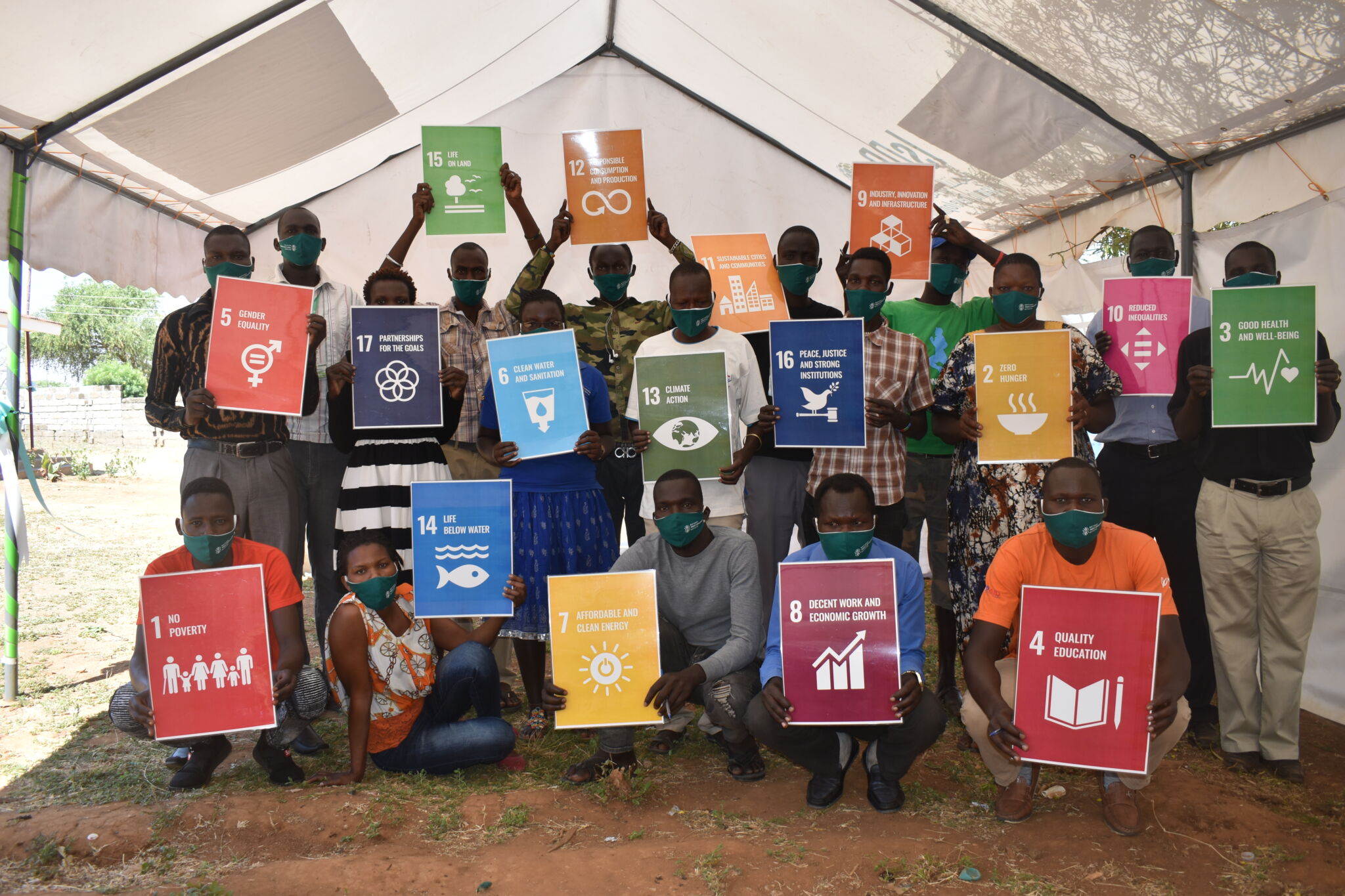 WPDI Founder and CEO, Forest Whitaker, said about the partnership: "Conflict disrupts communities across the board making it harder for them to generate the inner resources that will allow them to become more peaceful, prosperous, and resilient. Helping communities on the path of regained resilience is the core mission of WPDI. By committing to support the expansion of our business program in the Karamoja Subregion of Uganda, Bank of America is directly helping individuals who will gain new skills, create businesses and transform their communities. This is a sound investment."
John Utendahl, Chairman, Global Corporate & Investment Banking BofA Securities, added, "It's an honor to partner with such an inspirational artist, social activist, Sustainable Development Goals advocate and promoter of peace like Forest Whitaker and his organization's efforts to make this world a better place."

About The Whitaker Peace & Development Initiative
WPDI is a non-governmental organization with an international scope and reach, founded by artist and social activist and UNESCO Special Envoy for Peace, Forest Whitaker, in 2012. In the places in which we work, WPDI has developed an array of peacebuilding programs, initiatives, and campaigns to foster peace and reconciliation in fragile communities in Africa, Latin America, and the United States. Through so doing, WPDI seeks to bring good men and women together and empower them to become leaders for peace and positive transformation in the communities and countries.

About The Bank of America
Bank of America Environmental Social and Governance
At Bank of America, we're guided by a common purpose to help make financial lives better, through the power of every connection. We're delivering on this through responsible growth with a focus on our environmental, social and governance (ESG) leadership. ESG is embedded across our eight lines of business and reflects how we help fuel the global economy, build trust and credibility, and represent a company that people want to work for, invest in and do business with. It's demonstrated in the inclusive and supportive workplace we create for our employees, the responsible products and services we offer our clients, and the impact we make around the world in helping local economies thrive. An important part of this work is forming strong partnerships with not-for-profits and advocacy groups, such as community, consumer and environmental organizations, to bring together our collective networks and expertise to achieve greater impact. Learn more at about.bankofamerica.com.