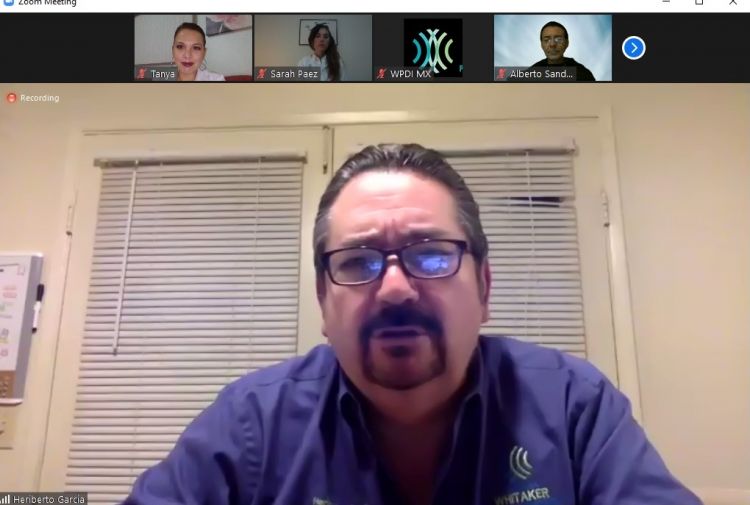 December 8, 2020 – Earlier this month, the Whitaker Peace & Development Initiative (WPDI) conducted an online community dialogue in Tijuana that gathered members of our first cohort of youth peacemakers, most recent group of youth peacemakers, vocational course trainees, and other stakeholders. The dialogue – our first virtual one in Mexico – was titled "Peace in the Times of Pandemic" and sought to help the 26 participants connect and share how they have been able to find peace within themselves regarding strengthening their capacity to foster peace in their communities during these difficult times.
Community dialogues are core to our peacebuilding activities in vulnerable communities. They build on the fact that peacebuilding cannot occur successfully when communities lack safe spaces for addressing conflicts and raising awareness about complex issues, including youth empowerment and gender equality. In the communities in which we work, we aim to provide such spaces by mobilizing our youth peacemakers as facilitators of these events. Preparing our youths for this mission is integral to their one-year training with us . We believe that local youths can be empowered as transformative insiders, that is, people with native knowledge of daily realities whom we equip with skills to address local challenges in a novel and innovative way. This is how we work to gain the trust of community members and help them reach endogenous solutions to their problems.
This is a tried and tested approach that has allowed us to bring deeper changes in the respect of local dynamics. COVID-19 has, however, prevented us from organizing such gatherings in-person in Mexico since March. Yet, existing problems have not disappeared. To the contrary, the consequences of the health crisis have amplified many of them, including, for example, gender-based violence. To overcome the present constraints, we decided to evolve our platform and organize a dialogue online, to great success as it helped our peacemakers and other beneficiaries share experiences, connect with each other, and envisage how they could plan together for actions and initiatives to help the community in the coming months.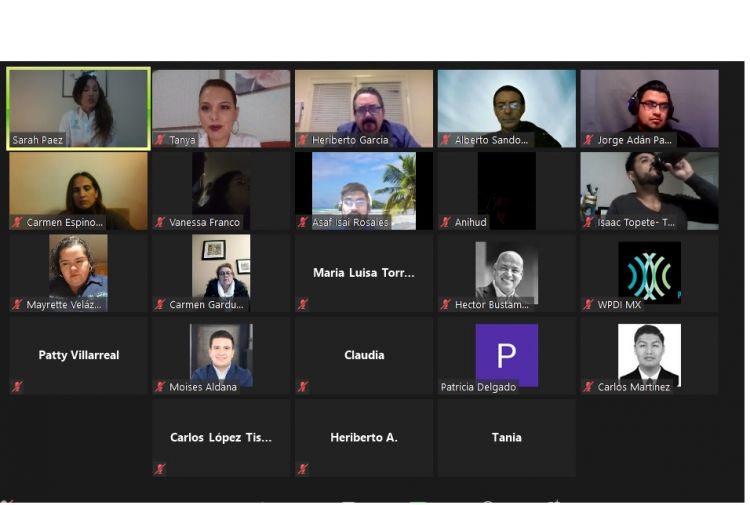 Throughout the dialogue, all of the participants stressed the difficulties the COVID-19 pandemic has brought about. Vanessa, a member of our most recent cohort of youth peacemakers in Tijuana, spoke about how she felt "lonely and isolated" as a result of Mexico's national lockdown. Yet, an overwhelming majority of the participants also spoke to how their WPDI training has allowed them to be resilient and continue working to foster peace in their communities. Abihud, another youth peacemaker, mentioned how his training has "helped me be at peace with myself and bring peace to my community" while Vanessa told us "I take my role as a peacemaker seriously and will continue working to help society."
As the year comes to a close, WPDI will continue conducting these virtual community dialogues in Tijuana on a monthly basis. Addressing a variety of topics, our hope with these online gatherings is to continue helping the community come together, discuss relevant issues, and build a more peaceful future in real life.