September 16, 2020 – During the past several weeks, more than 120 people in Tijuana have graduated from vocational training courses conducted by the Whitaker Peace & Development Initiative (WPDI). These trainees – teachers, high school students, and general public – successfully completed three-month online courses in Conflict Resolution Education, Information & Communications Technology, and Business & Entrepreneurship. These graduates are the first to complete our new online trainings, which represent a shift that will allow us to reach an even greater number of people in Mexico beyond the locations where we have a physical presence.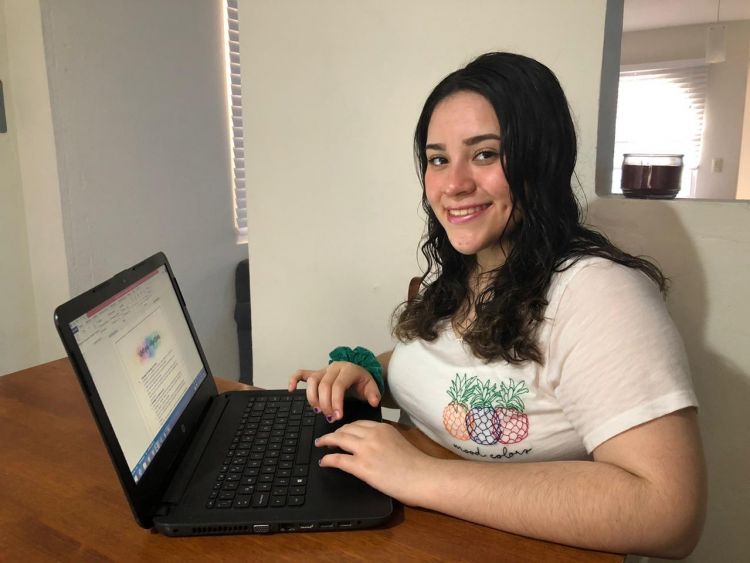 This expansion of our trainee pool actually came in response to the COVID-19 pandemic, when WPDI had to adapt its operations in Mexico, notably by closing our facilities. To be able to ensure continuity in our services despite confinement measures was paramount, notably in the area of education, hence the decision to bring our trainings online. To our satisfaction, these new online trainings have attracted hundreds of new trainees, allowing WPDI to continue fulfilling its mandate of fostering peace and sustainable development in some of Mexico's most vulnerable communities.
The most popular training so far has been our basic-level Conflict Resolution Education training. More than 100 teachers registered and successfully completed the course. Over a three-month period, they gained new skills that will help them better understand conflict, its sources, and how to resolve it both in their classrooms and communities.  Meanwhile, in our Business & Entrepreneurship and Information & Communications Technology courses, dozens of people – including high school students – learned how to create strong business plans, recognize entrepreneurial opportunities, and develop 21st century-relevant technological skills.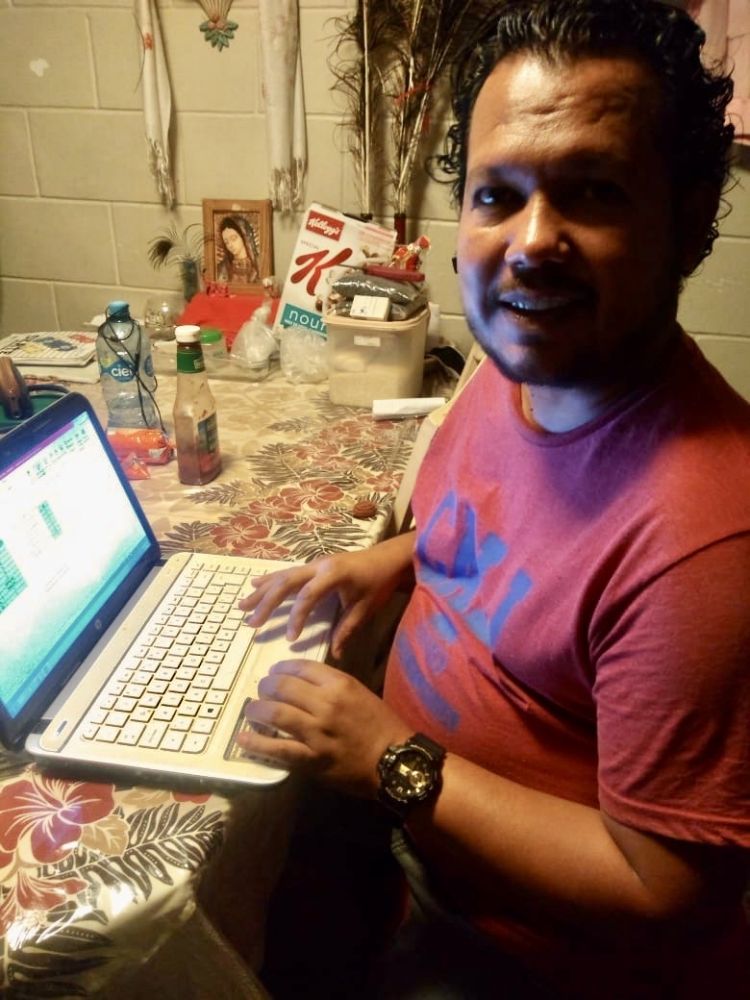 At the different graduation ceremonies, trainees mentioned how much the courses have impacted them. Karla, a teacher who completed the Conflict Resolution Education course, told us that "The training helped me make sure that I am the best teacher I can be. The training was easy and accessible. Thank you so much for letting me be a part of this!" Nubia, who took a basic-level Information & Communications Technology training, noted that "There is so much information out there and this training inspired me to keep researching and improving myself. Thank you WPDI!"
In the coming weeks, we will launch new training courses, which continue to be in high demand. We will keep adapting our work in a country still suffering greatly from the impact of COVID-19, tailoring them to the needs of the present moment. In the long run, our ambition is to draw from this experience and take advantage of the possibilities offered by online training to develop more blended approaches to teaching, which will improve our capacity to serve the public and reach more beneficiaries.