September 24, 2020 – My name is Martin and I'm a WPDI youth peacemaker in Lafon County, which is located in South Sudan's Eastern Equatoria State. I would like to take this opportunity to wish everyone a happy International Peace Day.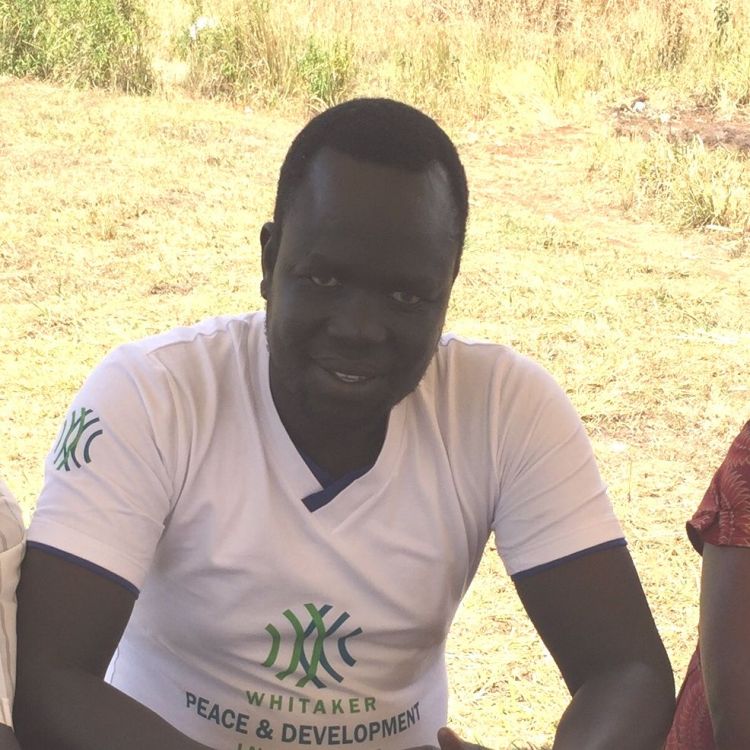 Since we are forced to celebrate this important day in our homes, I want to share some thoughts about my work in the community. Normally, I focus on teaching others about Conflict Resolution Education; I promote healing and reconciliation between conflicting groups. However, with the COVID-19 pandemic, my activities have changed. Now, I focus on providing information and hygienic supplies to others in my community and helping others learn how to keep themselves safe from the virus. However, I have also recently begun to conduct some of my normal activities again as well. A few weeks ago, we held a peace dialogue here and helped different tribes overcome their conflict. This was an important thing to do because we realized that the COVID-19 situation can sometimes aggravate conflicts.
I look forward to the coming year and being able to work again normally in my community, especially when it comes to helping others resolve issues and their conflicts. Let's make the coming year the happiest one for all citizens of the globe.