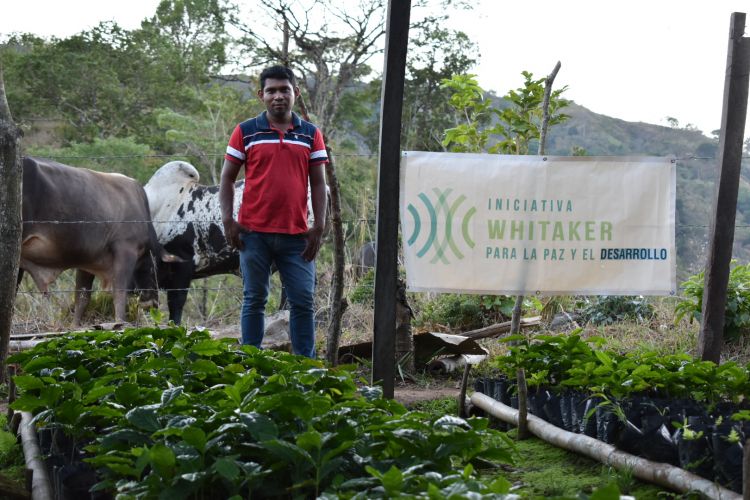 My name is Ruben Aguilar and I am a WPDI Youth Peacemaker in the State of Chiapas. Originally, I am from Ejido Emiliano Zapata, a small town of just over 600 people located on the Mexico-Guatemala border in a coastal area.
I joined WPDI because I wanted to learn how to resolve conflicts in my community and help others find peace. Before becoming a Youth Peacemaker, I was the coordinator of a youth soccer team and saw some of the barriers to building peace in the community. But with the training I received from WPDI, I have been able to make a real difference. For example, in the past year, my community was inundated with misinformation about the COVID-19 pandemic and whether to get vaccinated or not. With WPDI's support, I was able to get factsheets containing information from the World Health Organization and distribute them to others. Now, people know that the vaccine is free and can help us beat the virus.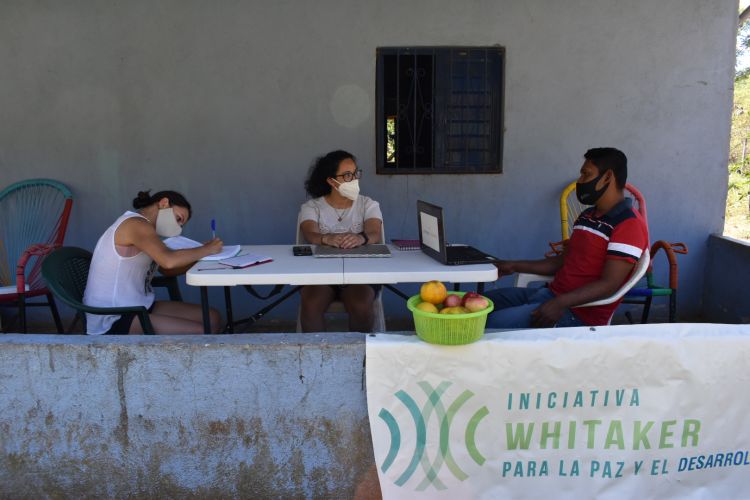 In addition to my work against the pandemic, I also recently started a business to help people in my community achieve food security. As part of my WPDI training, I learned about Business & Entrepreneurship, and saw that many people here don't have access to organic meat products or low-cost produce. So, I opened a butcher shop, where I also sell produce. Recently, I also purchased an egg incubator, and plan to raise chicks. Many in the community have thanked me for providing these products, which were not available before.
Even though we in Ejido Emiliano Zapata have encountered many obstacles in the past year, we have been able to make progress towards building peace and sustainable development. I look forward to continuing to expand my business and help others get back on their feet.