My name is Nathaniel and I am a 25-year-old South Sudanese refugee living at the Kiryandongo Refugee Settlement.
Ever since I joined WPDI and was trained to become a Youth Peacemaker, I have been working to foster peace and promote entrepreneurship at the Kiryandongo Refugee Settlement here in Uganda. I have myself trained 233 people in areas including Conflict Resolution Education and Business & Entrepreneurship. I have been especially engaged in training women and other youths in these areas so that we all can have skills and tools to create new opportunities for our community. I want to help create situations where others can achieve success; this is something I am very committed to doing and something I learned from WPDI.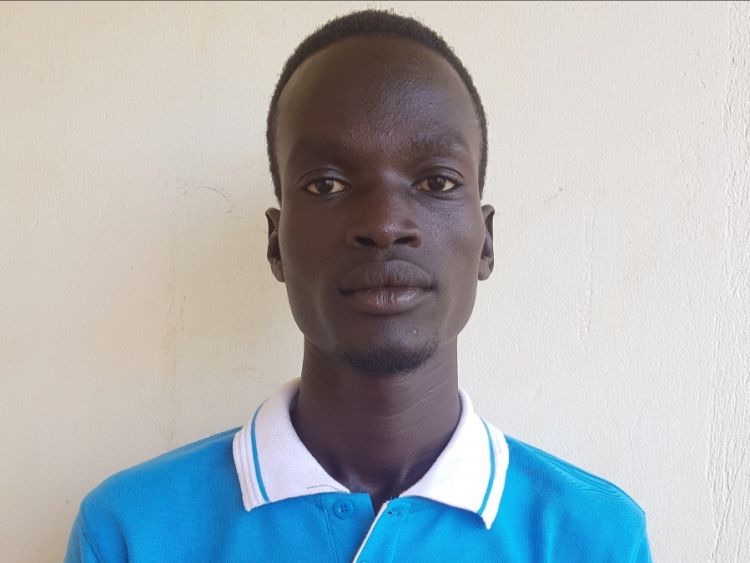 Lately, I have been working on helping others gain knowledge and skills in Business and Entrepreneurship. I recently attended a six-day workshop in Kampala that was supported by the United Nations Conference for Trade and Development (UNCTAD) and focused on youth entrepreneurship. At the workshop, I was one of 35 young entrepreneurs that received training in business management, on how to create entrepreneurial opportunities, and how to design business plans. The process to secure a place in the workshop was very competitive and I had to undergo an interview process that drew over 250 other youth applicants. But thanks to my training with WPDI, I was able to succeed in my interview and be selected to represent the Kiryandongo Refugee Settlement.
With the new tools I developed during the conference, I plan to both enhance my own business and help others at the settlement improve their businesses. I will be a persistent, committed, and motivated peacemaker and help my community take action to become better.