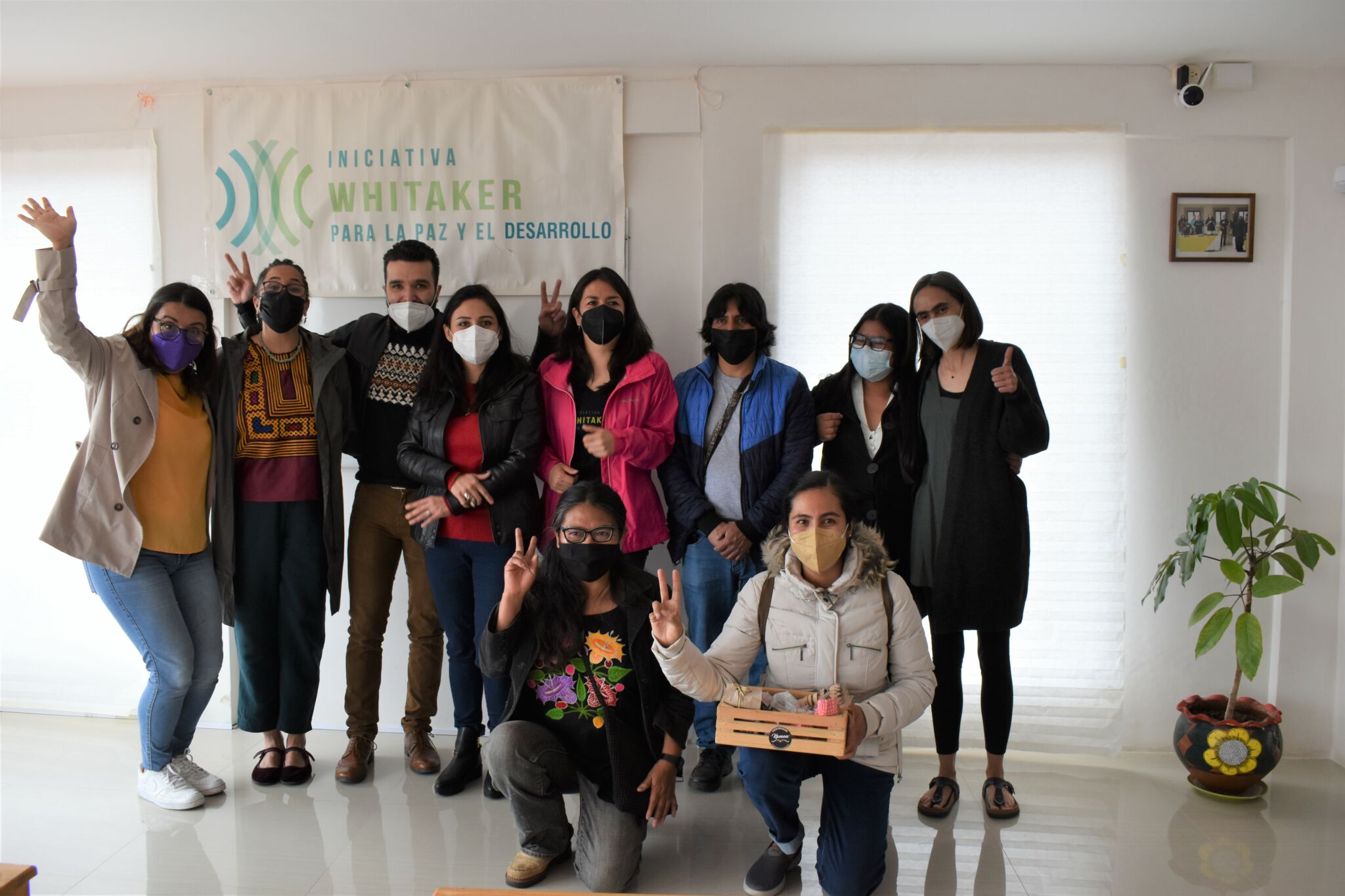 July 28, 2022 – In pursuit of its ambition to promote entrepreneurship as a path for peace and prosperity in vulnerable and fragile places, WPDI ran two sessions of its groundbreaking Business Bootcamp program in the first months of 2022 in Chiapas, Mexico. Thanks to the support of the Western Union Foundation, 11 different business projects were able to participate in the program. While 6 projects were eventually selected to receive a grant and backstopping from WPDI, all participants benefited from the workshop since it was intended to help all of them strengthen their capacity to concretize a promising business plan into a viable and profitable business.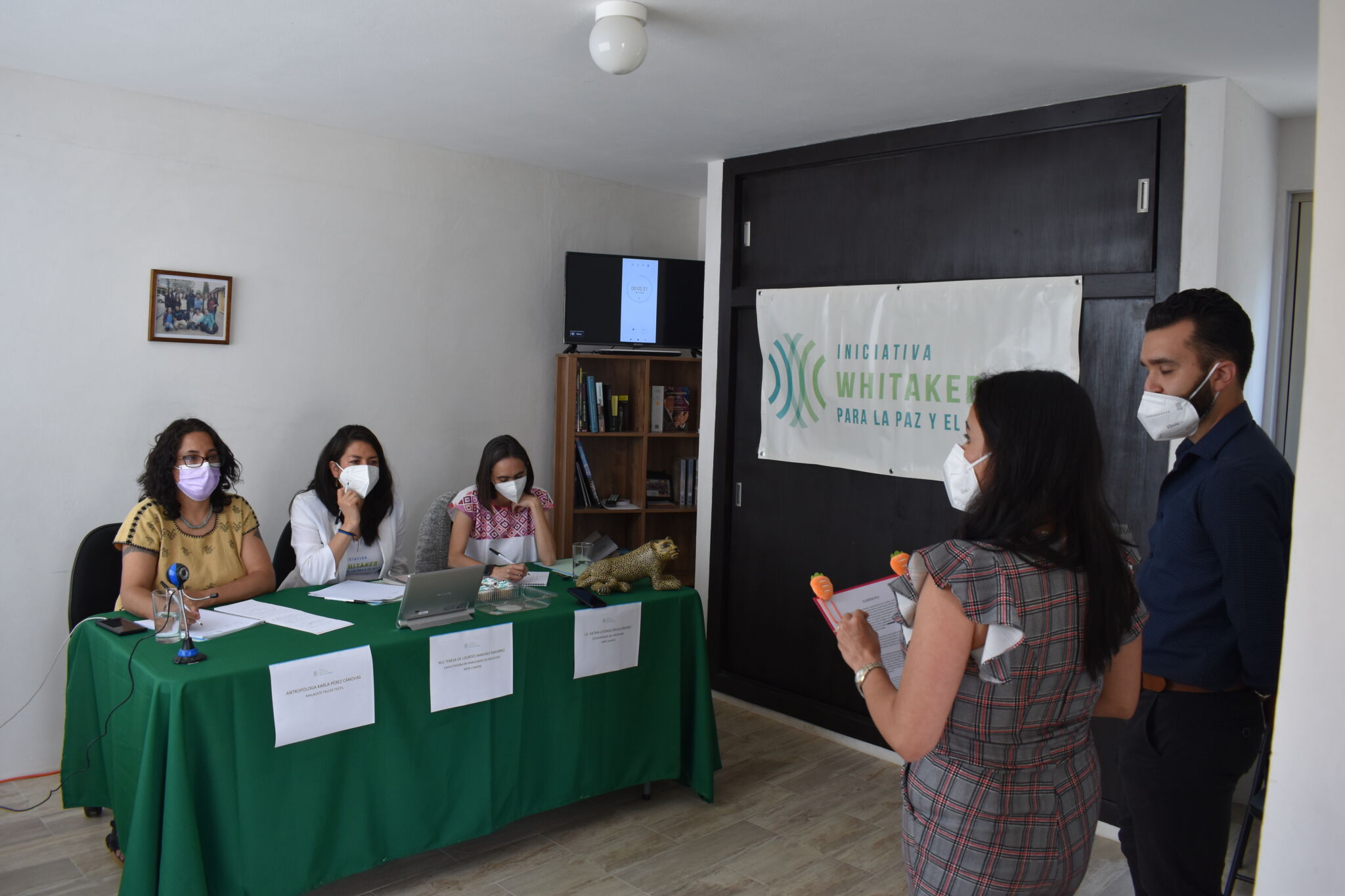 The Business Plan Competitions, through which graduates of WPDI vocational courses were invited to submit business projects to a special jury composed of WPDI experts and local partners, brought each bootcamp to a close. The competitions include a formal presentation by candidates of their ideas to the jury, the Elevator Pitch. Such an opportunity to prove themselves as astute and competent entrepreneurs had energized the competitors and contributed to generating an amazing atmosphere of candid emulation at the workshop. In April, the 2 winning projects were Semillas Nutritradicionales Ku'untik (traditional agriculture) and Roxoxox artesanal (handcrafted textiles).
In June, WPDI's Executive Director Caroline Descombris and Project Coordinator Valentine Goret traveled to Chiapas to visit our Community Learning Center in San Cristóbal de las Casas. Caroline announced the 4 winning Youth Peacemakers from the second Business Plan Competition, held that very same month. We warmly congratulate Pajwuch (Honey Production), Capturarte Fotografía y Diseño (photography and graphic design), Crearte (handcrafted wooden products and embroideries) and Kanan Lum Antsetik (sustainable and organic vegetables production). These projects were provided with a grant to launch their business with the assistance of WPDI who will monitor their development, including by reviewing their books and conducting onsite visits.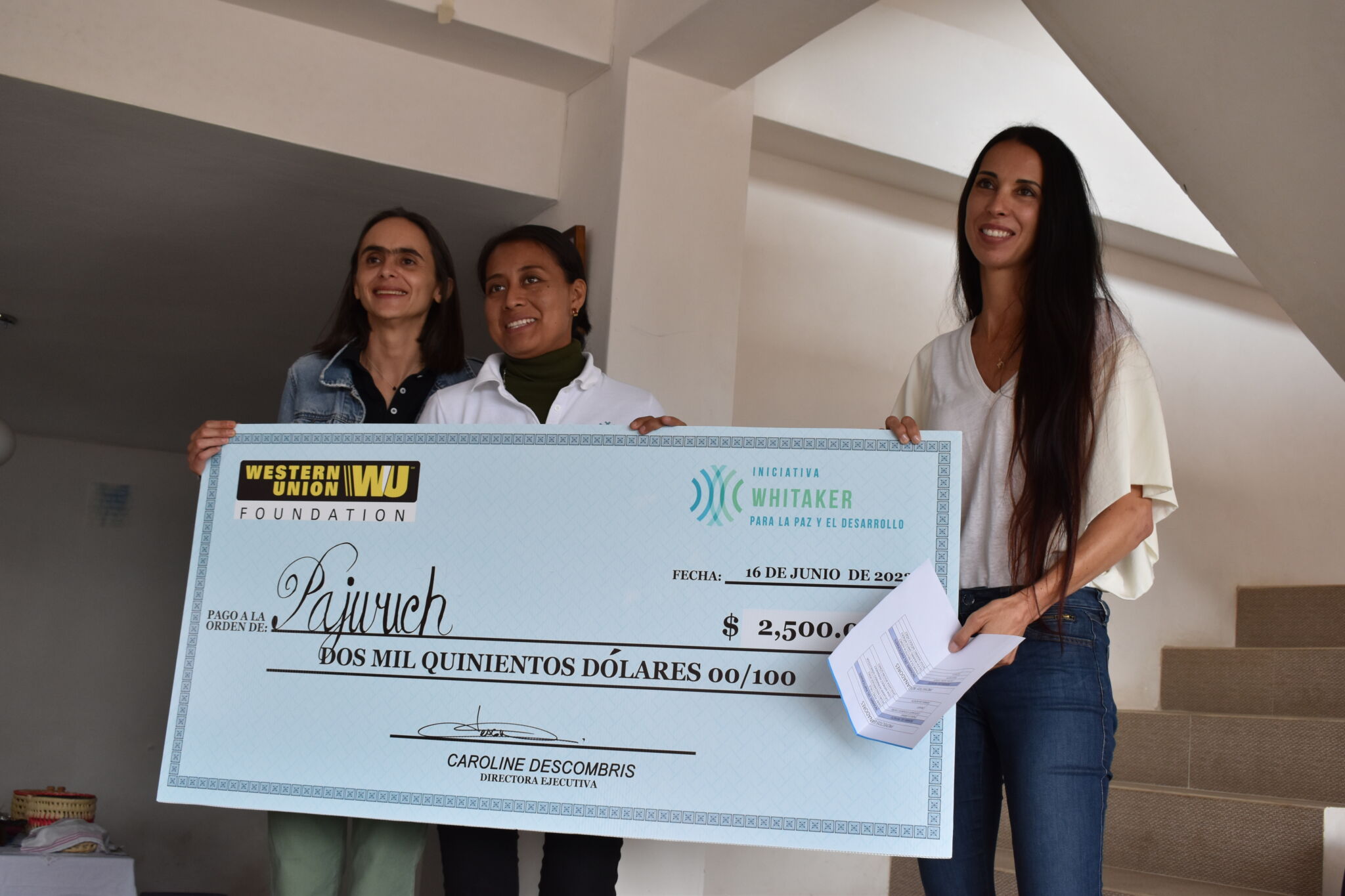 In the end, our commendation goes to all the participants in the program, both for committing so much time and energy to their dreams and for trusting us in our capacity to assist them. Reflecting our ambition to disseminate a culture of initiative and entrepreneurship in Chiapas, the Bootcamp significantly contributed, through the Business & Entrepreneurship courses and the Business Plan Competition, to empower participants by helping them create new perspectives for themselves and their communities at large.
Rosabla, one of the participants, was thankful for the opportunity, saying that "It was a great challenge in terms of learning about business processes and how to organize the training process itself in terms of defining the business idea and adapting to the post-COVID world. Thank you very much for this training course, this type of training is just what we need for economic development, to promote our ideas and to make our dreams come true. My colleagues and I are very grateful and hopefully in the future we can have this type of course. No one in San Cristobal gives us these kind of opportunities like WPDI does."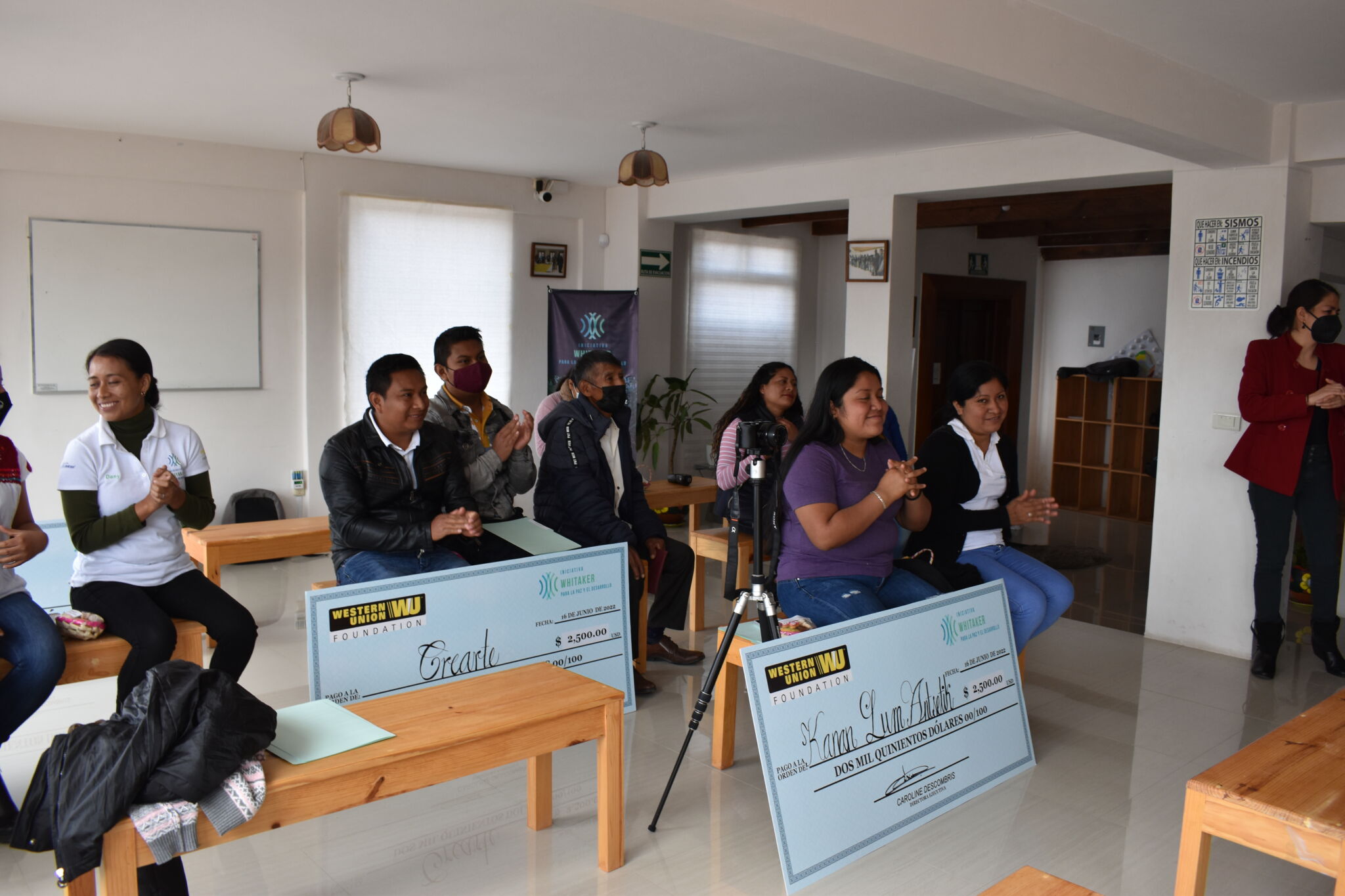 Antonin, another participant, underlined how the Bootcamp was the perfect platform to kickstart his business idea, and was glad for the support he received from WPDI, as he has mouths to feed at home: "I value the work each of us has done, it requires a lot of effort and there were many challenges too. I think that is the first most difficult point, to arrive and say "I want to start something" without knowing where it will take you. Sometimes we were very concerned about different things, not just sales. I was thinking "what am I going to eat today." I also have children and at that time my wife had no other income…"
The 6 winning businesses join the 11 businesses who were created thanks to WPDI support in previous years in Chiapas, and over 280 worldwide. Each business will be guided and supported by our experts to make sure they are launched properly over the months and years to come. Everyone at WDPI wishes them every success.
In partnership with