January 18, 2023 – A few months ago, WPDI ran a joint monitoring program aimed at backstopping 24 businesses that we incubate in the Karamoja Sub-Region, Uganda. These ventures have been created by individuals that we have been training and supporting over the past months, including Youth Peacemakers from our leadership grant projects, former vocational graduates of our programs who also participated in our Business Plan Competitions, and vulnerable women grouped into a cooperative. The monitoring of small businesses launched with the support of WPDI is critical for their long-term success, ensuring that they are profitable and sustainable for the benefit both of their owners, in terms of revenue, and their communities, in terms of resilience and attractiveness gained.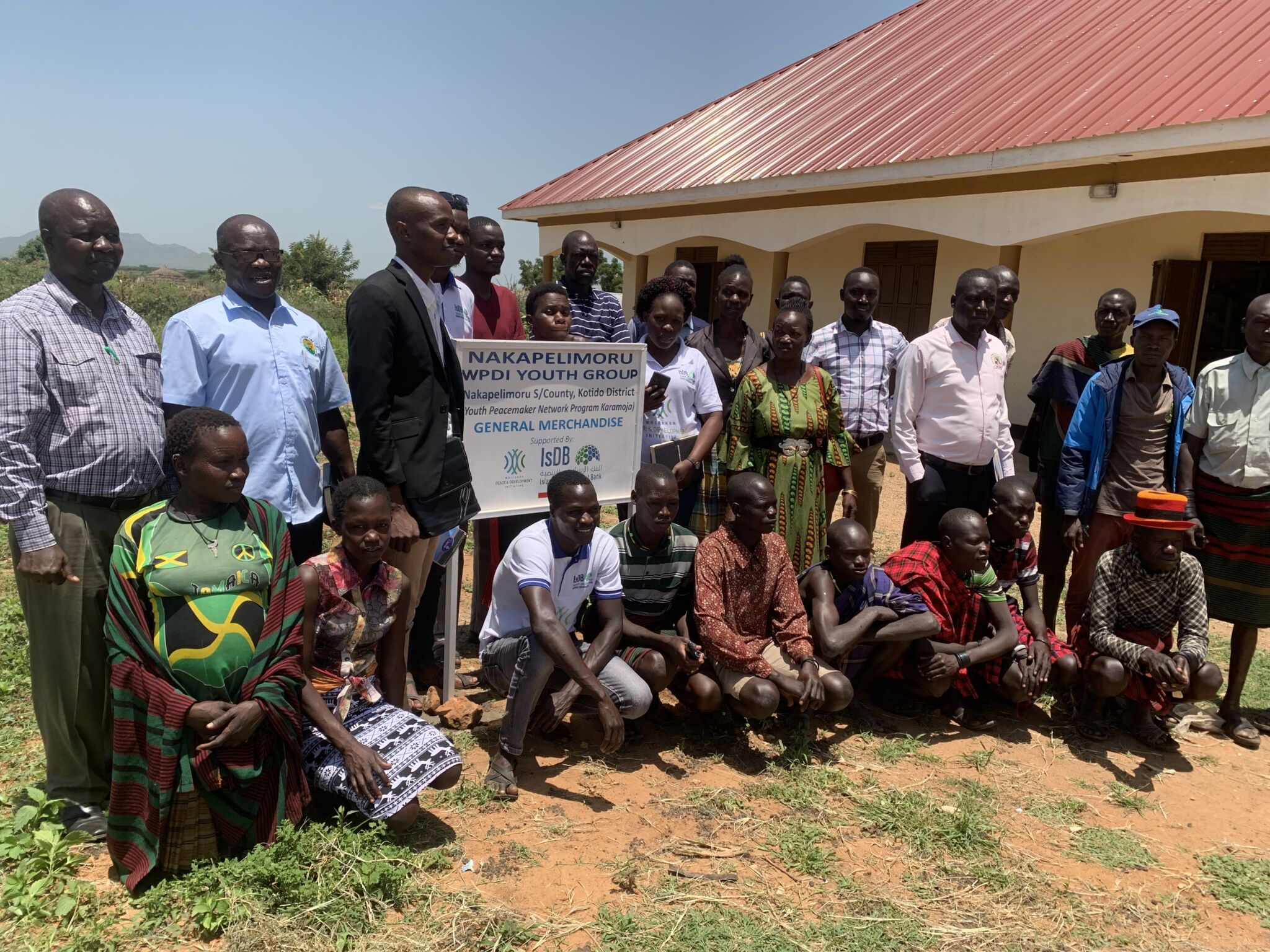 The joint monitoring activity was conducted in 2 phases, including internal monitoring by WPDI staff, and oversight carried out by sub-county and district officials from the Moroto municipality, supported by WPDI's country coordinator. The process involved verifying financial transactions and records, and making sure that the different groups' cash management was being undertaken in a correct and proper manner. Leaving no stone unturned, this patient work is vital to ensure that the entrepreneurs we support have the means to develop their ventures into strong and solid businesses that may one day inspire and teach others on the virtues of entrepreneurship for both personal and community success.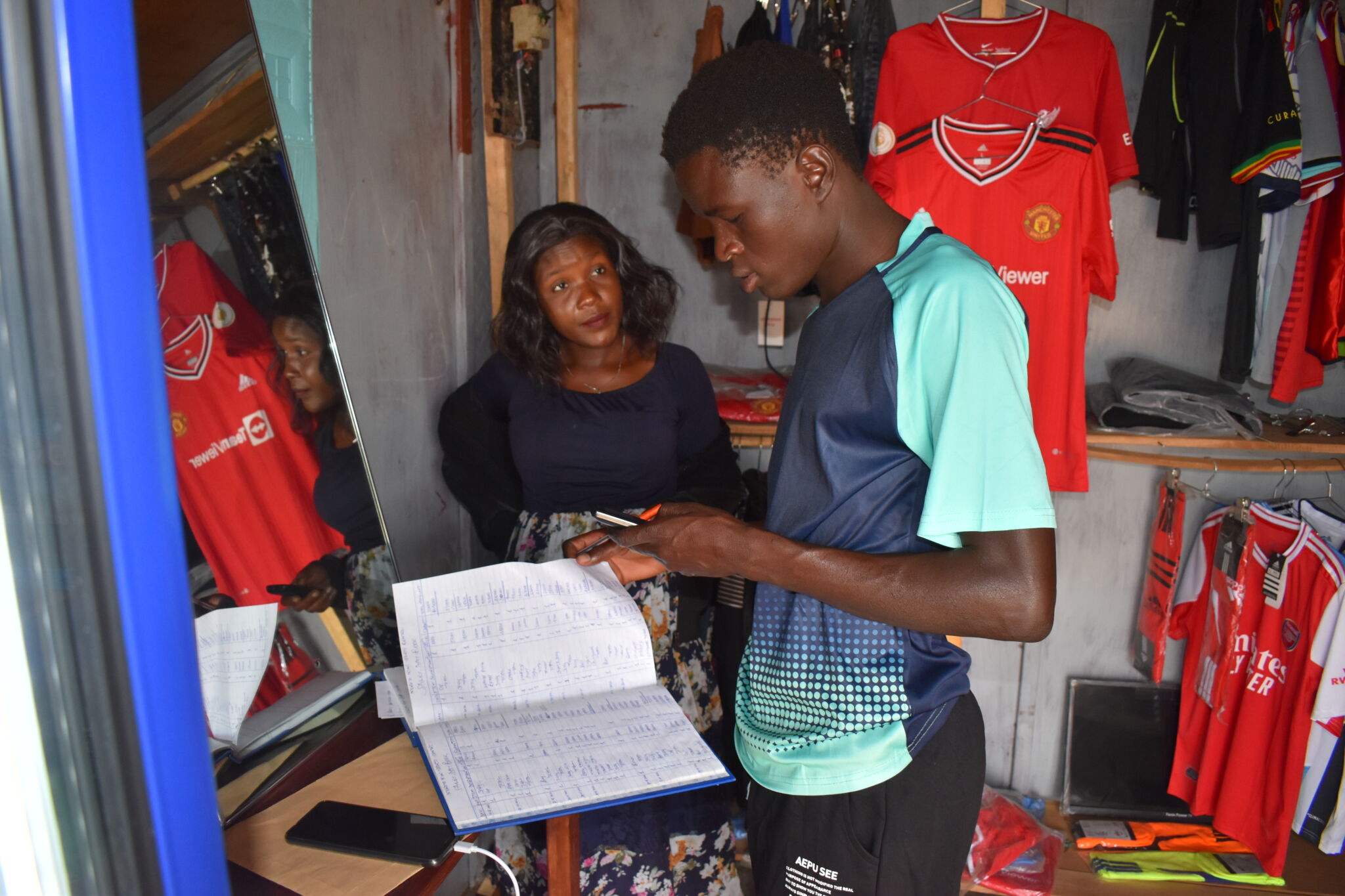 WPDI has been able to support a number of successful small businesses in the area, which has been transformative for locals. Youth Peacemakers have learned key skills with WPDI that led to their success, as outlined by Atyang Moris Collins, a Youth Peacemaker from the Kotibo district: "Good display and customer care has earned our business many customers despite the competition in the sub county. In our village, because there are many shops, customers are hard to come by but because of the skills learnt from training, we have been able to fight out competitors because the layout of our shop premises keeps many customers coming."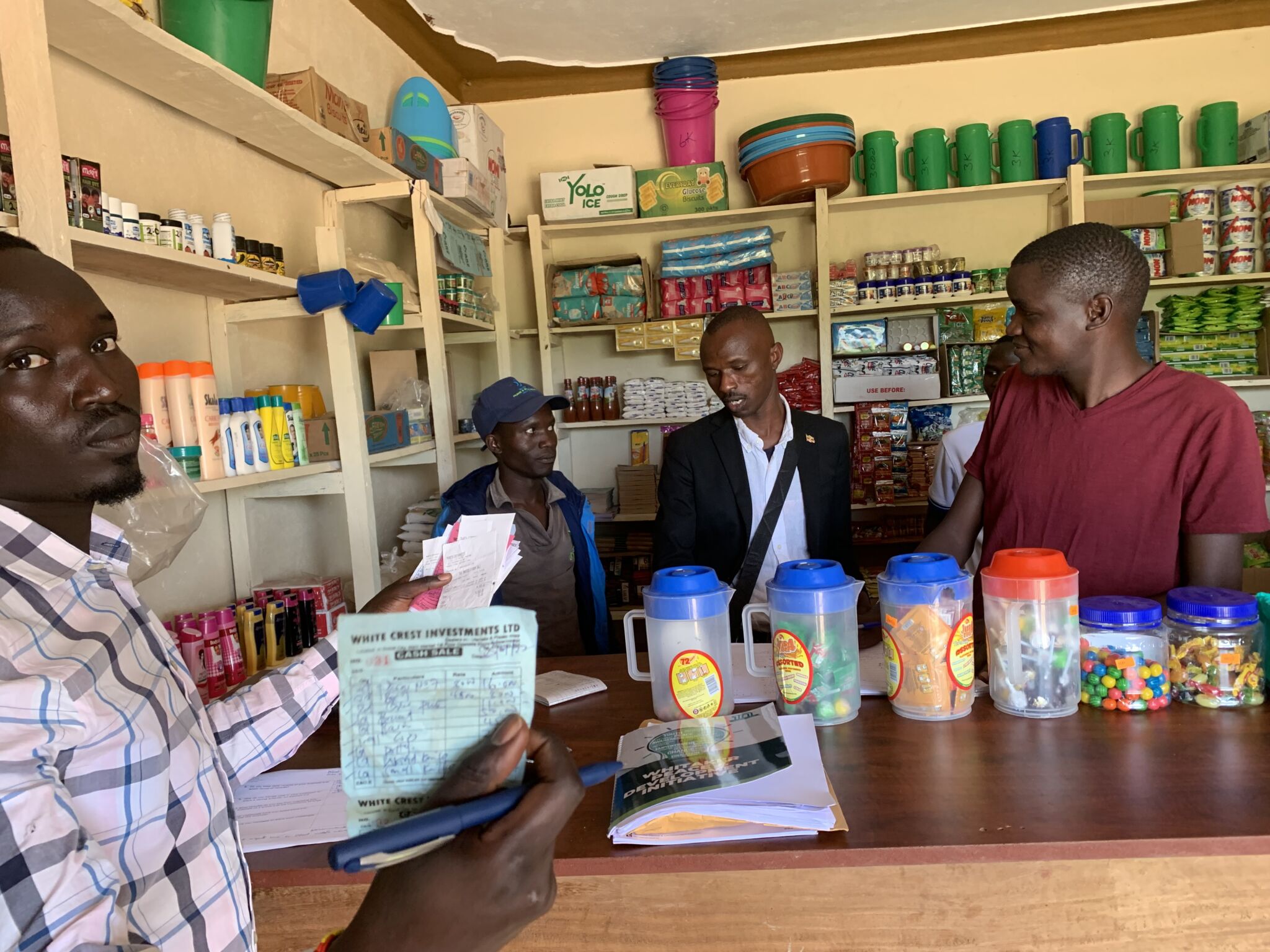 WPDI will continue to support small businesses who have benefitted from WPDI grants in Uganda and further afield in order to bring stability and peace to communities at a local level. Vocational training  and economic stability is key to building a brighter future for these communities, and will help them avoid future conflicts.
In partnership with