December 29, 2020 – Earlier this month, 351 youths from across South Sudan's Equatorias Region graduated from the Whitaker Peace & Development Initiative's (WPDI) vocational courses that we offer through a dedicated network of eight Community Learning Centers (CLCs). Conducted over a three-month period, these trainings were designed to give the youths new skills and tools to better themselves and their communities.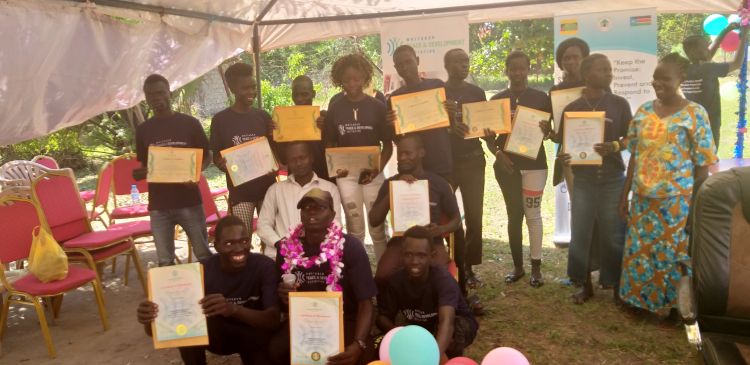 WPDI's vocational courses aim to help trainees – both young people and community members – become fully-fledged members of the increasingly-global 21st century. They are focused on topics like Conflict Resolution Education, Information & Communications Technology, Business & Entrepreneurship, and Arts & Crafts, and over a three-month period, trainees learn about issues like how to successfully mediate conflict to how to how to use computers to how to start their own business. In South Sudan, these courses are taken by thousands of community members each year at our CLCs. Over the past four years, more than 17,000 people have taken our courses and 30 small businesses have been started by Business & Entrepreneurship graduates, employing and directly impacting hundreds of people.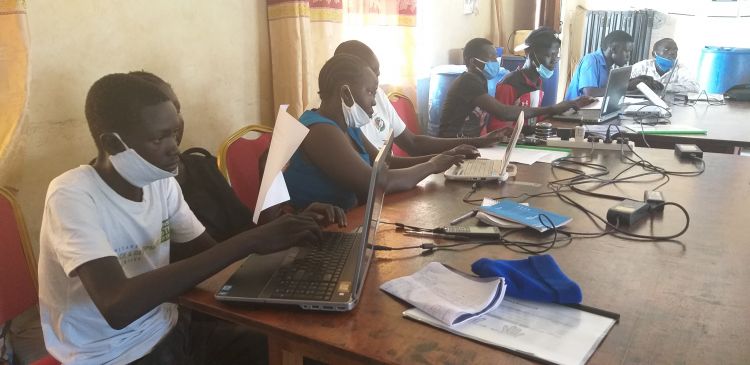 This year, with the COVID-19 pandemic, WPDI had to make several changes to our normal operations, including closing our Community Learning Centers to the public for several months. However, we were able to re-start vocational trainings in the fall, and successfully train 351 young people across the Equatorias. The youths themselves understood the importance and impact of being able to take these trainings in the first place. Andrea, an Information & Communications Technology course graduate, told us that "The knowledge and skills I gained from the training helped me open a computer center in Juba that will help generate income for me and my family. I hope to employ other youths there too." Dinnah, a Business & Entrepreneurship course graduate, also mentioned that "I am using what I learned to effectively manage my small business. I sell secondhand clothes, and I am determined to grow my business to the next level and become a role model to other women in business."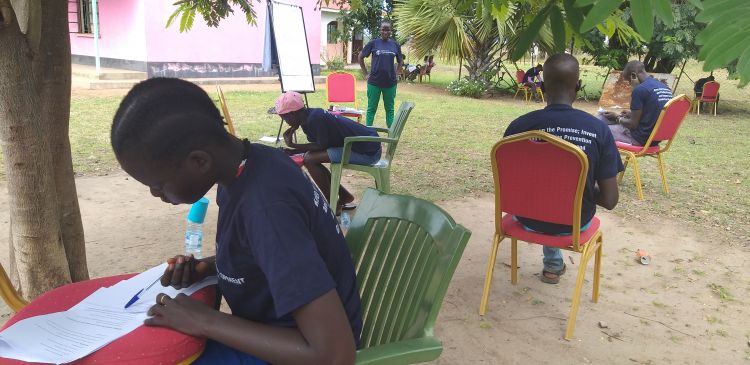 As we come to the end of 2020 and reflect on our work in South Sudan and the challenges posed by COVID-19, we are confident that these 351 youths will take what they learned with us and create change in their personal and professional lives, demonstrating how much of an impact empowered young people can have.