August 31, 2020 – My name is Rosa Maribel and I am 28 years old. I live in Ejido Villa las Rosas in Oscosingo. I'm currently a university student and decided two years ago to join WPDI's Youth Peacemaker Network. I found the program to be very exciting. I had always wanted to help people here in my state, Chiapas, and joining WPDI felt like the right opportunity to do so. With WPDI, I learned how to mediate and resolve conflicts in communities, to help other youths become entrepreneurs, and to promote peace.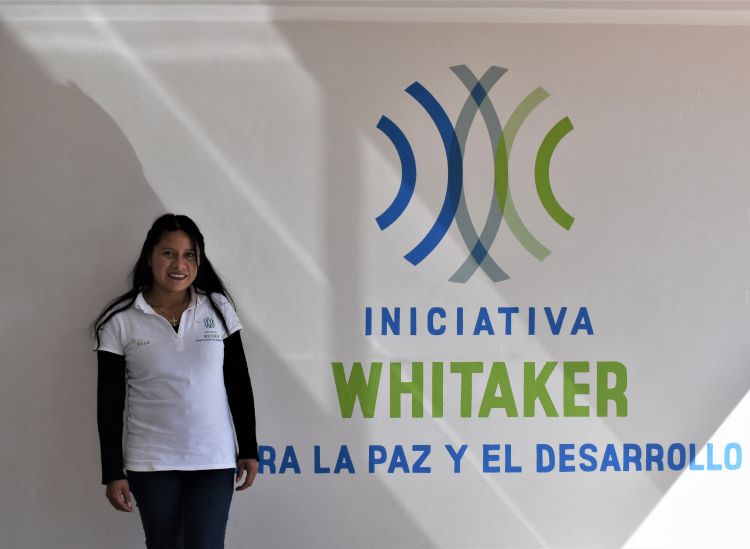 In my studies, I'm training to become an engineer, focusing on sustainable and ethical agriculture. My community is very poor. There isn't much food around. Many people are out of work. I decided to launch an organization to harness the potential and strength of young people to support the community. When the COVID-19 pandemic came to Chiapas, I saw a need for greater local, healthy food production. That is why I started a community garden.
At first, when we began working on the community garden just a few weeks ago, we struggled. Although we had lots of free time, it took a while to find the right materials. The project began with only a handful of others – 18 people in total. But we all worked hard because we all had high hopes to see our vegetables grow. Now, two months later, many others in the community – especially children and youths – have gotten involved. Our produce is growing rapidly and we're now able to support 30 people in the community. Moreover, the garden has proven to be a great example to others. It tells them that we can all live in a healthy way, make use of the land, and live together in harmony.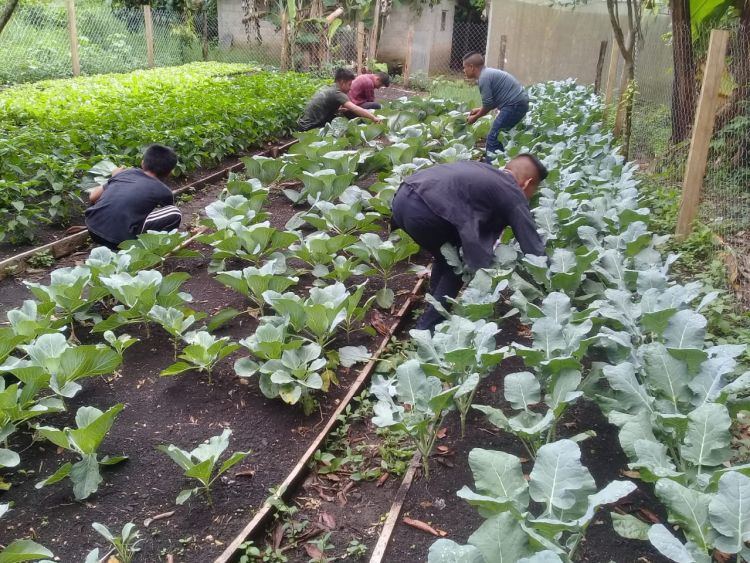 In the coming weeks and months, as we continue to live with the impact of the virus, I hope to continue expanding the community garden and support others in their efforts to launch gardens of their own. I'm happy to see our community united and working together to take care of both people and nature.