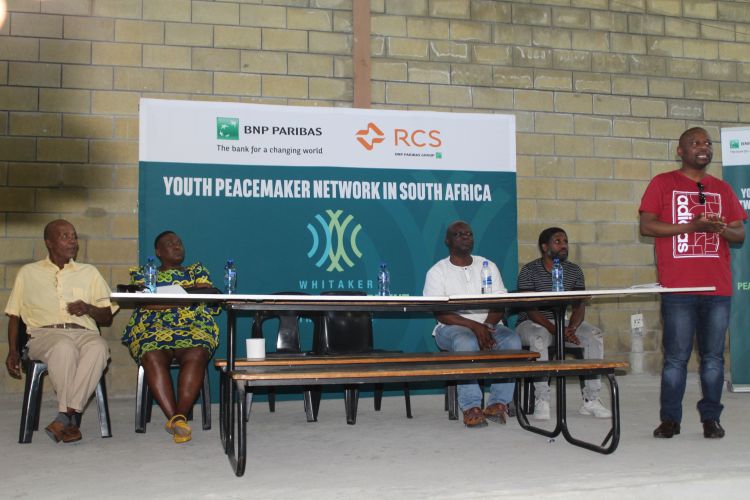 December 27, 2019 – Last month, the Whitaker Peace & Development Initiative (WPDI) organized a dialogue in Cape Town's Gugulethu Township, designed to promote peaceful coexistence, tolerance, and unity. It was well-attended with over 180 people participating and also helped us better understand the challenges ordinary residents of the township face on a regular basis as well as what WPDI can do to help. What struck us most, though, is how quickly this dialogue happened – only a few months after we started working in the area. We usually take 6 -12 months to start them because we need to train our youth peacemakers for at least one year. This time was different: only a few weeks into their training, a group of our trainees came to us and urged us to initiate a dialogue in Gugulethu Township. Clearly, having had to organize a dialogue so early speaks to the scale of the challenges faced by communities in the Flats. However, the proactivity and determination of our aspiring peacemakers to initiate a community dialogue is a very positive sign for the future of the program.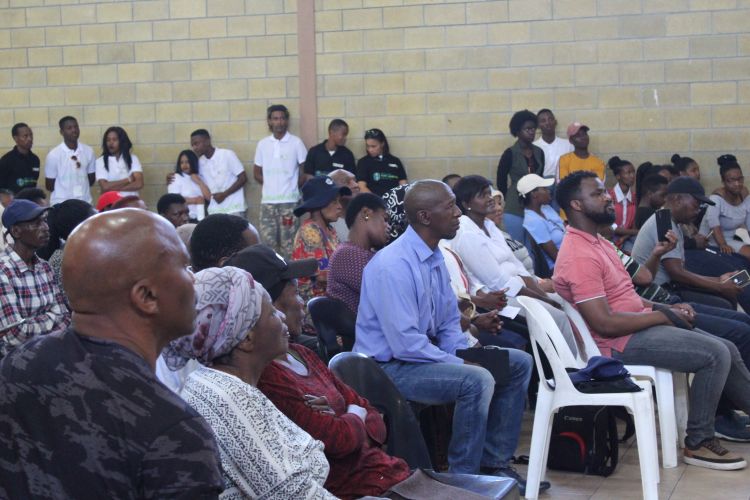 Fostering conditions that help people engage in dialogue is indeed of the utmost importance in helping vulnerable communities become more peaceful, transformed places. This is a basic principle of diplomacy that rings true everywhere. While WPDI only launched a new branch of the Youth Peacemaker Network a few months ago, we are already hard at work to deepen roots throughout Cape Town and gain a robust understanding of the challenges facing residents. Conducting a wide-ranging dialogue – the first one we have held in Cape Town thus far – with locals in one of Cape Town's most marginalized townships a few weeks ago was a perfect way to begin.
Gugulethu Township was established during the 1960s, and throughout the Apartheid era, it was widely neglected by the government. Today, though, its population of nearly 100,000 residents still suffer from the scars of this dark chapter of history. At the one-day community dialogue, residents expressed their concerns about such issues as the high rate of violence, the lack of resources, and the poor level of educational and vocational opportunities. They also expressed an interest in WPDI trainings and activities – like the free Business and Entrepreneurship, Conflict Resolution Education, and Information and Communications Technology courses offered at our Community Learning Center – to help create new opportunities, especially for youths and women. As one community spokesperson said, "I am encouraged that WPDI has programs to promote inclusion, human rights, discipline, non-violence, tolerance, gender equality, and teamwork. I will promote them to local youths and push them to participate."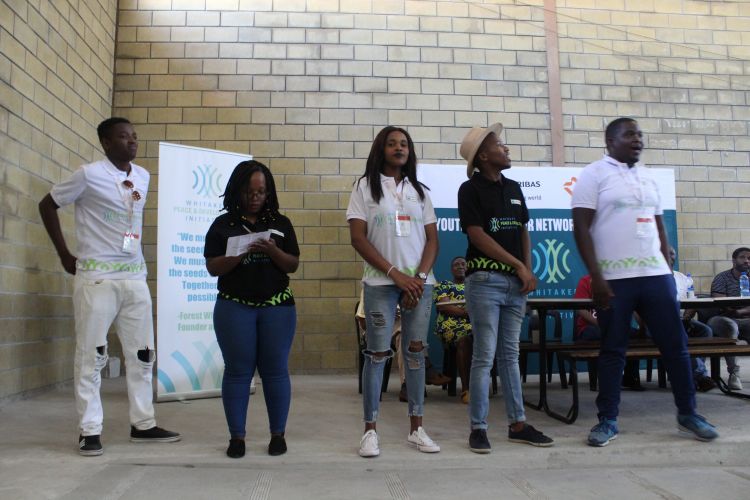 Although the challenges facing residents in Gugulethu Township are many, the results of November's community dialogue there were encouraging. Not only did we gain a better understanding of local concerns; we also began a process of establishing our credibility within the community. This resulted in dozens of inquiries about trainings, visits to our Community Learning Center, and even a request to lead a mediation process between community and gang leaders in early 2020. Indeed, the township's residents appear eager to become peacemakers themselves, and we look forward to working closely with them in the coming year.