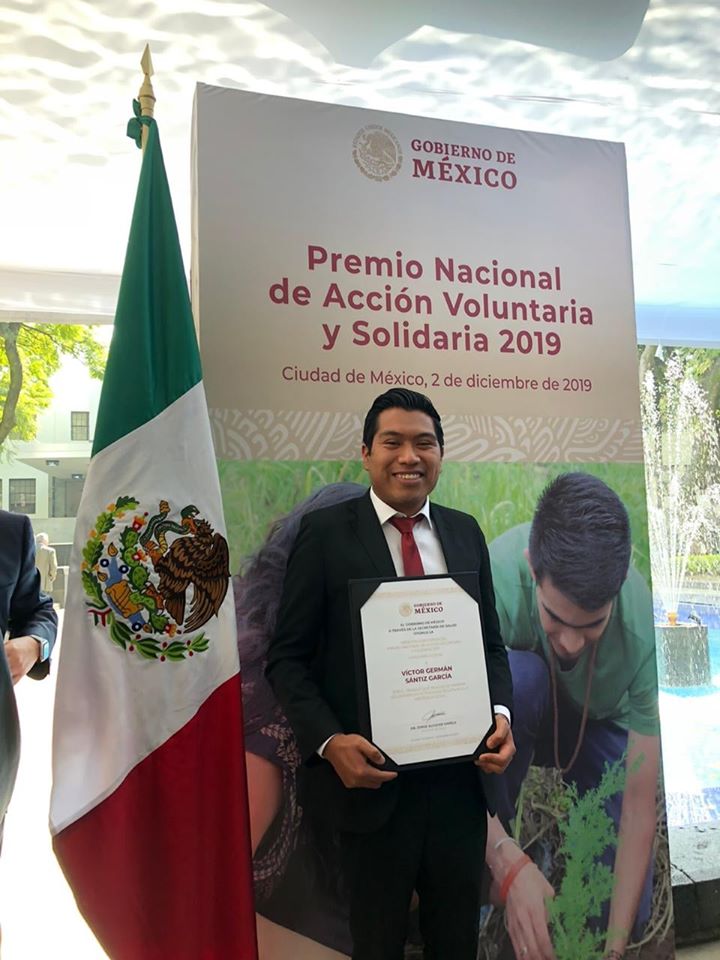 Wednesday, December 18 – At the beginning of December at the Ministry of Health in Mexico City, Victor Santiz Garcia, a Whitaker Peace & Development Initiative (WPDI) youth peacemaker, received the National Award for Voluntary and Solidarity Action. The award recognizes his work to improve the lives of the disadvantaged in his community in Mexico's Chiapas state through his Production of Healthy and Nutritious Food Initiative. This WPDI-sponsored project has impacted hundreds of indigenous families in one of Mexico's poorest communities.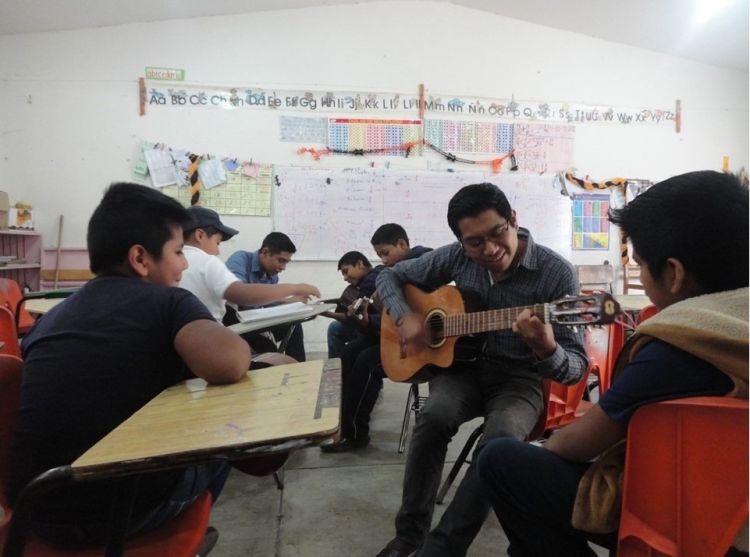 Victor launched the Production of Healthy and Nutritious Food Initiative with another youth peacemaker, Jose, in early 2017 after completing his training with WPDI. They did so based on their observation that many indigenous families in Chiapas – one of Mexico's poorest states – suffer from malnutrition, especially in the state's rural areas where access to food can be extremely limited. The project began with the establishment of a community garden, at which indigenous families were trained how to produce vegetables, tend to livestock, and learn about nutrition. Since the project's launch, about 300 families have started working on the initiative and another 625 people have purchased its goods. In only two years, the initiative has become self-sustainable and, in addition to being recognized by the Mexican government, it has also received international recognition from the United Nations Development Program for its work to promote food security and the Sustainable Development Goals.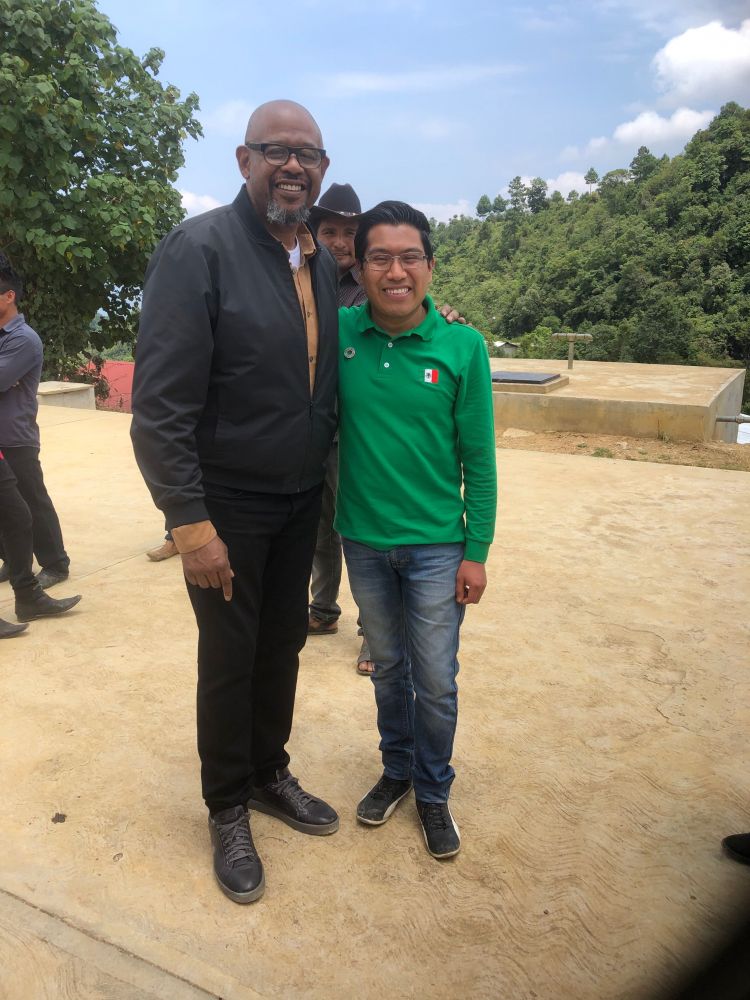 These achievements have greatly impacted his community indeed, and Victor continues to serve as an exemplary WPDI youth peacemaker. In his own words at the award ceremony in Mexico City, "being a young leader represents an opportunity to serve as an agent of change and contribute to transform the reality on the ground to help us all exercise our rights as individuals. Leadership means continuing to inspire more people and empower the future generations. For me, WPDI has been a fundamental component of my career and it has provided me with skills, capabilities, and aptitudes that I will continue to use in my future work with young people." In Victor, young people can find a role model whose action and dedication to others should be emulated everywhere. He also provides an example that we hope governments, development partners, and peace promoters will look to as an example of youth-based solutions that can spark a global movement for transformative change all over the world.