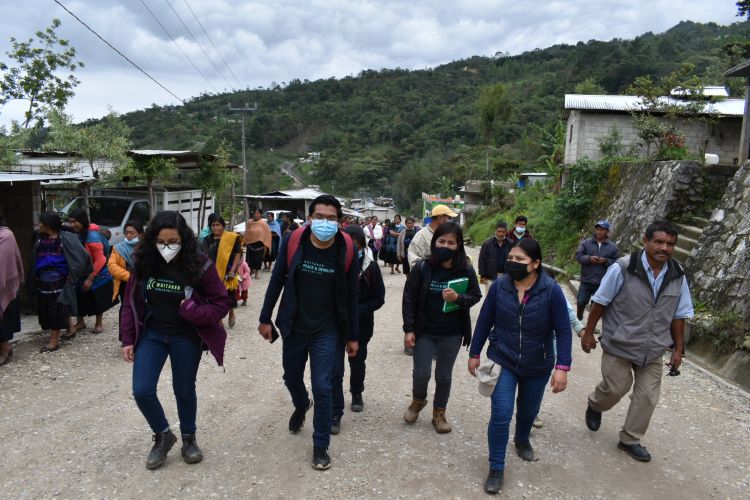 April 23, 2021 – This year, Victor and Jose – two very active Youth Peacemakers in Chiapas State – will further contribute to the welfare of their community by expanding the scope of their "Production of Healthy and Nutritious Food" initiative, an income-generating project they started with our support in 2017 in addition to establishing a new Community Learning Center in Mitontic. In an ambitious move to deploy WPDI's model in their local area, Victor and Jose demonstrate an amazing energy by rally partners around their initiative, including the local authorities in Mitontic.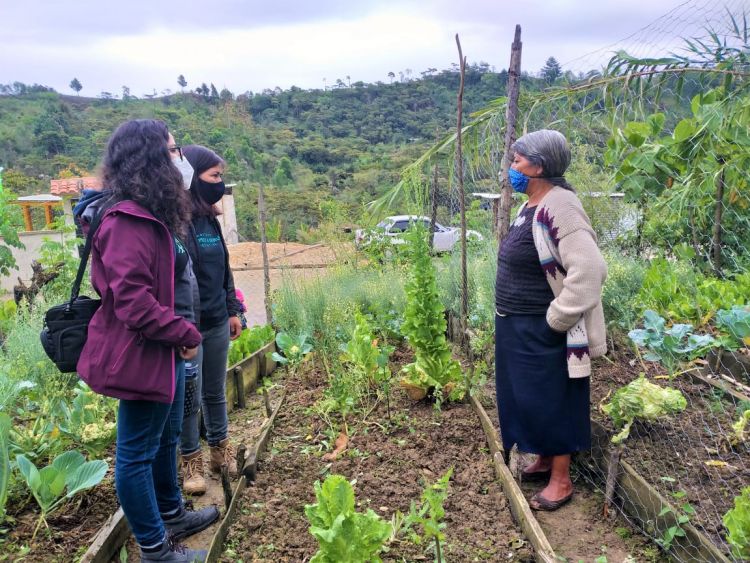 The purpose of the social venture they created with WPDI's early-stage support is to provide indigenous communities with tools and resources so that they can create lasting peace and sustainable development. Drawing on their experience with us, they put helping people develop knowledge and skills at the forefront of their transformative agenda, hence the establishment of a Community Learning Center.
In addition, working with the Mitontic municipality, they will expand the scope of their existing social business, "Production of Healthy and Nutritious Food", which they launched after completing their training with WPDI. They chose to do so after observing that many indigenous families suffered from a lack of year-round access to nutritious foods. Since the launch of their first community garden, Victor and Jose have enrolled 300 local indigenous families to work on the initiative, helping them learn about nutrition, how to produce organic vegetables, and how to tend to livestock. The families have been able to access quality food, save money, and even sell extra produce and foodstuffs at local markets, allowing for additional income. It is only befitting that Victor and Jose received recognition for their project from the Mexican government as well as the United Nations Development Program (UNDP) for their efforts to promote food security and the Sustainable Development Goals (SDGs).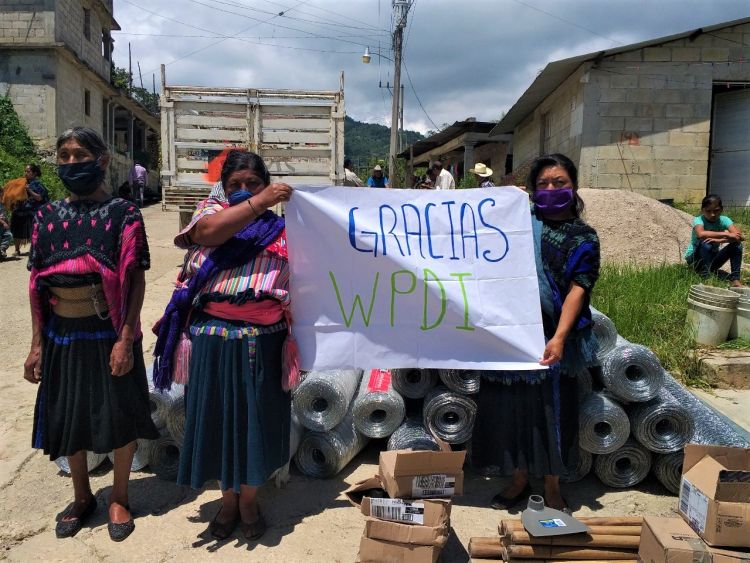 With success came an increased interest in the project, resulting in an expansion which will benefit another 96 families in four communities. As Victor told us, "As part of our expansion efforts, we hope to improve the quality of life of the people in Mitontic by strengthening their identity and agricultural activities, improving their economic livelihoods, empowering women, and including young people so that they can engage in community experiences."
As the scope of their work continues to grow and thrive in 2021 and beyond, Victor and Jose continue to serve as model WPDI Youth Peacemakers. It is our hope that, in the pair, both other young people and donors alike can see that, when empowered with the right tools and skills, young people can have an extraordinary impact on their communities.