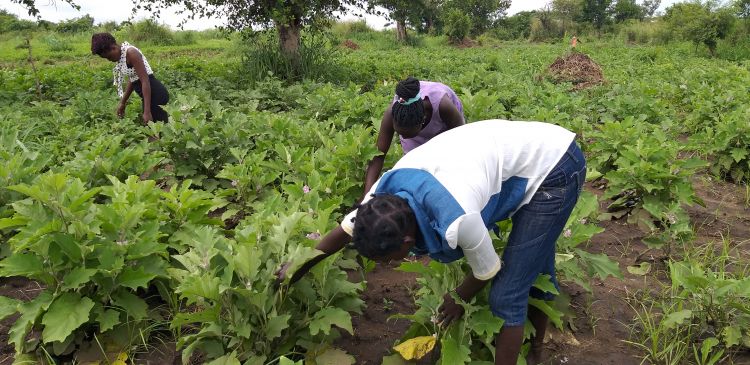 February 4, 2021 – The Whitaker Peace & Development Initiative (WPDI) and Gemini Africa are excited to announce the renewal of their partnership to promote the Business Bootcamp initiative, a program designed to foster entrepreneurship in South Sudan through the delivery of vocational trainings and the incubation of youth-led businesses in the country's Equatorias region.
Gemini Africa was founded by the Egyptian international businessman Naguib Sawiris to help propel youth entrepreneurship in Africa. WPDI and Gemini first partnered in 2018 to strengthen the economic component that WPDI had started to integrate in its programs with a view to improving our response to the challenges facing many young people in South Sudan.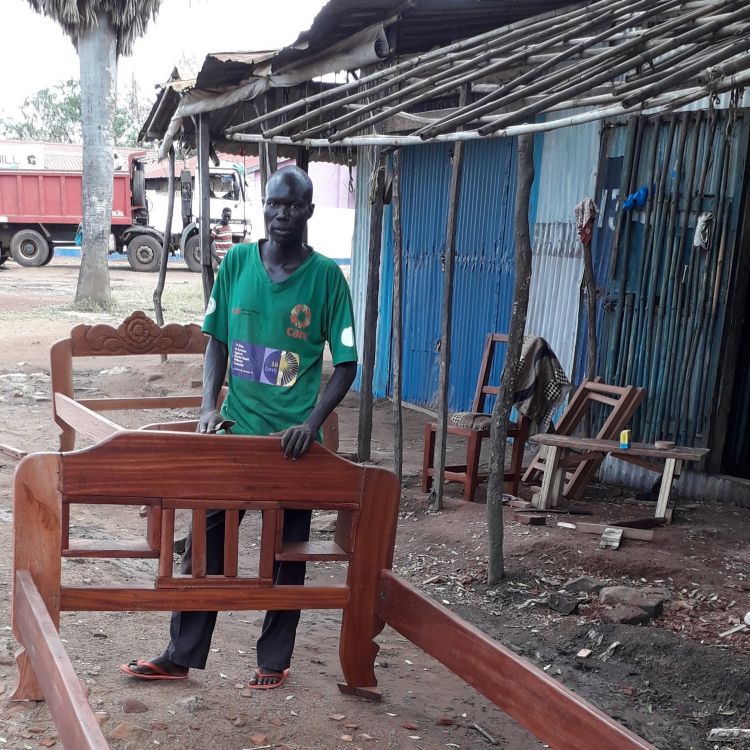 Working hand in hand with Gemini, WPDI was able to scale up its activities and set up a newly minted groundbreaking business and entrepreneurship program – the Business Bootcamp initiative – through which we provide vocational training to hundreds of South Sudanese youths who can, upon graduation, submit business ideas at the business plan competitions we organize each semester. Successful candidates receive funding and backstopping for the development of their projects. Seventeen (17) small businesses have been established so far, helping improve the lives of both their owners and of others in their communities.
"As time goes by, our partnership with WPDI has become integral in creating a promising ecosystem in South Sudan by providing the right support for resilient entrepreneurs," says Adly Thoma, Chairman & CEO of Gemini Africa."With dedicated flagship programs for Africa this year and our joined efforts, together, we are aiming to reach out to more youths and women backing them up to realize their dreams and create the bright future that they rightfully deserve. Together, we are uplifting Africa one startup at a time!"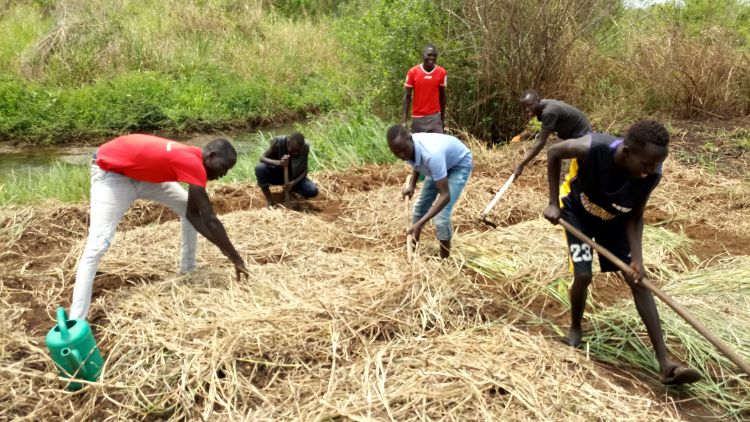 Beyond this immediate success, the main result achieved through the Business Bootcamp and our partnership with Gemini, is to disseminate a culture of entrepreneurship in a country that has been marred by decades of conflict and where traditions continue to hold back the potential of many youth – and young women in particular. "In the coming months and years, WPDI and Gemini will indeed continue to support the ambitions of aspiring entrepreneurs across the Equatorias region. That way, they will continue to have a hand in ensuring a better future for themselves, their communities, and their countries," says Caroline Descombris, WPDI's Executive Director. In this context, it is crucial to offer opportunities that will help young people set a path of empowerment and self-sustainability for themselves and their communities at large.