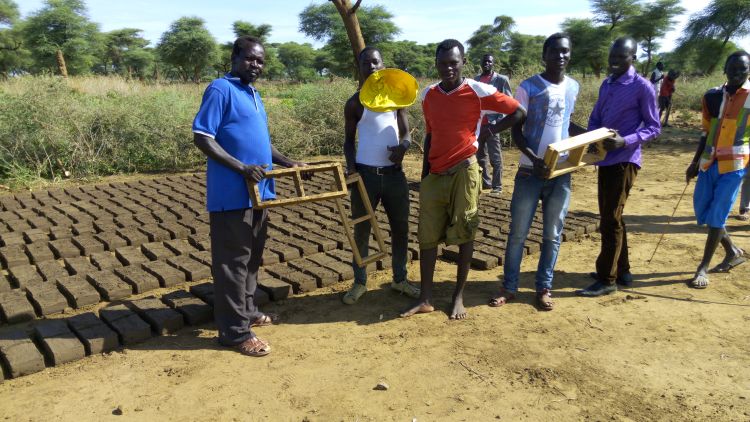 Friday, December 13 – This fall, the Whitaker Peace & Development Initiative (WPDI) jointly with Gemini Enterprises Africa – successfully held their first Business Plan Competition in South Sudan's Yambio and Torit. The competition was open to young people between the ages of 18-35 who had completed, at a minimum, our intermediate-level Business and Entrepreneurship Course at one of our Community Learning Centers. The competition resulted in six winners – three from Yambio and three from Torit.
This inaugural Business Plan Competition sought to provide local youths with an opportunity to launch their own small enterprises, earn an income, more generally provide employment and increase the livelihood of people across South Sudan's Equatorias region. The competition was held under the auspices of our Business Bootcamp program, a platform that WPDI established to incubate income-generating projects designed and developed by young people in fragile communities. It is a key component of our strategy to help these communities become more peaceful, resilient, and prosperous places.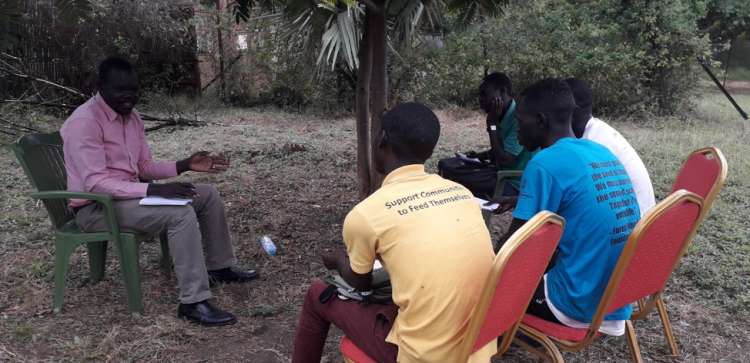 The competition was held throughout September and attracted a total of 15 proposals. Each proposal was required to contain a detailed business plan – building upon what the youths learned from taking WPDI's Business and Entrepreneurship course – and was then reviewed by an expert oversight and review committee comprising of WPDI and local government officials. The committee provided constructive feedback on each proposal, and upon receiving final entries from each group, chose six winners. In Torit, the winners include the Torit Vegetable Growers, Brotherhood Quality Furniture, and Imatong Juice Processing groups, and in Yambio, the Sasa Trade Enterprise, Tomato Production Farm, and Kubako Poultry Farm.
All participants in the competition reported their excitement to us after it concluded. William, who started Brotherhood Quality Furniture after studying carpentry for one year, told us that he feels "empowered with the training I received, and this money will help make my business very successful. I request that even more competitions be held so that other youths have a chance to improve their lives." Angelo, a founder of the Tomato Production Farm, mentioned how her business "started after I identified that people in my community face hunger. I learned how to do that in my training with WPDI. I hope to create job opportunities for other youths, benefit my employees, and fight hunger in the community."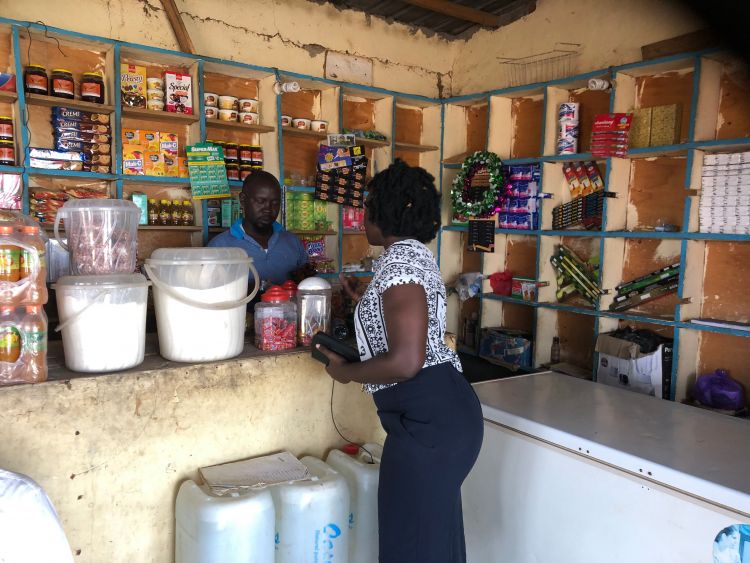 WPDI looks forward to working closely with all six winning groups and Gemini Enterprises Africa as we work closely to guide and monitor them in the coming months and help them foster a lasting impact on their communities. As Adly Thoma, the CEO of Gemini Enterprises Africa said after the competition, "Looking backward at our strategic partnership with WPDI and past two years' achievements in focusing on creating a ripple effect for elevating the African communities through the successful competitions launch held on Juba, Torit & Yambio enabling youth for entrepreneurship, business ideation,  generating revenue out of their projects and ensuring social inclusion,  we can see the great potential & power that lies in teaming up with WPDI and the impact we can make together. We are aiming for more in our 2020 collaboration agreement in order to unleash the powers that lie within our youth in South Sudan. Watching them develop gives us a positive outlook for a brighter fully empowered profitable & sustainable future.".
In the next year, WPDI looks forward to continuing to work closely with Gemini Enterprises Africa and young entrepreneurs across South Sudan's Equatoria region. Together, we will promote sustainable development and help empower youths there with the tools they need to become transformative changemakers on the ground in their communities.