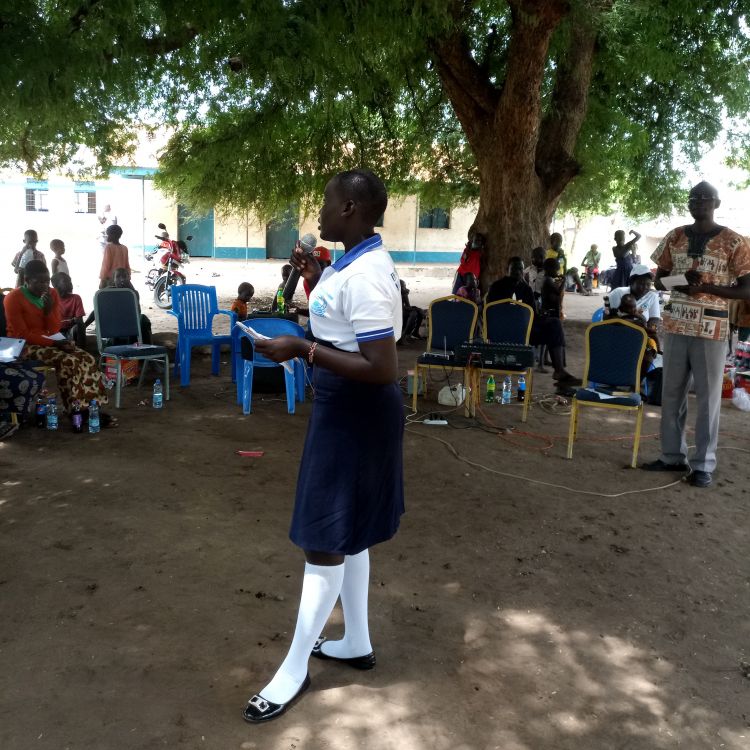 March 31, 2021 – WPDI is proud to announce that we have renewed ties with UN Women in South Sudan in order to continue fostering gender equality and women's empowerment in the country. Our new partnership will aim to build and train a cohort of young female peace ambassadors who will be tasked with raising awareness about the situation and prospects of women in the country, from the grassroots to the policy levels.
Symbolically signed on March 8th– International Women's Day – the partnership on "Women, Peace, and Security" comes at a critical time when South Sudan is in the process of implementing the 2018 Revitalized Agreement on the Resolution of the Conflict in the Republic of South Sudan (R-ARCSS). The aim of this pact is to bring an end to the ongoing conflict that has raged intermittently for the past eight years, while addressing the deeper drivers of violence. As a country with a history that long pre-dates its establishment as an independent state, South Sudan has indeed experienced conflict for more than 40 of the past 60 years. This has prevented political, economic, and social progress in many areas, including in achieving gender equality. According to the United Nations, 52% of all girls in the country are married before reaching 18 years of age and one third of women are pregnant before turning 15. Such phenomena create, in turn, negative circles as they prevent women from expressing their full potential to act for the good of the community – by participating, for instance, in peace processes. Clearly, the scourge of war has, for the women of South Sudan, compounded the plague of patriarchy. This is to say that everyone in South Sudan loses when women do not win. It is urgent, in sum, to disseminate in South Sudan a culture wherein promoting peace and female empowerment are mutually reinforcing.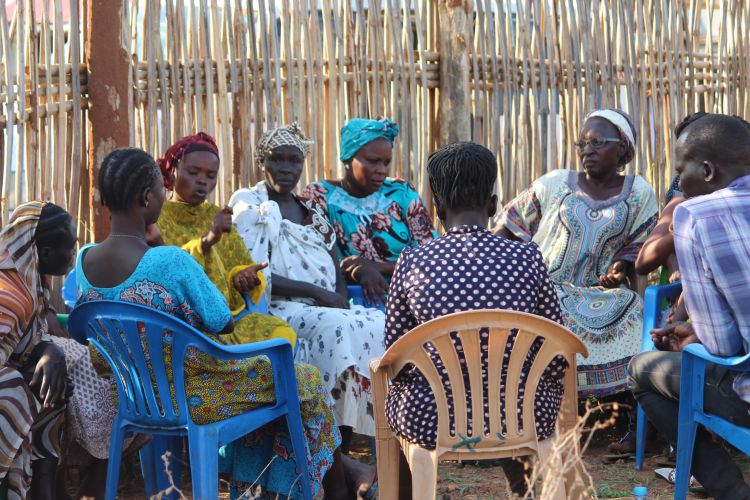 The purpose of the new partnership between WPDI and UN Women is precisely to foster positive transformation in this direction. Our first objective is to equip young women with tools to advocate for gender equality and mediate conflicts arising in their communities. The second is to generate data and knowledge about the situation of women in conflicts that will be brought to the attention of decision makers and the public through talk shows on local radio, which is a very popular medium in South Sudan. The project will build on previous collaborations between our two organizations, notably by reaching out to women whom we trained to become Peace Ambassadors back in 2019 with the support of UN Women. We plan to mobilize them as mentors for the new, larger group of women and men that will be trained for the project. They will participate in the training of a wider group of women leaders from key organizations and entities that promote the enhancement of the capabilities of women more generally in Central and Western Equatoria states, respectively. We will therefore double the number of beneficiaries to 120 young women leaders and some men as key drivers of the project.
In a second phase of the partnership, these women will organize events, focus group discussions, and workshops in their respective communities that will serve to inform on the R-ARCSS peace process. We will seek to encourage and increase the participation of women in civil activities in their localities, create awareness about gender-based violence with the aim of reducing it in communities, and improve security in general for women as they work together to foster community development. There will be an emphasis also on reaching out to security personnel to ensure that the very people in charge of promoting security for all are well equipped and can respond to the specific security needs of women. We will also conduct surveys that will form a basis for analytical material that UN Women and WPDI will use to promote gender equality and women's empowerment in the policy debate on peace and security.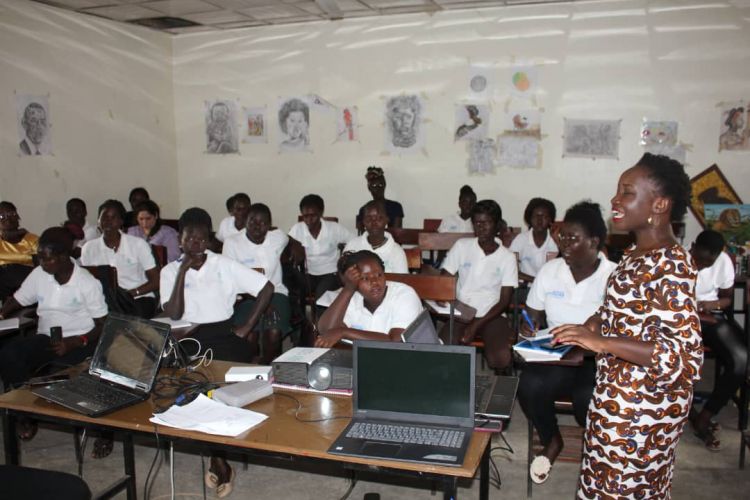 The renewed partnership, which will run from March – August 2021, will address both immediate challenges – the fact that women suffer disproportionately from conflict – and long-term issues – including the need to create conditions for the empowerment of women. As a result, this partnership will serve as a model approach to help the people – and women – of South Sudan take the lead in moving towards a future of peace and shared prosperity.