December 14, 2020 – Recently, the Whitaker Peace & Development Initiative – in partnership with the Government of Western Cape, BNP Paribas and RCS Group – conducted its first Business Plan Competition in Cape Flats, South Africa. After weeks of strong contest and deliberations, the competition resulted in eight winning businesses, allowing WPDI to further advance in its goal towards helping foster sustainable development in the Flats.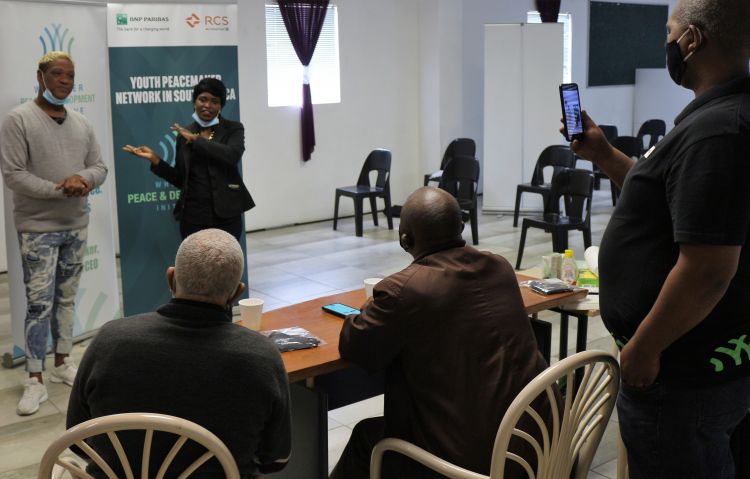 Business Plan Competitions are a core component of WPDI's Business Bootcamp initiative, which aims to train local youths in the countries in which we operate about business and entrepreneurship. The initiative resulted out of the understanding that development and successful peacebuilding are closely intertwined; for peacebuilding activities to be successful, communities must be able to create businesses and jobs. After all, both play an empowering role and help create and sustain livelihoods.
WPDI's inaugural Business Plan Competition in Cape Flats was open to qualifying trainees who had successfully completed the basic and intermediate levels of the Business & Entrepreneurship training courses that are offered at the Community Learning Center in Athlone. With 73 of the 318 graduated trainees participating, it was well-attended. After the youths designed and submitted a total of 31 business proposals, they worked with a review panel comprised of WPDI staff and local business leaders to help attendees hone their plans. After the proposals were resubmitted for final review, the panel deliberated for several weeks, ultimately selecting eight business plans that will receive support from WPDI and its partners.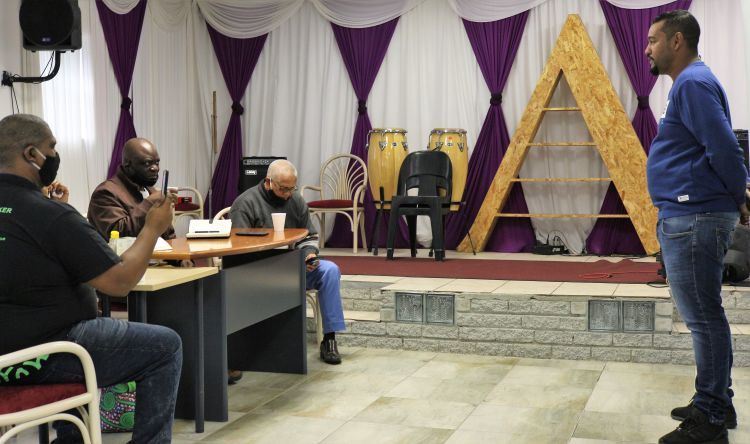 In announcing the winners, Caroline Descombris, WPDI's Executive Director, told participants that "In this competition, there were many good business ideas and a lot of talent. This made it very difficult to select the winners. However, the review committee worked incredibly hard, and to the participants who did not win this year, I hope you will submit your plans again at the next competition in 2021." Nevertheless, participants in the competition – regardless of whether they won or not – told us that the experience was exhilarating. As Rashieda, a former WPDI and single mother told us, "I had set my sights on winning the Business Plan Competition since the day I heard about it during my training. I decided to put everything into my proposal and use what I learned to improve it. After I heard that I won, I truly learned that hard work does indeed pay off!"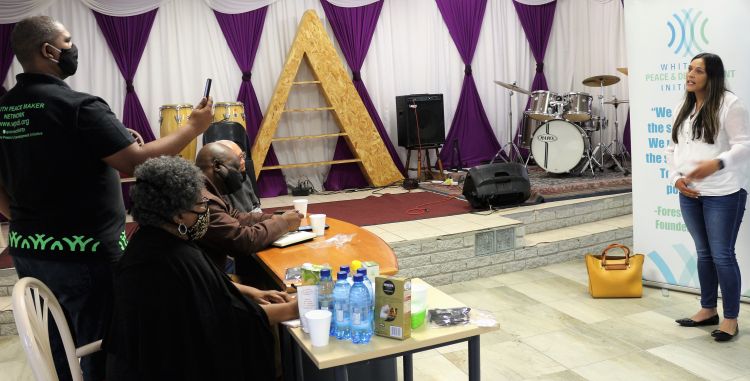 With the competition now concluded, WPDI and its partners will support:
Bigger is Better (located in Portland), a clothing company focusing on producing active wear for plus-sized women;
Sushi Fundi (located in Parow), a specialized sushi restaurant;
Eastland Cabinets (located in Lavender Hill), a custom-made furniture company;
Spice Gallery (located in Morgan Village), a high-quality spice producer;
Jackson Nursery (located in Colorado Park), a nursery that specializes in producing indigenous herbs;
Alabamza Catering (located in Athlone), a catering company that is focusing on producing healthy, nutritious food;
Seconds for Good (located in Lavender Hill), a clothing recycling business; and
Mitchells Plain Hair & Beauty Spa (located in Westridge), a professional salon dedicated to providing top-rate service.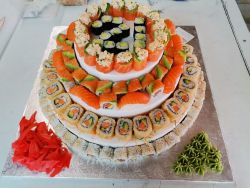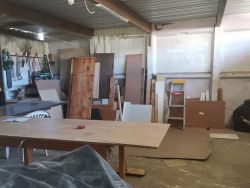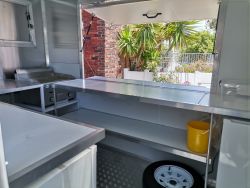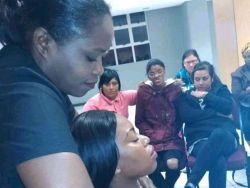 We look forward to supporting all of the new businesses as their teams start to get to work. This support will include financial grants and backstopping support – both invaluable to fledgling businesses.