July 8, 2022 – In the framework of its global Youth Peacemaker Network, WPDI organized a capacity building workshop for 94 young activists from the Kiryandongo Refugee Settlement, as well as the Karamoja and Acholi Sub-Regions in Uganda. The objective of the workshop was to introduce them to our re-designed and re-edited Youth Peacemaker Peace Education Handbook, which has been designed to help reinforce and strengthen the young peacemakers' knowledge, understanding and skills in peacebuilding and Conflict Resolution Education in order to help them deliver effective and efficient training sessions themselves in primary and secondary schools.
The workshop marked an important step towards our objective of expanding our ability to disseminate skills for peace to more and more people. In 2021, our global network of Youth Peacemakers trained 18,000 students in Africa, Mexico and the United States, partnering with 109 schools. We have no doubt that our improved toolkit will allow us to reach even more people in the years to come.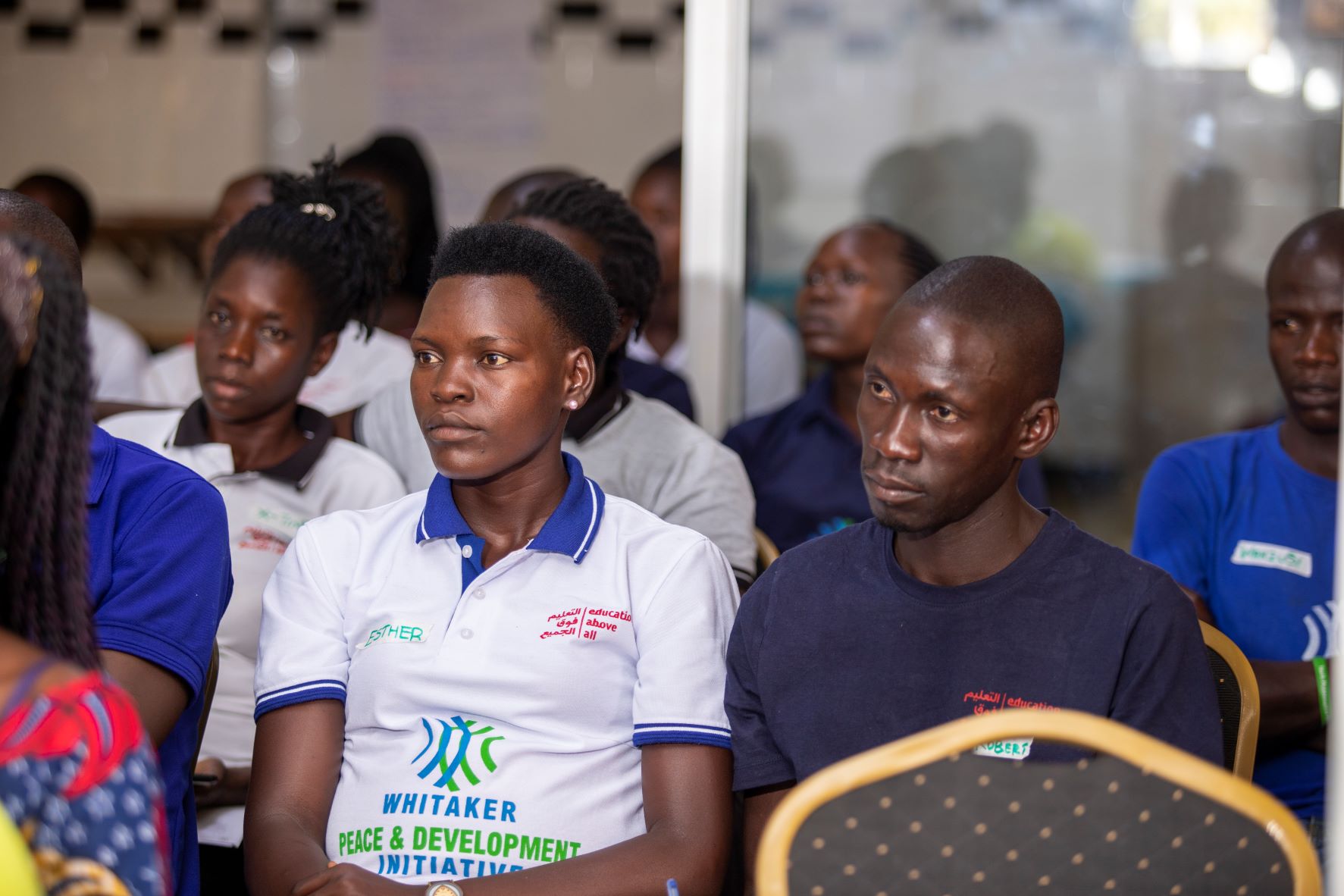 The session was conducted by Juliette Hanrot, an expert in Conflict Resolution and Peace Education, and co-facilitated by our trainer Wesley. For the Youth Peacemakers, it was an opportunity to reinforce their confidence in the subject and become more empowered to continue to bring this knowledge to others in their respective communities. The youth participants were delighted at being able to make progress and gain a deeper understanding on teaching others, as highlighted by Irene: "The peace education handbook training has widened my knowledge and understanding on how to conduct and manage my training sessions in school. l appreciate WPDI & EAA for the support."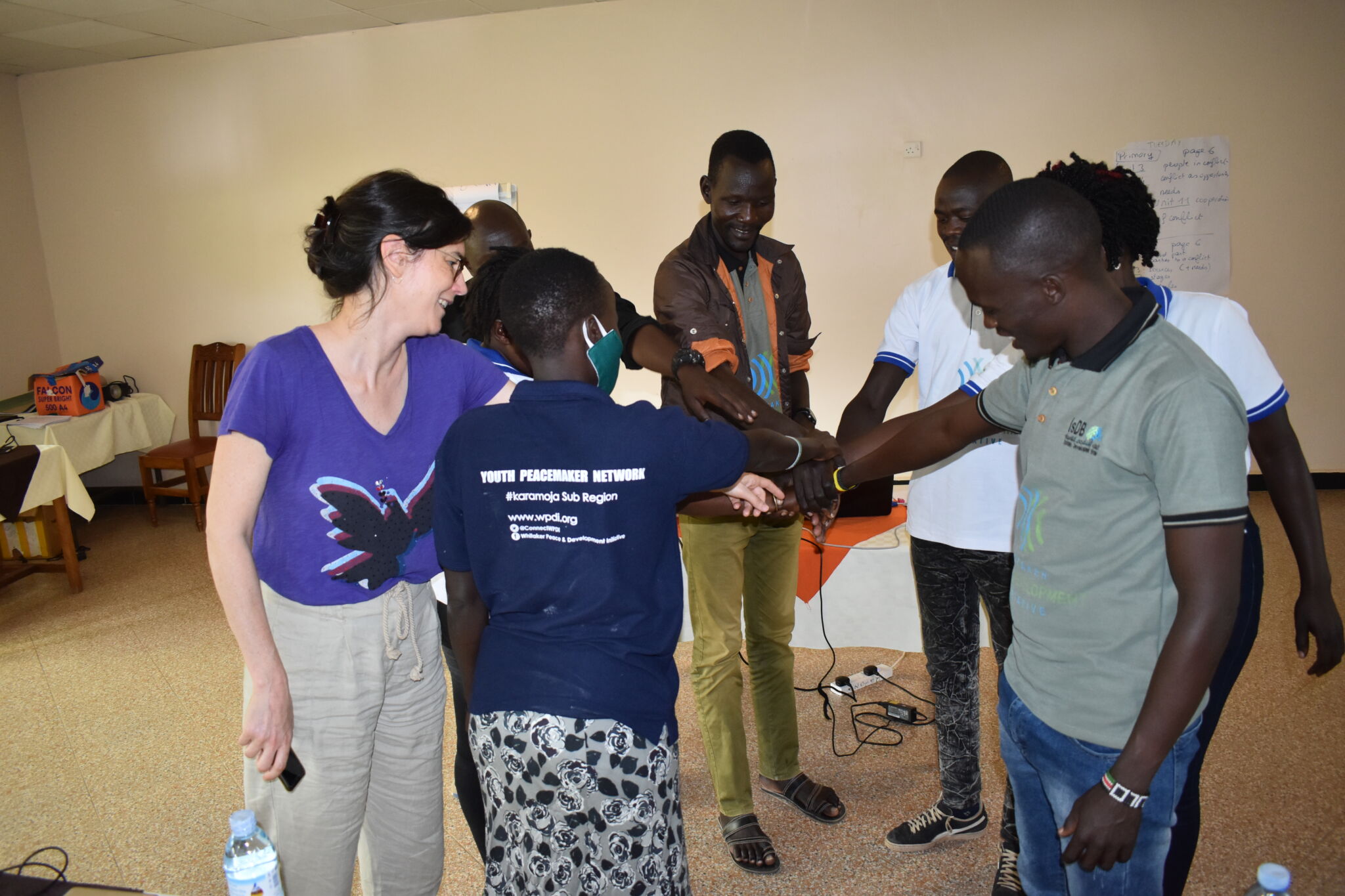 The enthusiasm of our young leaders at honing their skills must be considered within their very personal contexts. These peace activists themselves come from communities significantly affected by violence, and have, for many of them, been through traumatic experiences. These classes, therefore, are about more than the important knowledge they acquire, they are about their self-confidence and their motivation to reach out to others and share with them our firm conviction that anyone can be mobilized in order to strengthen community cohesion. Alice, Youth Peacemaker from the Kiryandongo Refugee Settlement, highlighted this: "The peace education handbook refresher training has increased my confidence level and l am committed to deliver trainings in school even much better."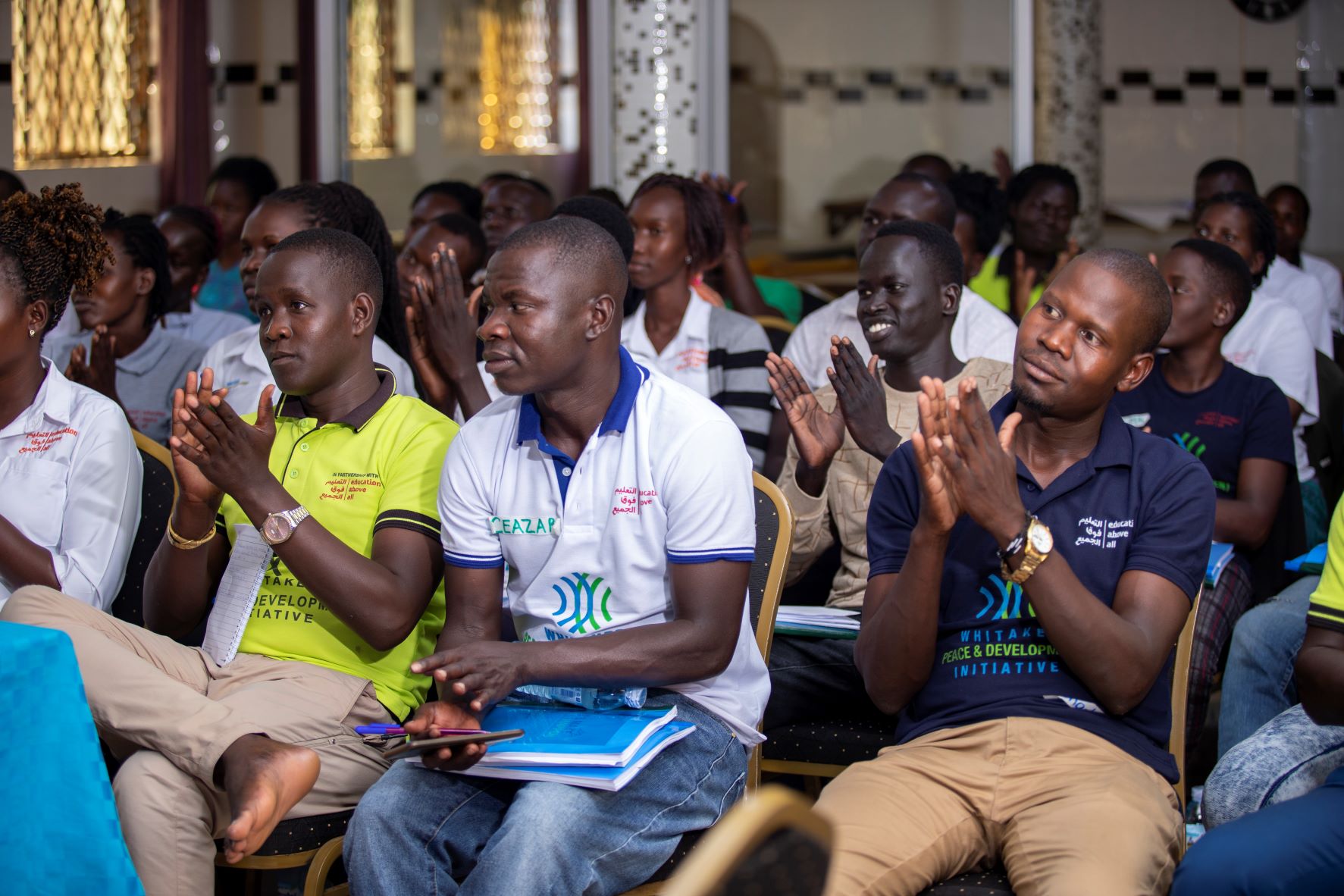 Alice's testimonial highlights one of the basic tenets of WPDI, namely that young people who have themselves suffered from violence are uniquely equipped to prevent the spread of violence in their communities and work for communal peace through education. In this sense, the Youth Peacemaker Peace Education Handbook is a precious asset in our strategy to provide these young people with tools that they can use for themselves. This includes disseminating their knowledge in their respective communities. 
In partnership with