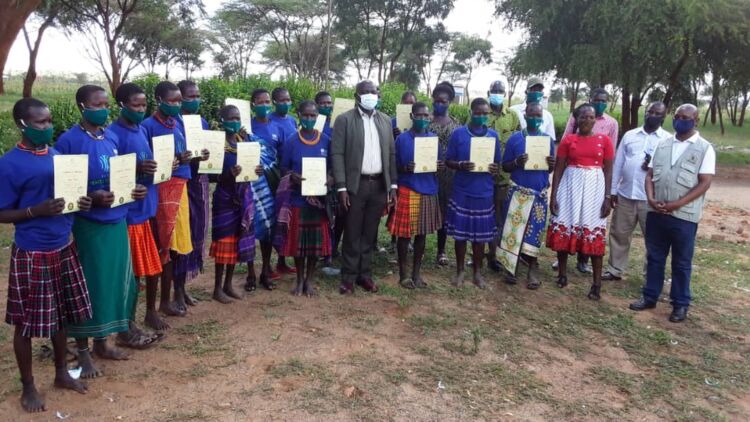 October 25, 2021 – Recently, WPDI completed a series of intensive trainings in business and entrepreneurship for 75 women in Uganda's Karamoja Sub-Region. Conducted over the course of a month-long period, the trainings were designed to empower the women – who were selected from five of the sub-region's districts – with tangible skills that will help them create new businesses not only support themselves and their families, but foster development and change within their communities. With the trainings now complete, the women will form five groups with 15 members each to develop and launch new small business ventures.
Conducted under the framework of WPDI's Business Bootcamp initiative, training these 75 women was an important step in our larger efforts to support entrepreneurship and vulnerable women in the Karamoja Sub-Region. As Karamoja has the lowest developmental index score in Uganda, its population is in great need of economic and developmental opportunities; otherwise, communities throughout the sub-region will continue to be trapped in cycles of fragility whereby conflict and poverty feed upon each other.
In that respect, providing opportunities to vulnerable people, especially women, is key to helping communities in Karamoja step back onto a path that ends in lasting resiliency. For four weeks, WPDI's expert trainers took the 75 participants through an intensive, customized schedule of topics, which covered the basic and intermediate levels of the usual Business & Entrepreneurship training course that we offer at our Community Learning Center in the sub-region's capital city, Moroto. Topics covered included how to identify a sound business idea, how to create a business budget, how to keep financial records, and how to conduct a market survey, among others.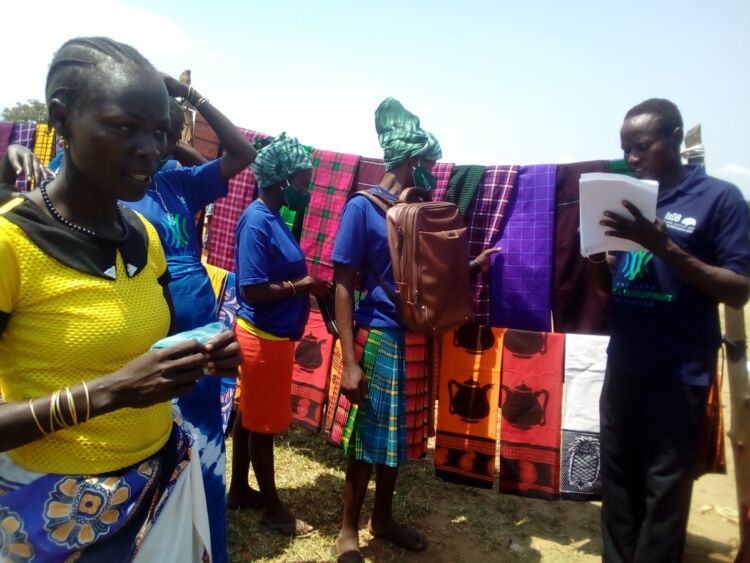 Throughout the month's many sessions, participants told us how impactful they found the trainings to be. "I have tried to operate a small business in my village, but it hasn't been very successful," one trainee, Lucia, reported to us. "But I have learned a lot in this training, which I know will help me better serve my customers and identify my business's weaknesses." Clementina, another participant, mentioned how "Before this training, I didn't know how to plan, budget, or manage my business. The sessions made me realize how much I was doing wrong and what I need to do better to be a successful entrepreneur. I will use what I learned to build a stronger business!"
With the trainings complete, the 75 women will now be organized into five groups of 15 women. Each group will meet to divide responsibilities, develop a business plan, and determine how they can have the greatest possible impact on their lives and the lives of others in their communities. As they plan, WPDI will continue to support the groups with funding, additional training, and backstopping support as needed. Needless to say, we are excited to see each group's new business venture and future achievements.