September 7, 2021 – Earlier this month, WPDI and the Government of the City of Cape Town expanded its partnership to empower youths from across the city with skills in Business & Entrepreneurship and Conflict Resolution Education. Designed to help bring positive change to Cape Flats, one of the most vulnerable communities within Cape Town, WPDI will train an additional 330 young people during the remaining months of 2021 in Business & Entrepreneurship. These youths will join the 130 young people we have already trained through the partnership and will, after completing the training, have an opportunity to join future WPDI Business Plan Competitions, which will afford them the opportunity to become successful entrepreneurs.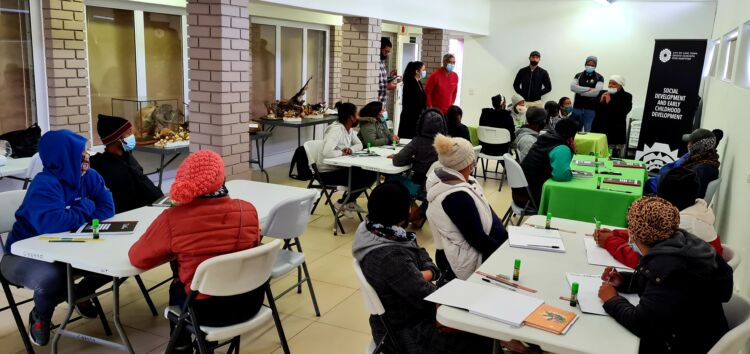 This partnership – which began nearly two years ago now – came into being after WPDI's Founder and CEO, Forest Whitaker, met with the Mayor of Cape Town, Dan Plato, and the Premier of Western Cape, Alan Winde, during a 2019 field visit to observe WPDI's programs and impact. During meetings, the officials described their interest in WPDI's activities within Cape Flats, specifically regarding our programs that empower youths with conflict resolution and entrepreneurial skills. In the time since, Cape Town – and Cape Flats especially – has been hit hard by the COVID-19 pandemic, with unemployment rates hitting new highs and conflict rising as well.
To help address these issues, WPDI and the City of Cape Town's Social Development Department launched an effort to train young people in Business & Entrepreneurship as well as Conflict Resolution Education. Already, 130 youths have been trained thus far, and in the coming three months, 330 additional youths from 30 wards will be trained as well. These intensive trainings will be modeled after the vocational training courses that we offer at our Community Learning Center and will empower participants with the tools and skills they need to better understand and resolve conflicts they encounter in their daily lives, identify entrepreneurial opportunities, and launch and operate their own businesses.  As Daniel Sass from the City of Cape Town's Social Development Department said, "We are excited about this partnership and trust that the youths will use it to create new opportunities. We have seen great results from previous WPDI trainings and think this investment in youths is important. After all, they aren't just the leaders of tomorrow – many of them are already leaders today. We have big plans for our youths and this is only the start."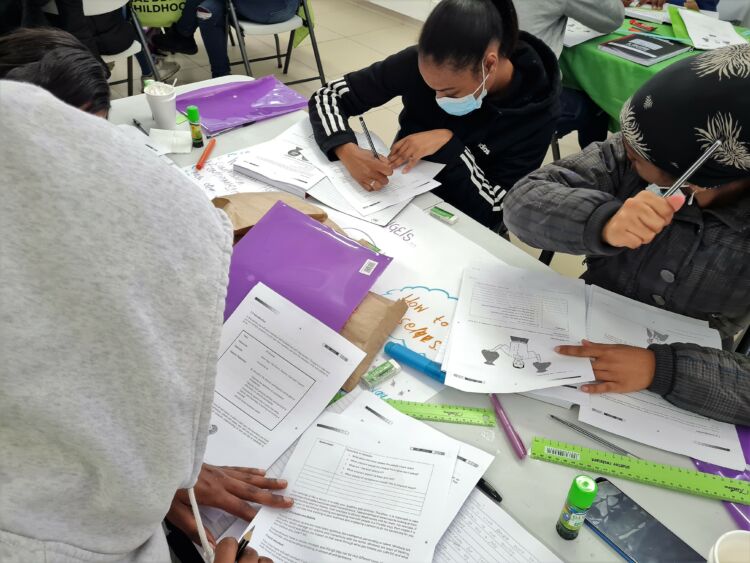 Upon their graduation from the trainings at the end of November, we are confident that each of the youths will be able to work to foster a culture of peace and sustainable development in their respective communities. In this work, they will join not only our cohort of 42 well-trained Youth Peacemakers, but hundreds of other young people who are working to bring about change in Cape Flats and beyond.