June 14, 2022 – WPDI, in partnership with the Islamic Development Bank, mobilized 36 Youth Peacemakers and local youth groups across the nine districts of the Karamoja Sub-Region, Uganda, for a series of business design workshops conducted directly on the ground. The initiative was organized in the framework of WPDI's global Business Bootcamp program. The workshops focused on data collection and market surveys, marking the final step before the disbursement of grants that the youths are to use for kickstarting their local business projects. Each workshop was led by a WPDI facilitator, who shared executive summaries and reviews into the business plans that participants had submitted to WPDI at an earlier phase. The bulk of the work consisted in finalizing the pre-launch phase by looking at their business descriptions, market research and financial plans in order to verify the feasibility of the data collected by the youth groups.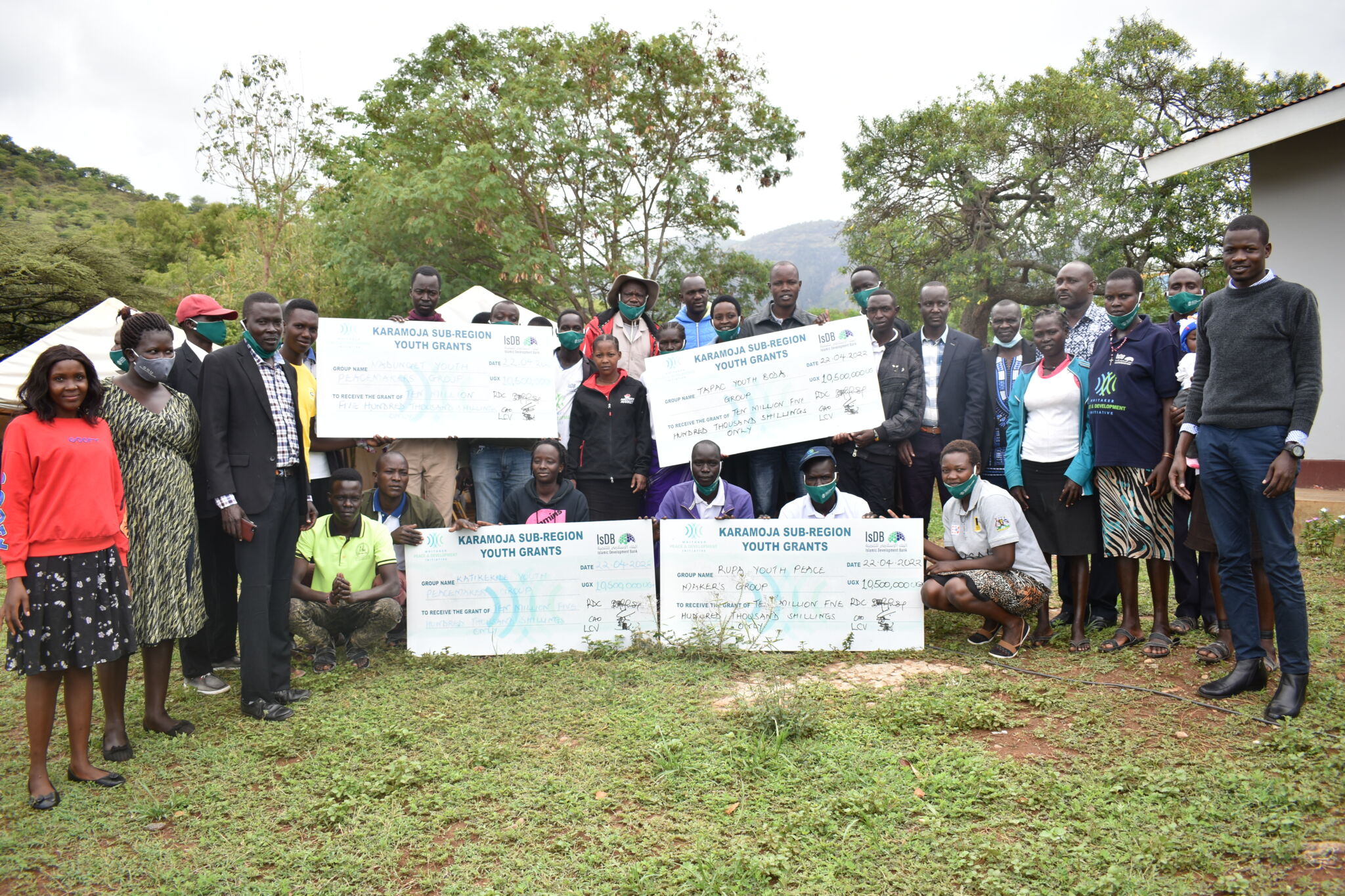 Subsequent workshops involved the handing over of token cheques as proof of grants to different youth business projects across the region. A total of 36 Peacemakers were supported in their business ventures in this way in the nine districts of the Karamoja Sub-Region, while 20 received grants in the Moroto and North Karamoja districts. These grants are a great chance for these young aspiring entrepreneurs to kickstart their projects, as highlighted by Alper Lucy, a participant: "I am very glad WPDI is further supporting us with this big grant of 10,500,000 UGX ($2,800) after having trained us in business skills and entrepreneurship. We look forward to implementing our business plan with close participation from all the group members and I am praying that in 3-4 years we have made more than 70,000,000 UGX and each member is able to open other individual businesses."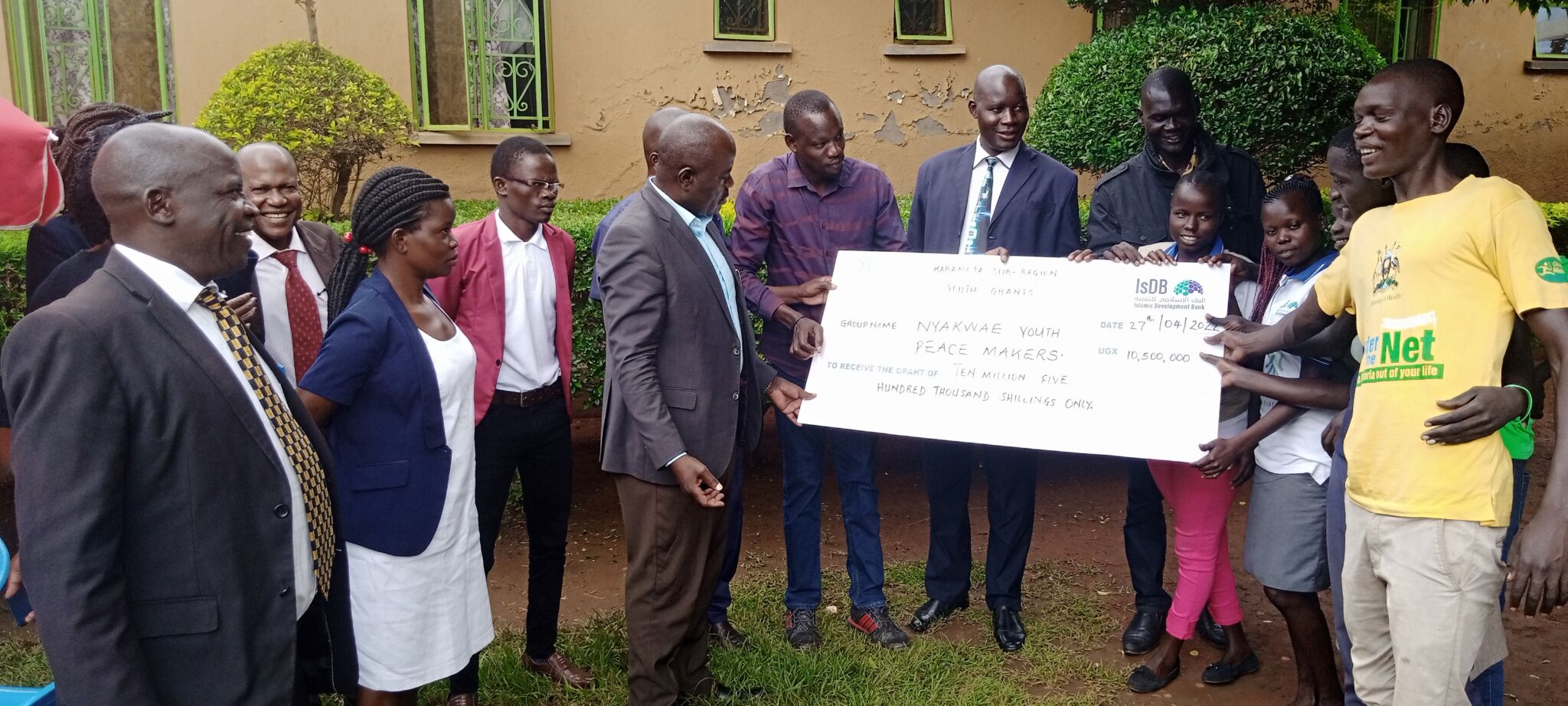 The initiative is a proactive effort to tackle youth unemployment in the region. Resident District Commissioner, Mr. Shilaku James, thanked WPDI for its effort at youth economic empowerment: "Thank you WPDI for helping our government to reduce youth unemployment. We have known that it is these youth who go for raiding and cause conflict and insecurity. If all the partners would support the youth like this, there would be peace in the region. We shall support the youth to be successful and your success will inspire others out there. Please do not use the grants for Animal trade, Betting, Gambling, Marriage or any other thing that will bring shortage to you." The commissioner's statement underlines that these grants are to be used specifically for business enterprise, giving otherwise underprivileged youth the opportunity to build themselves a sustainable future.
In partnership with