February 15, 2023 – In 2022, WPDI was delighted to launch our very first business initiative in France, focused on the area of Aubervilliers, Seine-Saint-Denis, just north of Paris. The area is one of the poorest and most marginalized in France, with many young people having a troubled upbringing and little access to business initiatives focused on local development, community and peacebuilding. WPDI, following 6 months of research study and deliberations with local authorities, non-profit organizations and decision-makers in order to better understand the local context and the needs of local communities, launched our first event for local young entrepreneurs in Aubervilliers in November 2022.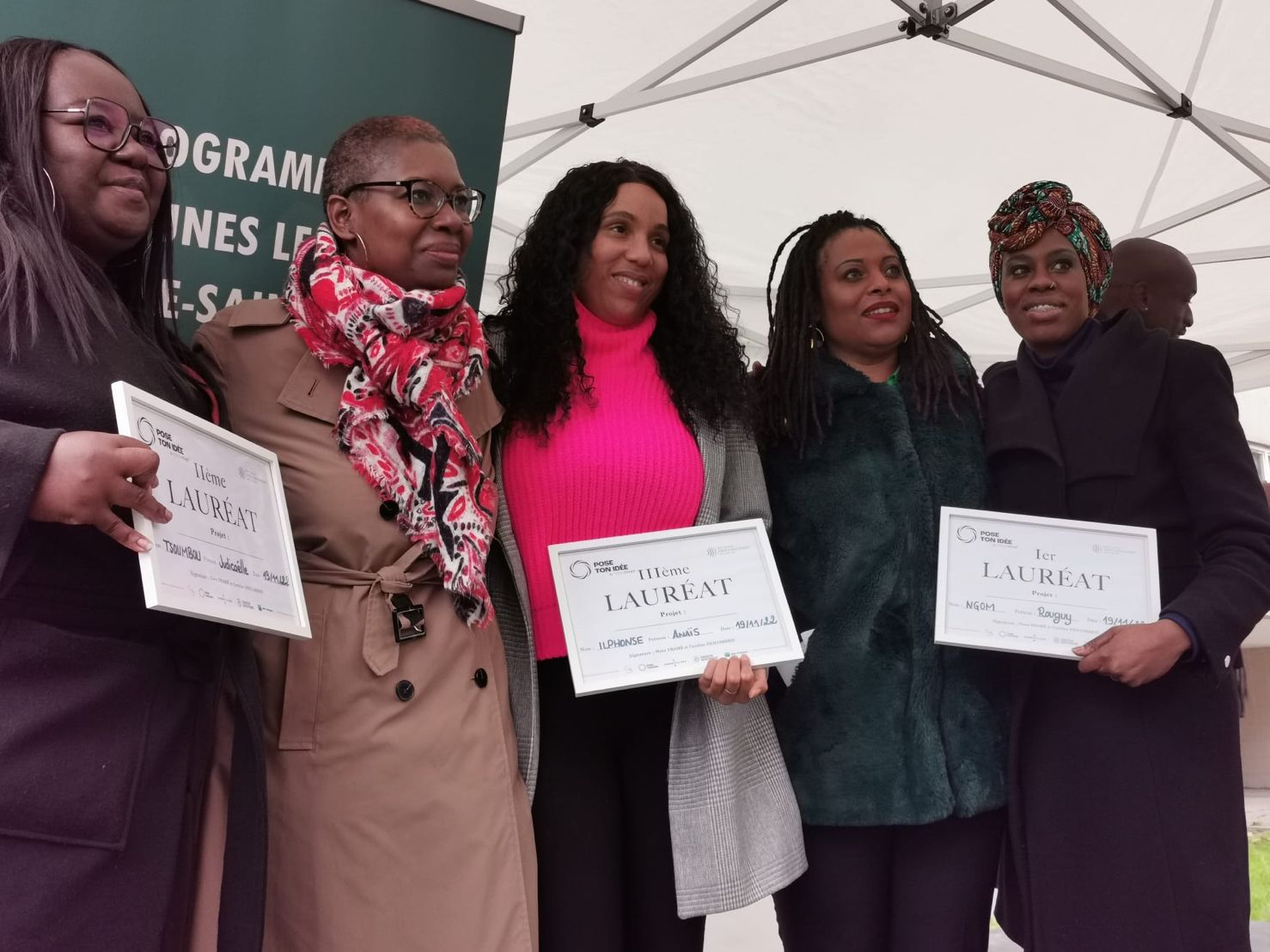 The event, entitled Pose ton idée ("Share your idea"), was organized in partnership with local incubator Time2Start. It was an opportunity for 14 entrepreneurs to present their project to a jury of business experts, with 3 projects eventually being selected as winners. The winners received material aid to help them develop their project in the coming months. As for the remaining participants, they will receive further guidance and monitoring from WPDI to ensure the long term success of their projects. Proceeding in this fashion, we ensure that every participant in the process, not just the winners, gains from the process and is empowered as a changemaker.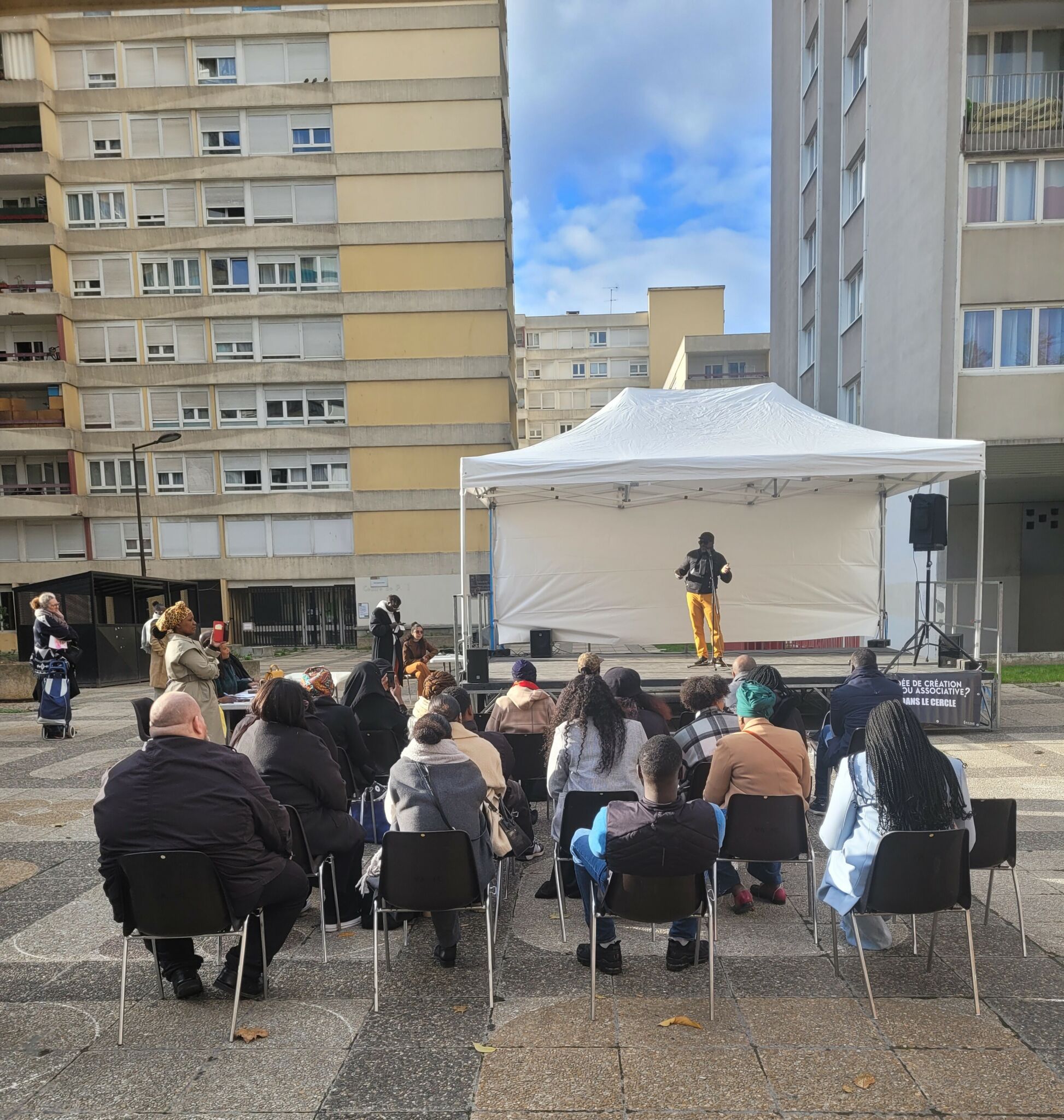 Such opportunities are much in demand in this area of the Parisian suburbs, and WPDI is committed to opening up new doors to underprivileged communities who will benefit from sustained initiatives focused on development. Judicaëlle, one of the winners who is developing a job-matching app for young professionals, said "this event allowed me to promote my project to a huge audience and to benefit from an important support to realize my ideas!"
In 2023, WPDI will step up its effort at youth and women's empowerment in Seine-Saint-Denis, by officially  opening our very first Community Learning Center in France and launch a long-term Business and ICT learning program, as well as strengthening the Conflict Resolution Education program which started at the end of 2022.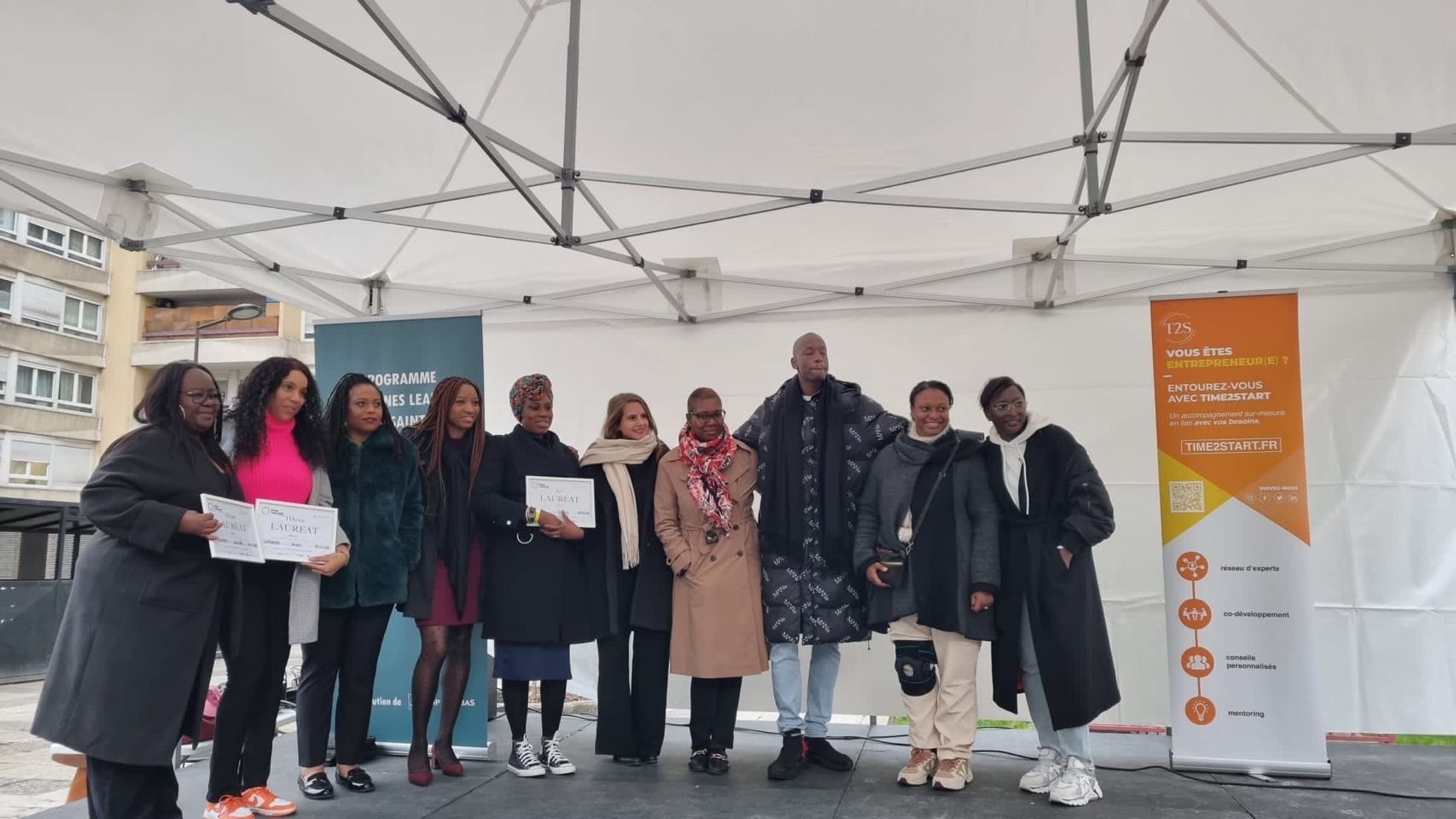 For more information, reach out to our France team at contact-france@wpdi.org.
In partnership with