February 24, 2023 – In 2022, we were able to extend our action to the town of Aubervilliers, Seine-Saint-Denis, one of the poorest, most underprivileged areas of France, situated in the northern suburbs of the capital, Paris. Our basic program in the area is focused on creating economic opportunities, notably through entrepreneurship, and on providing local people with skills in conflict resolution. It is our core expectation and, after ten years of operation, our observation that these two sets of skills are highly effective to empower local youths and other groups as community organizers and local leaders who can respond to the challenges experienced by their communities. Each area where we operate is unique, with its own social nuances and communal idiosyncrasies, which require self-adapting strategies for generating endogenous social and cultural transformation with the ultimate goal of fostering peace and social stability.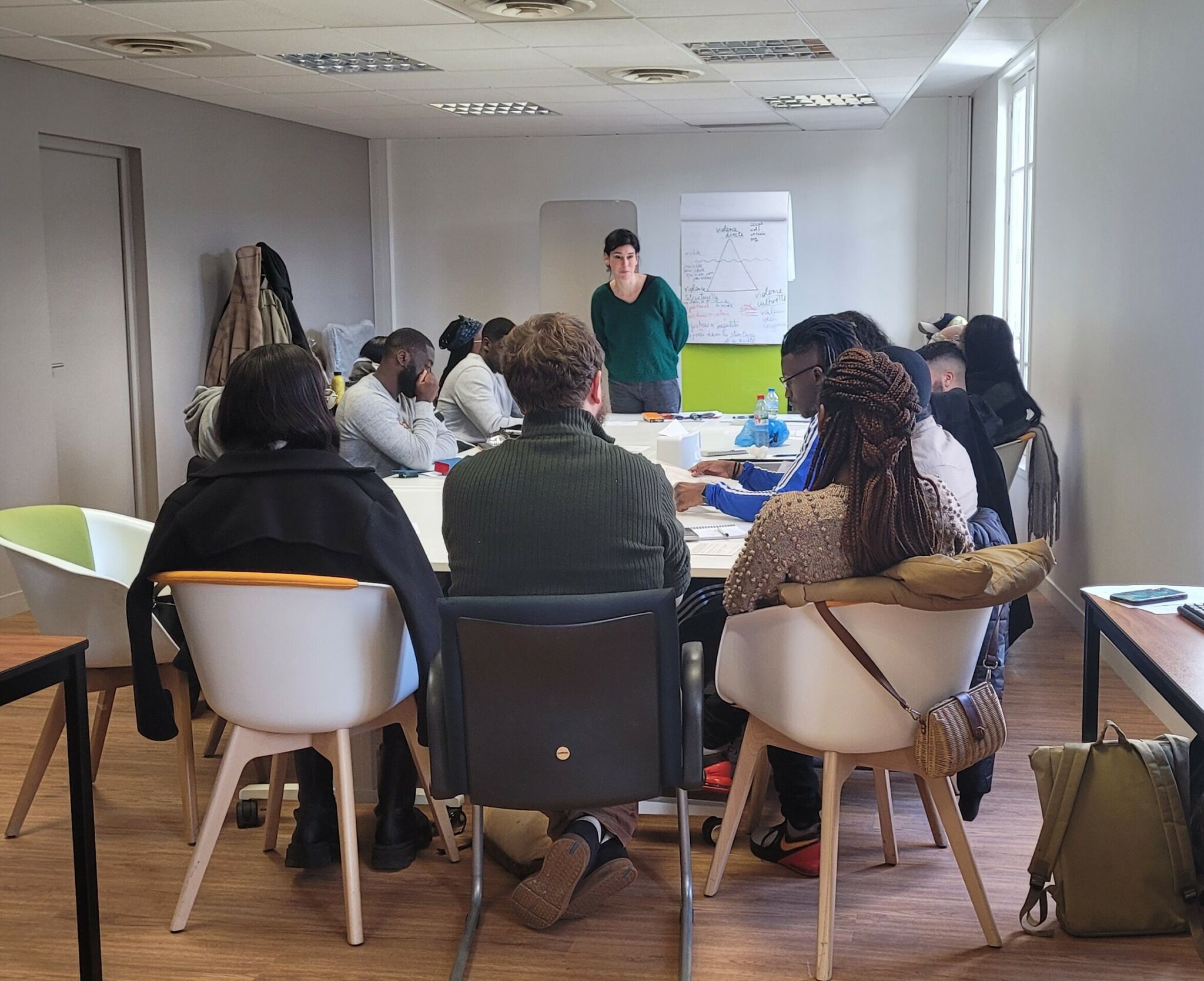 In this vein, WPDI France connected with local associations and civic society actors to discuss the specific context of Aubervilliers and Seine-Saint-Denis at large in order to better understand local needs and conceive a CRE program designed to address them. Our team opened a dialogue with the town hall of Aubervilliers in order to strategize an approach for the Villette-Quatre-Chemins district, an area at the crossroads of the towns of Aubervilliers, Pantin, La Courneuve and Parc de la Villette. Seine-Saint-Denis is the poorest area of metropolitan France, according to Insee, the country's office of national statistics, and has long suffered from underfunded public services and infrastructure. The area has come to symbolize the economic stagnation rife in certain areas of the country, with more than a quarter of its residents (28.6%) living below the poverty line. 
The relative marginalization of the populations of Seine-Saint-Denis, notably among its youth, one of the most numerous and ethnically diverse groups in France, has led to a lack of support at a local level, which has logically meant an increase in gang violence and delinquency. Nevertheless, the diverse population of Seine-Saint-Denis has a vast creative potential and has produced some of France's most successful footballers and musical artists.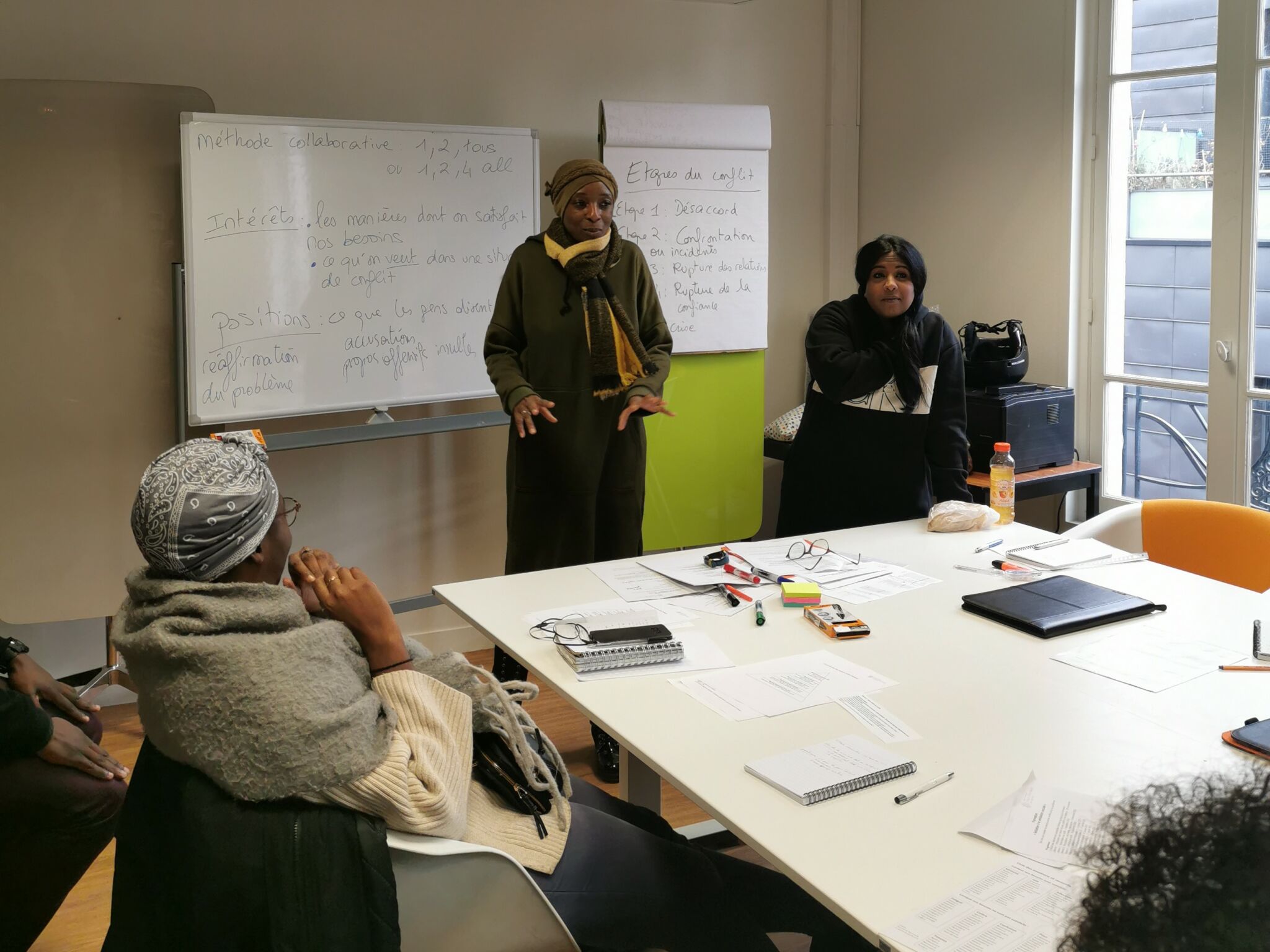 It is this stark contrast between the difficulties and injustices experienced by the local populations and their potential for social innovation and creativity that led WPDI to target this area with an adapted Conflict Resolution Education program. The course is currently ongoing, due to finish in March 2023, and is being attended by 15 local youths, including social workers, entrepreneurs and job seekers. The course is focused on developing an intrinsic understanding of the origins of conflict, how to deal with it, how to manage and leverage one's emotions in a positive way and how to encourage the development of peaceful relationships within the local community.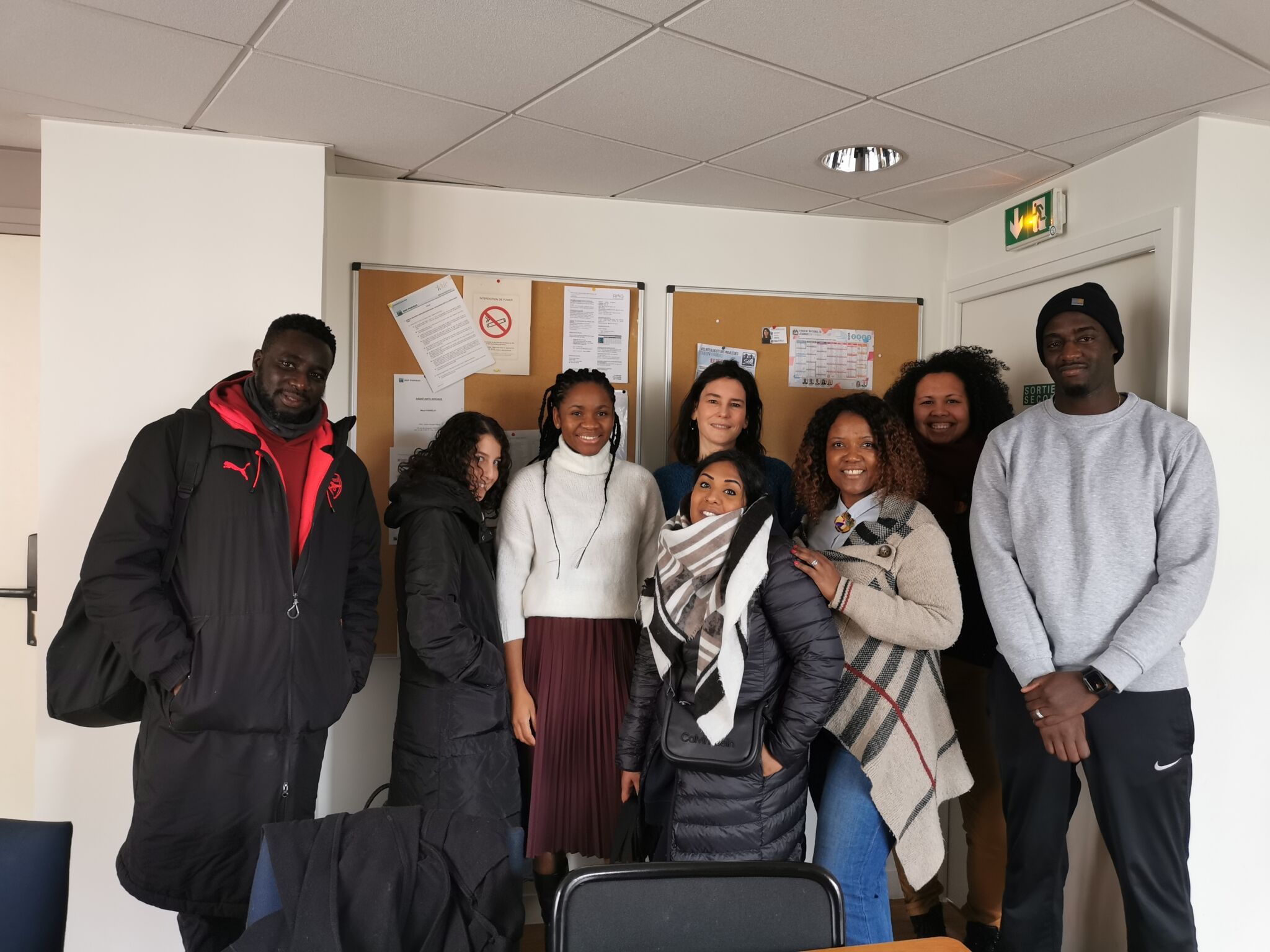 This group is our very first cohort in France, and we aim to expand our initiative further in 2023, alongside the development of our ICT and Business programs, and the launch of our very first Community Learning Center in France in the spring.
For more information, please reach out to our France team at contact-france@wpdi.org.
In partnership with