July 15, 2019 – The Whitaker Peace & Development Initiative (WPDI) and AMREF Health Africa are pleased to announce a new partnership in South Sudan, where we will work in collaboration on a variety of healthcare-related initiatives. These include health education campaigns and outreach efforts related to sexual and reproductive health, HIV/AIDS prevention, and halting gender-based violence. In the coming months, we plan to reach around 42,000 youths through our joint efforts.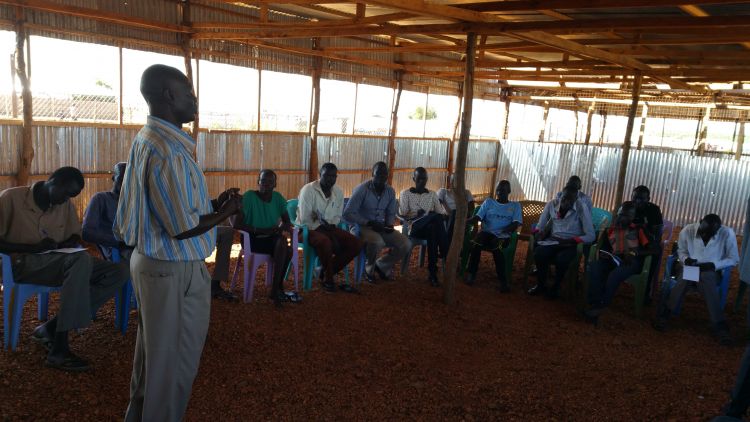 This initiative is part of our work to bring peace and sustainable development to South Sudan, a country in which access to quality healthcare services is a prevalent issue. The World Health Organization (WHO) estimates that 4.4 million people in South Sudan are in need of healthcare-related assistance. This is, in large part, due to South Sudan's longstanding civil war – the country has been mired in conflict for 40 of the last 60 years, including the current conflict, which began in December 2013, displacing over two million people over the five past years.
Our new partner, Amref Health Africa, has been active in South Sudan since the early 1970s. It has been a pioneer in reaching and providing healthcare services to rural populations and is currently implementing 18 projects throughout the country. Our partnership aims to increase access to information about and services for maternal health, family planning, gender-based violence, and HIV/AIDS prevention. They also work to strengthen South Sudan's nascent healthcare system, especially with regards to sexual and reproductive health and to help respond to incidents of gender-based violence and negative cultural practices such as child marriage. These efforts will be led out of WPDI's Community Learning Centers in Juba, Maridi, and Yambio, where youths will receive healthcare services and a holistic education on these issues as well. Together, we plan to reach more than 40,000 young people.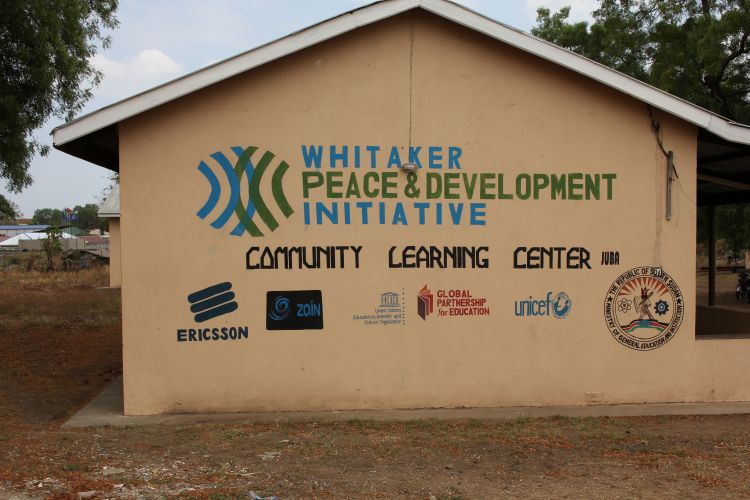 In a country where the majority of the population is under 30 years old, the widespread lack of access to healthcare services or information about healthcare issues is a recognized obstacle on the path of South Sudan to sustainability. Together, WPDI and Amref Health Africa seek to bridge that gap by reaching out to its youth, who are the future of the country.