June 7, 2022 – WPDI is delighted to announce the renewal of our partnership with the City of Cape Town Social Development Department. The partnership has been running since 2019, and is focused on providing essential training courses in Information and Communications Technology, Conflict Resolution Education and business training to young people from the poorest townships in Cape Town. Over 300 young people have already graduated from the courses since the beginning, with this number set to increase dramatically by the end of 2022.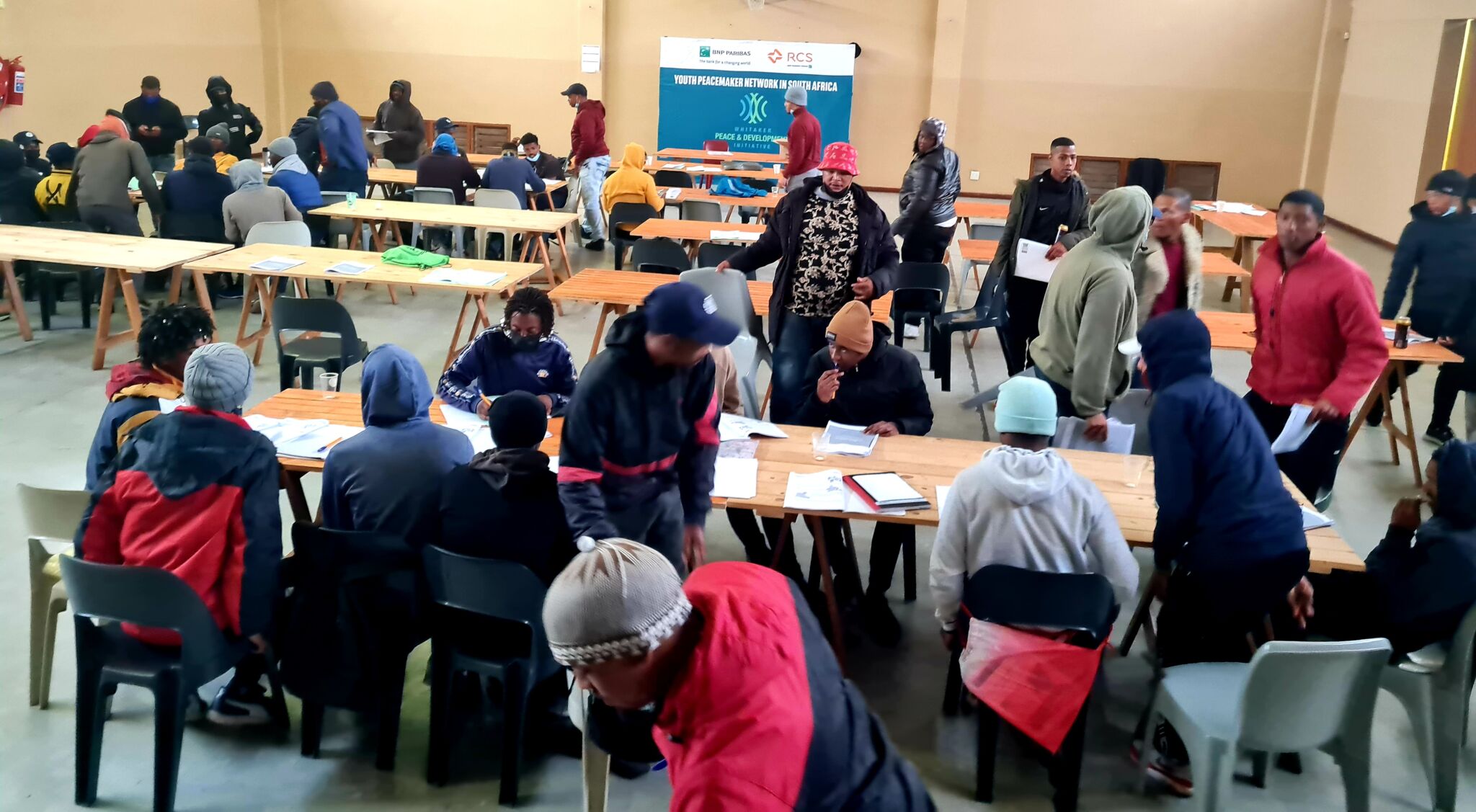 By the end of the year, 1,455 will have participated in the program's different courses, especially in the Conflict Resolution course, which aims to turn participants into community leaders and agents of peace. "This training has made me realize that it is important to acknowledge that I am sometimes a source of conflict and I now know the importance of peace, which is something that I need in order for me to be a better leader and to assist others in resolving their conflicts. This training has been very informative and I am grateful to WPDI for this training," said Ulandi Esau, who took part in the course.
The main focus of the training program is on nonviolence and how everyday individuals can be equipped with the most powerful tools to safeguard peace in the community and prevent further conflict. Being able to reach individuals and teach them about the power they have within them is an important driving force: "My biggest highlight about the training has been learning about peace, and realizing that peace starts with me. I need to be at peace with myself in order to be a better leader and that if all of us work together to achieve peace that we will be able to bring change in our communities," said participant Licretia Adams.
Moreover, the business training program provides young people a unique opportunity to learn key business skills which have a tremendous potential to empower them by raising their employability and their capacity for initiative. This course is designed to open doors that might have remained closed, and show participants how they can build themselves a brighter future if they have the right tools and motivation. "The training that WPDI has provided to us, females, has empowered my mind by knowing the available business opportunities. It has also broadened my horizon by being open to economic opportunities. WPDI has had a tremendous impact on my career development," said Porche Fortuin, participant in the business skills training program.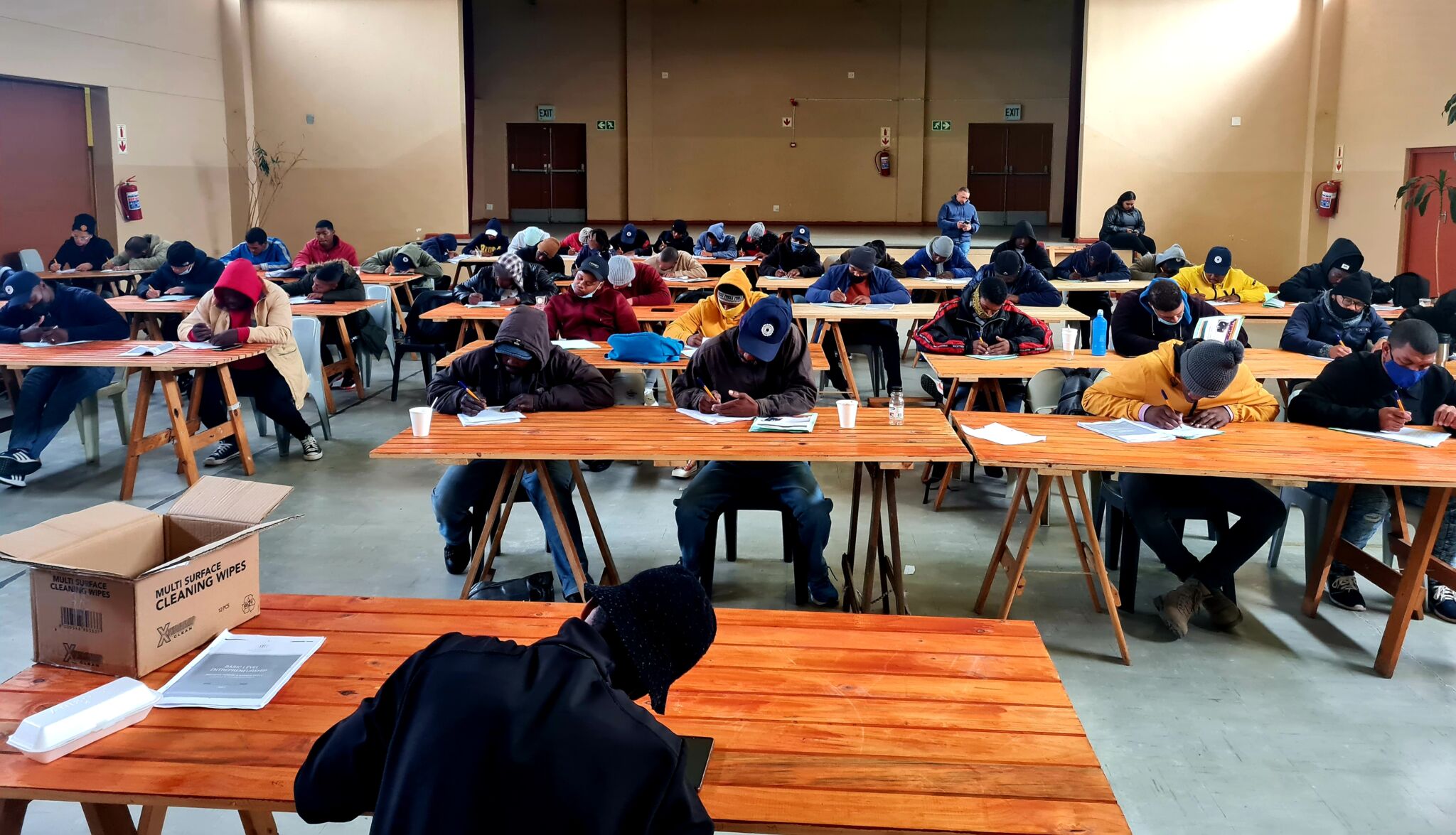 We would like to thank the City of Cape Town for their continued support for this long-term development program in South Africa.