June 24, 2022 – The Whitaker Peace & Development Initiative (WPDI) in partnership with Education Above All (EAA) and the Swiss Agency for Development and Cooperation (SDC) recently conducted a three-day training program for 100 teachers in Yei River and Lainya counties in South Sudan. The aim of the program was to equip teachers with peace-building and conflict resolution educational tools and knowledge that can be transferred to the classroom. Overall, as teachers are expected to teach successive cohorts of pupils and students, our hope for this training program is to contribute to disseminating a culture of peace across South Sudan.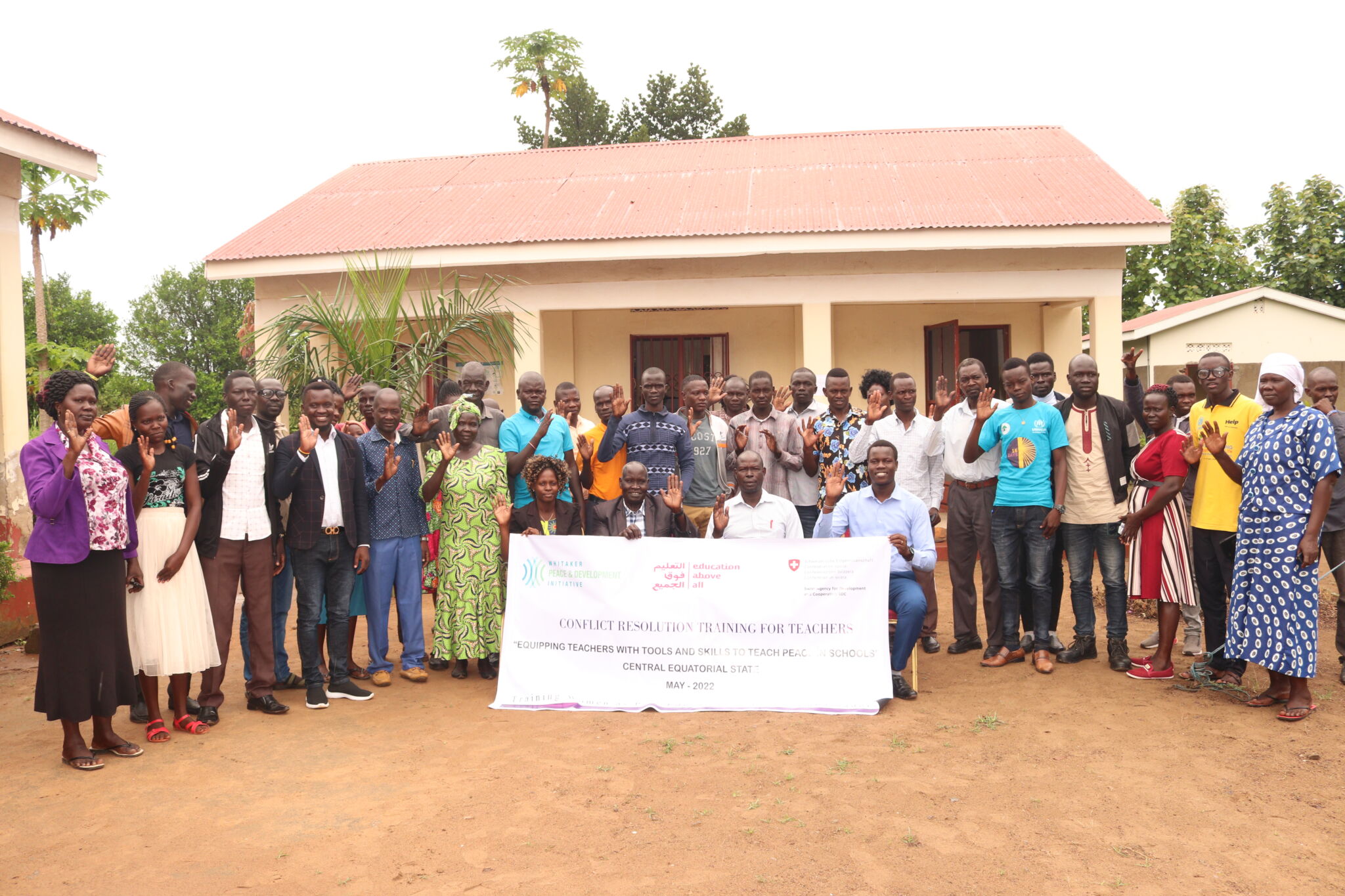 In Lainya County, the workshop was endorsed by local authorities, through the presence of the Commissioner of the County, Hon. Emmanuel Khamis, who stressed that Lainya is one of the areas most affected by conflict, and that such programs provide communities with the tools to rebuild and reinforce peace at a local level. He thanked WPDI for bringing the training program to his county and encouraged the organization to continue with the program.
In Yei River County, Mr. Ochan Lino Victor, the senior inspector from the National Ministry of General Education and Instruction of the Republic of South Sudan, commended WPDI for offering the program, which he said had come to the right place and at the right time: "This training will enable our teachers, who are the pillars of our society, to have the skills and knowledge in peacebuilding to transfer to their pupils and students. Cases of violence will reduce and students will have mediation skills for handling conflict issues within their schools and communities."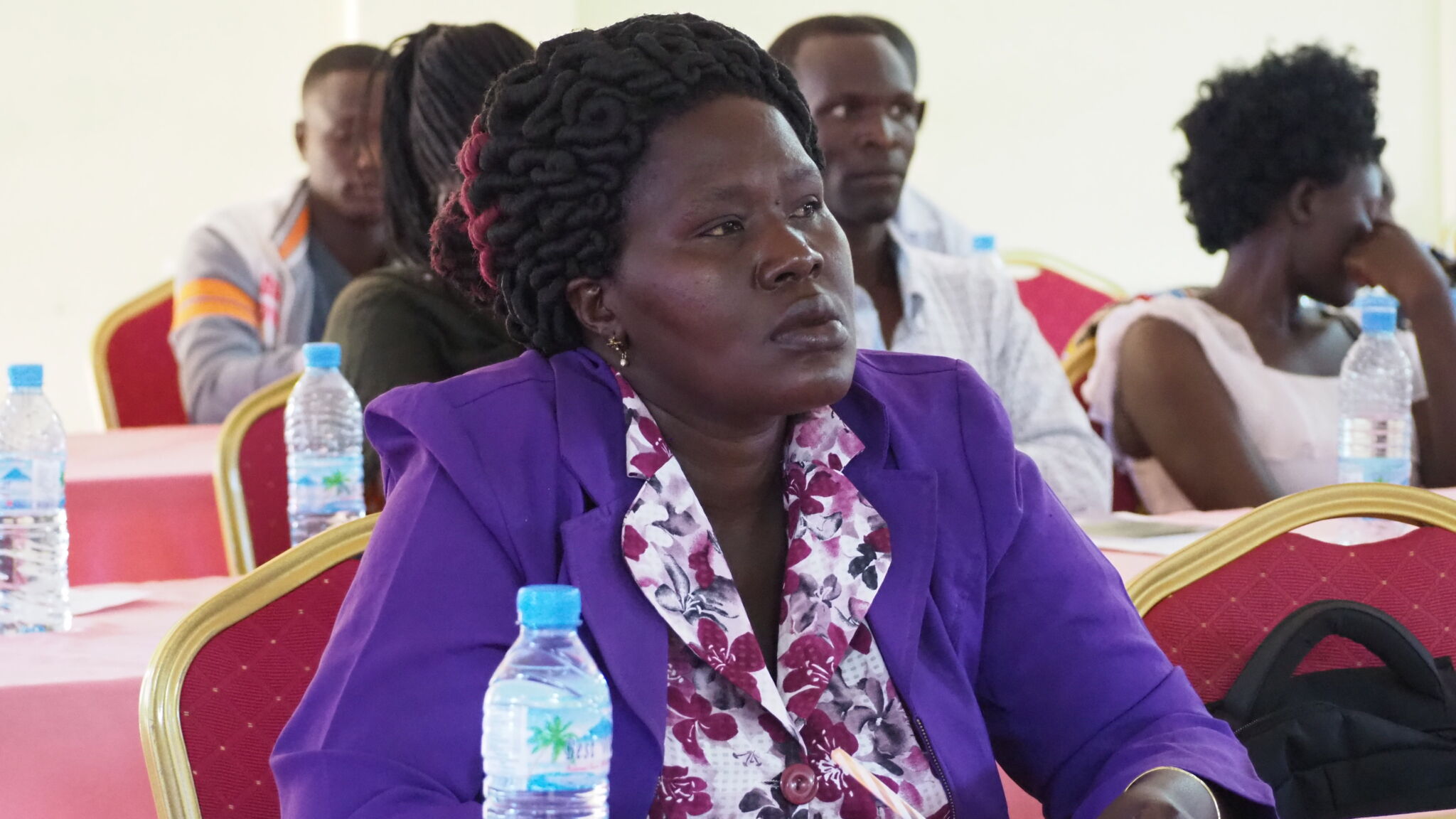 This program for teachers is part of the wider efforts of WPDI to diffuse Conflict Resolution skills in schools of South Sudan where we have already set up "Peace Clubs" in twenty-two schools of Central Equatoria State. One of the positive impacts of the program is to effect positive change in schools through the development of personal skills and the promotion of a multicultural approach, bearing in mind that the program also has a positive impact on academic results. In a country marked by rising problems of violence and criminal activity among disenfranchised youths, it is essential in our view to ensure that solutions to the problems that young people face can be implemented by young people themselves. By providing knowledge and expertise of conflict resolution to both students and teachers, we can contribute to fostering, in the long term, the emergence of a new generation of peace-builders and active agents of change who will be the ones striving for making their communities more peaceful and resilient.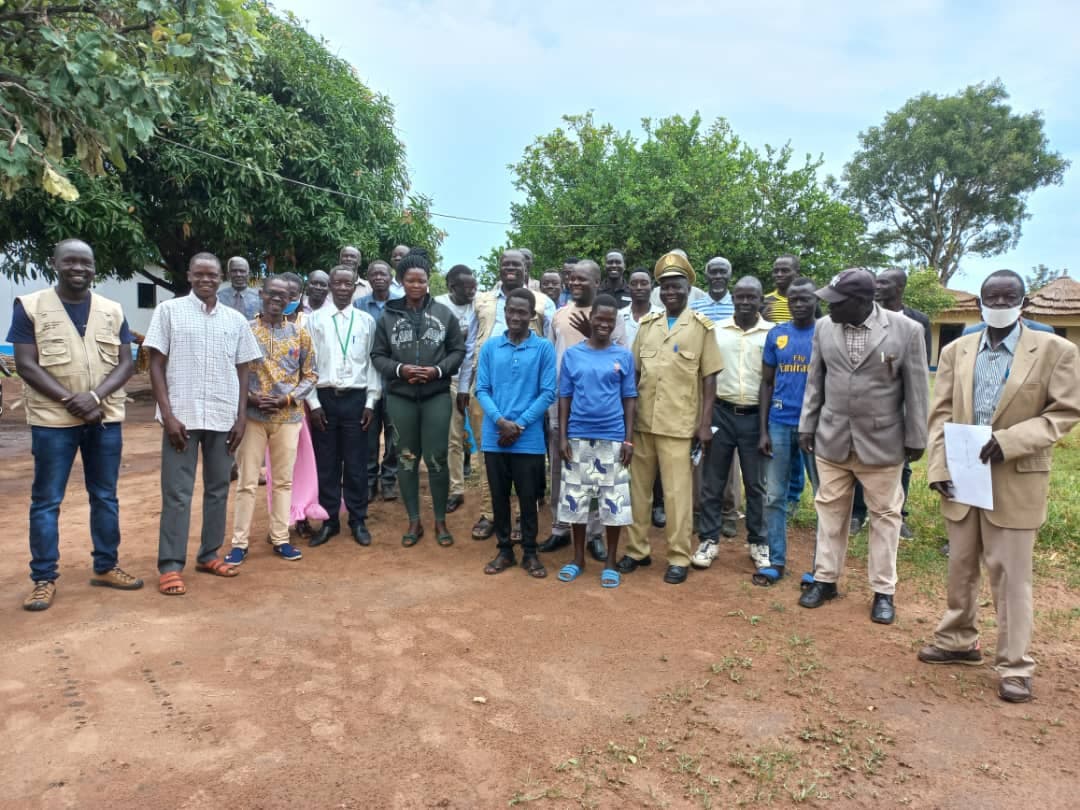 In partnership with