"I am very happy with the knowledge I have acquired from the training about conflict resolution. I am going back to the community as a changemaker to teach my people about peace and how to stop conflict and violence." Lokol Moses, Parish Councilor, Rupa Sub County, Moroto district.
February 20, 2022 – Transforming communities is about providing its members with tools to develop new approaches and strategies to dealing with conflict and instability from within. WPDI has always prioritized, therefore, the training, mentoring and empowerment of community leaders so that they can improve their capacity to drive change in their communities, building on values of dialogue and nonviolence.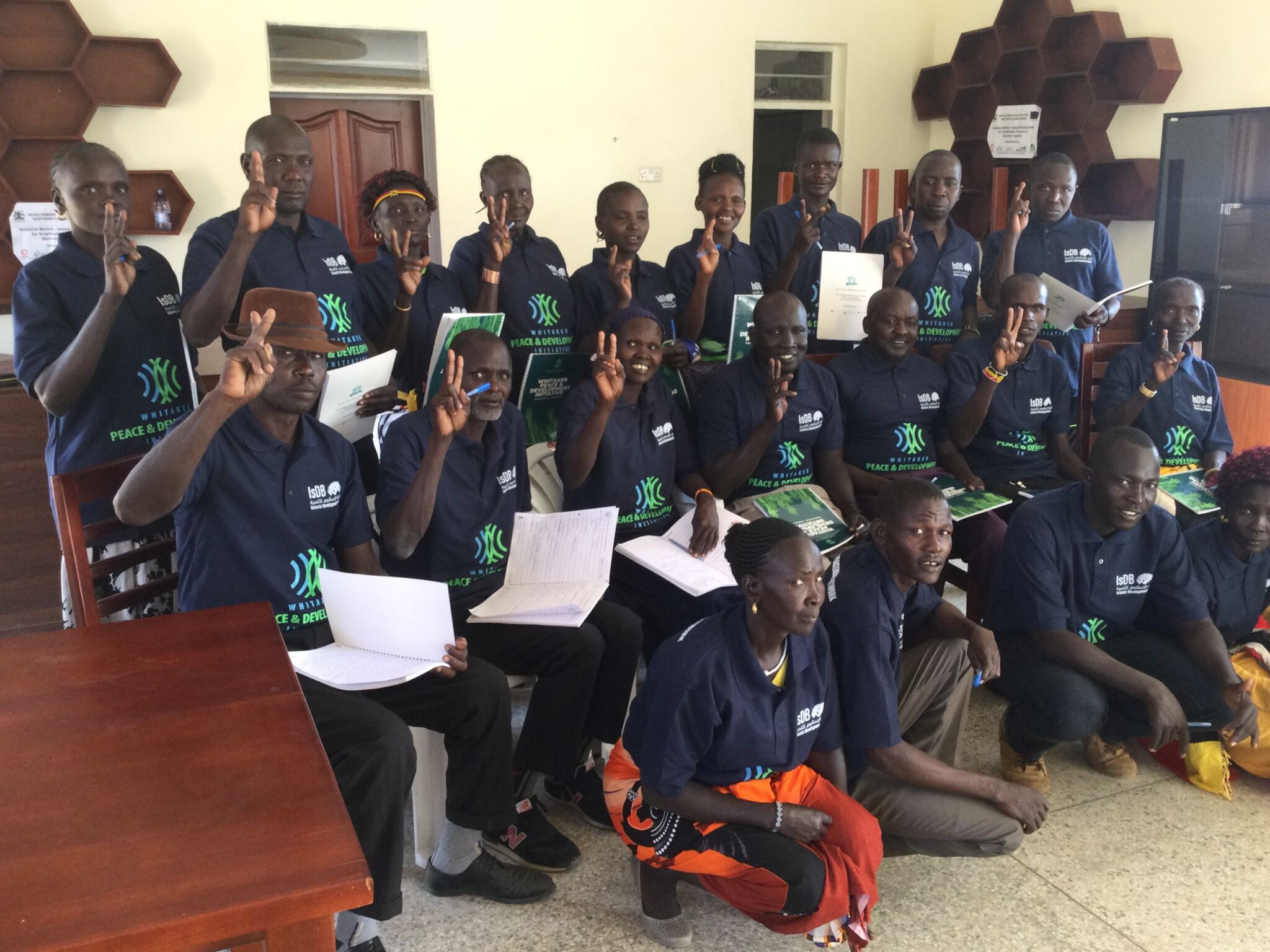 To this effect, WPDI has established a dedicated program on Conflict Resolution Education targeting community leaders and stakeholders. In truth, our decision was also sparked by the fact that, when we started training local youths in Conflict Resolution and holding Community Dialogues, we would very often receive requests from local officials and eminent persons to teach them those very same skills. Adapting our curriculum to this public, we designed a condensed program with sessions to introduce participants to different ways of dealing with local conflicts, tools to use in order to foster lasting communal peace, and how to use dialogue effectively to prevent a resurgence of conflict or violence. 
WPDI ran one such initiative at the end of 2022 in the Karamoja Sub-Region, Uganda, for 351 local leaders, including 117 women. The sessions were focused on different districts, and included the lobbying of NGOs, local government officials and inter-communal dialogues. These dialogues are of key importance in the Karamoja Sub-Region, a place that was on the brink of civil war a couple of decades ago and where conflicts over land-use (pastoralists versus farmers) compound ethnic enmities that have been entrenched in the region for decades. As is often seen in places affected by fragility, expressed in such symptoms as chronic forms of violence, territorial marginalization, or youth unemployment, these conflicts will happen regularly, if sporadically, diffusing an atmosphere of insecurity and uncertainty that will eventually result in incidents of intense violence. This is how, after a decade of apparent appeasement, violence has dramatically surged in the recent years, leading to a massive disarmament campaign by the national army. The UN has reviewed the situation, notably in relation to human rights, and brought the attention of the Uganda leadership on the need to promote peace through dialogue among "both soldiers and the civilians". Against this complex background, WPDI is convinced that such promotion of peace through dialogue must also happen at the grassroots level, where the deeper drivers of conflict lie, hence the series of peacebuilding activities that we have been conducting recently in the region.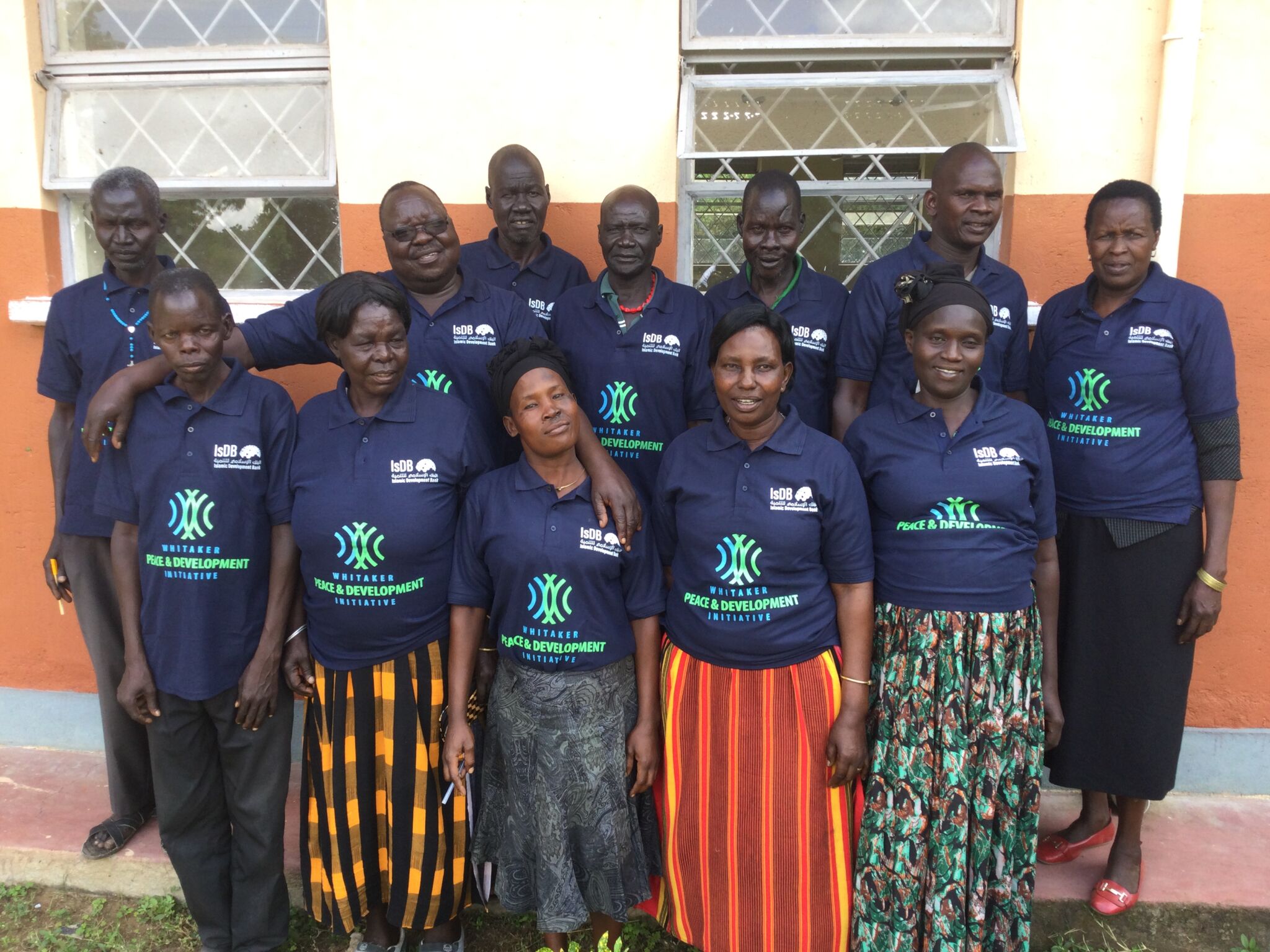 One participant, Kodet Samson, 36, described how the initiative transformed his understanding of Conflict Resolution: "Before the Conflict Resolution training sessions, I was involved in many conflicts. Personally, I didn't know how to solve these problems in any other way apart from fighting. With the knowledge I gained, I have realized that there are other conflict approaches such as cooperation, which is the best way for peace to prevail. I thank WPDI for training us leaders."
In parallel to the Community Leader training program, WPDI ran a series of Community Dialogues throughout December 2022, reaching over 1,700 individuals, to address, notably, instances of  animal theft and cattle raids that have led to the loss of life and property, sparking inter-ethnic hatred between the region's different communities. WPDI therefore provided a neutral platform for different stakeholders and community members to come together and find a solution to this ongoing problem, that is having a real effect on people's livelihoods and the chances of fostering lasting regional peace. "Enough is enough, my fellow youth let us embark on peace, we have lost many to the cattle conflict here in Karamoja", exclaimed Lolem Samuel, Chairperson of the Nabilatuk District Peace Committee, at one of the meetings.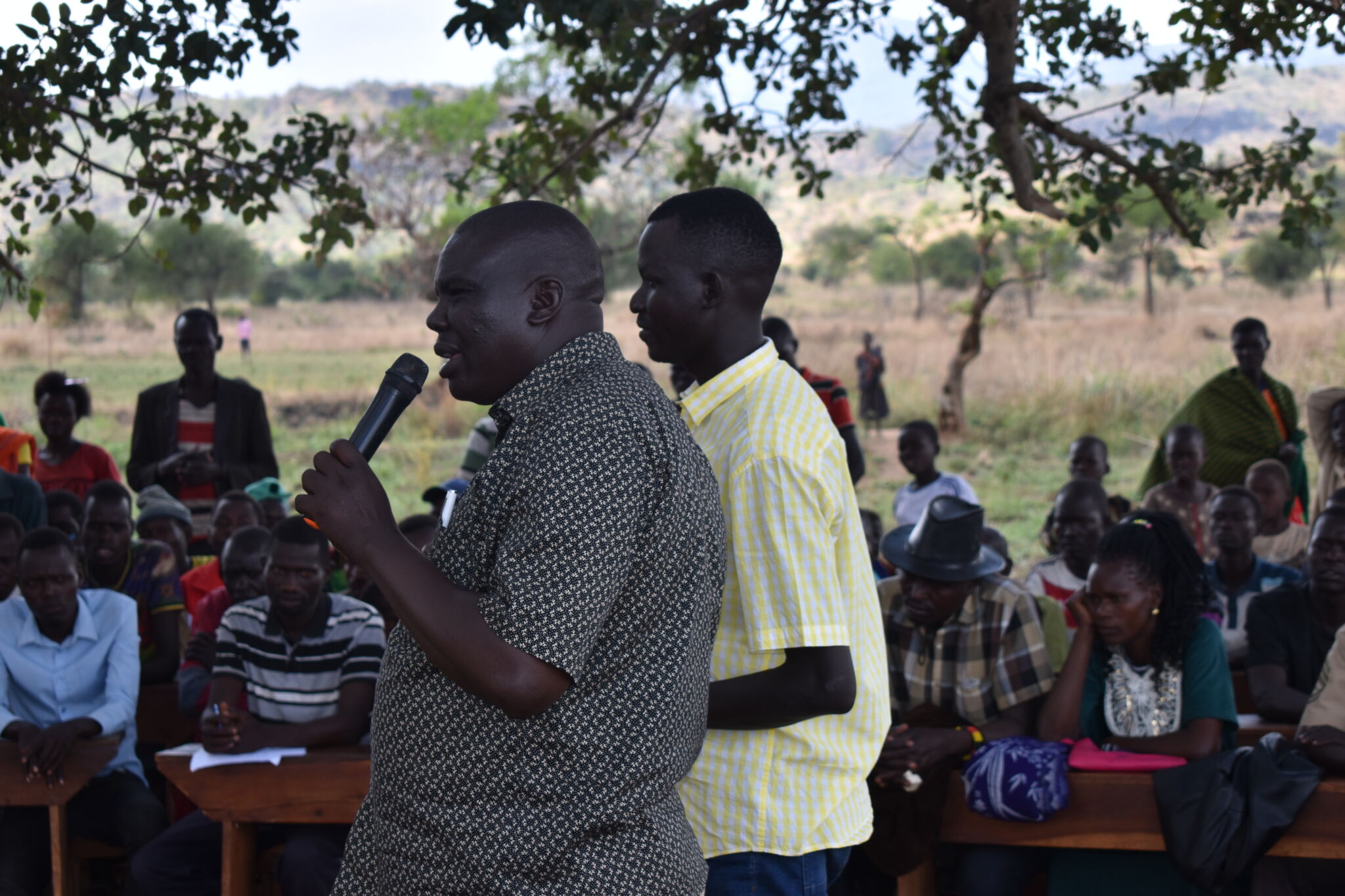 Peace is fragile and it must be protected and nurtured through community cooperation, understanding and action. WPDI's Community Dialogues and Leaders' training provide a unique opportunity for different parties in local conflicts to come together, listen to each other and find solutions that will, eventually, help end suffering and foster cohesion.
In partnership with