August 11, 2022 – In the framework of our global program designed to tackle violence and conflict in volatile regions around the world, WPDI ran a 3-month Conflict Resolution Education (CRE) training initiative for prisoners and prison guards in Moroto, Karamoja Sub-Region, Uganda.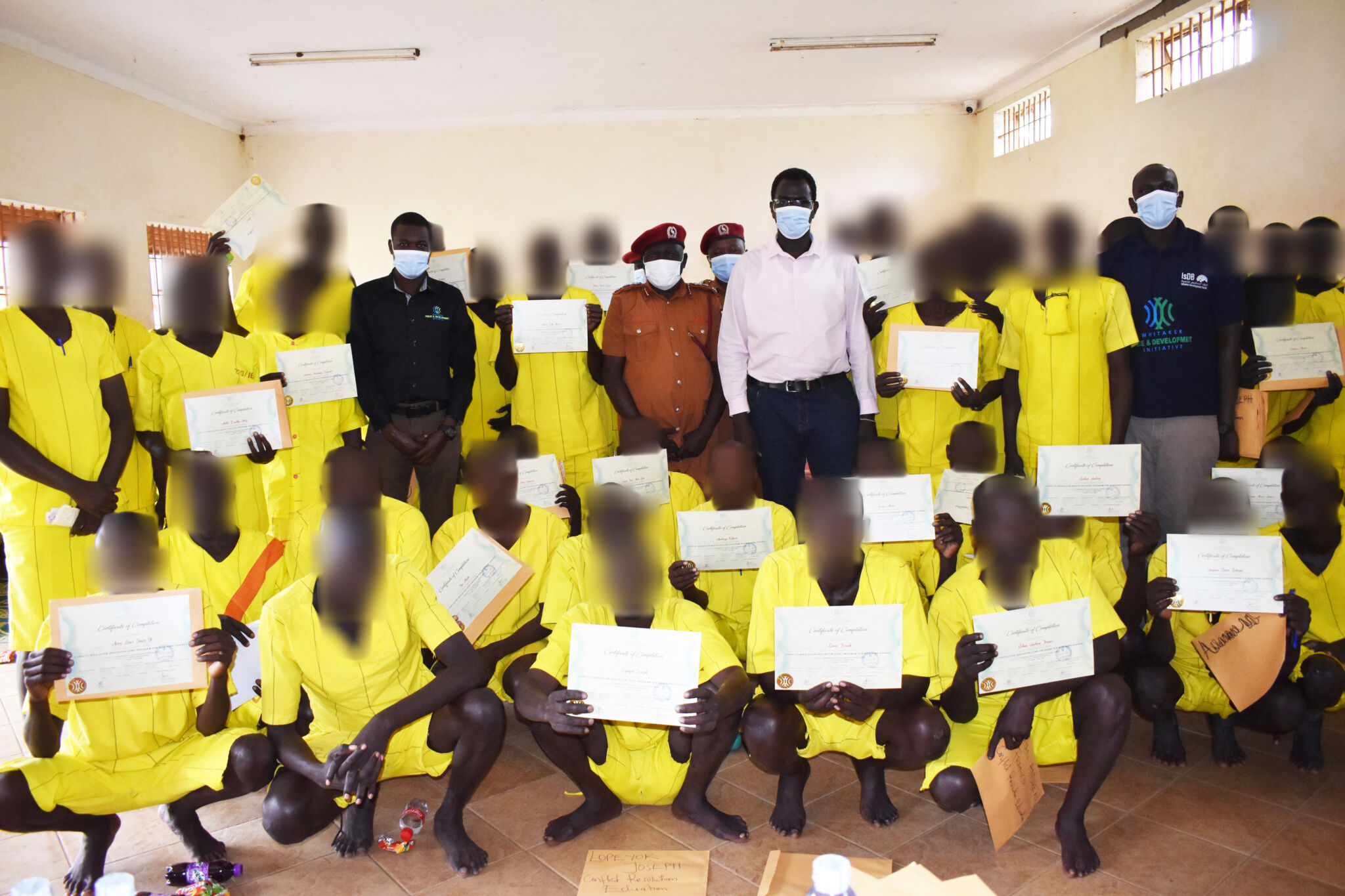 Local prison officers realized how these courses can really make a difference for the inmates, most of whom have suffered some kind of trauma during their youth, growing up in communities ravaged by civil war and instability. Within this context, the program included trauma healing sessions developed to help them manage and get through their psychological stress. 
The program was therefore designed so that inmates are able to find their inner peace and learn behavioral tools that allow them to better deal with situations of stress or conflict through a non-violent communicative approach. "As an institution we appreciate Whitaker peace development initiative for the training inmates, they are now ambassadors of peace and we have witnessed a change in their behaviors," said the Uganda Prisons Service Public Relation Officer.
Following the success of the program, at the end of which 68 inmates and officers were awarded a certificate, the prison's welfare officer requested that such CRE programs be expanded across all Moroto prisons.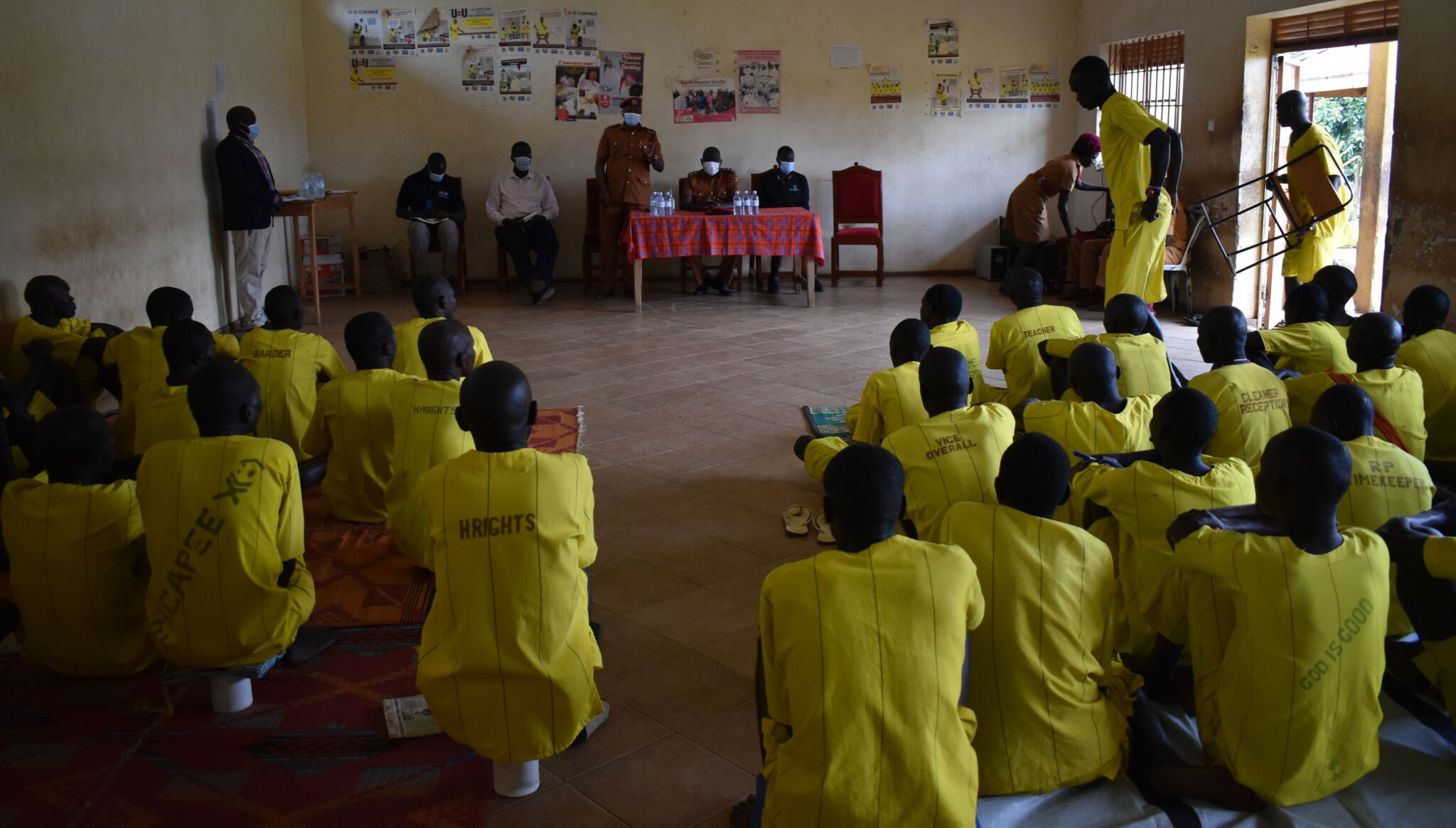 These programs provide a real opportunity for the inmates to rebuild their lives and escape from the cycle of violence that has affected them throughout their lives. Andrew, an inmate at the prison, highlighted how WPDI's initiative provided him with access to key knowledge and skills for his future: "I am grateful to Whitaker peace and Development initiative for giving us an opportunity to learn about Conflict Resolution Education. I wish I had the knowledge before I got myself into prison, over an issue I would have handled in a positive manner. Before prison life, I didn't have any skills or knowledge of how to positively handle a situation. All I could do was use my authority or force to solve any conflict. These acts landed me in trouble and that is why I am in prison now. However, with the knowledge and skills obtained on peacemaking and negotiation, I am proud to say I am now able to handle any situation, even amongst my friends in prison, I am able to help them manage situations of conflict as a peace ambassador. I can now make peace with people around me which is really an achievement on my side."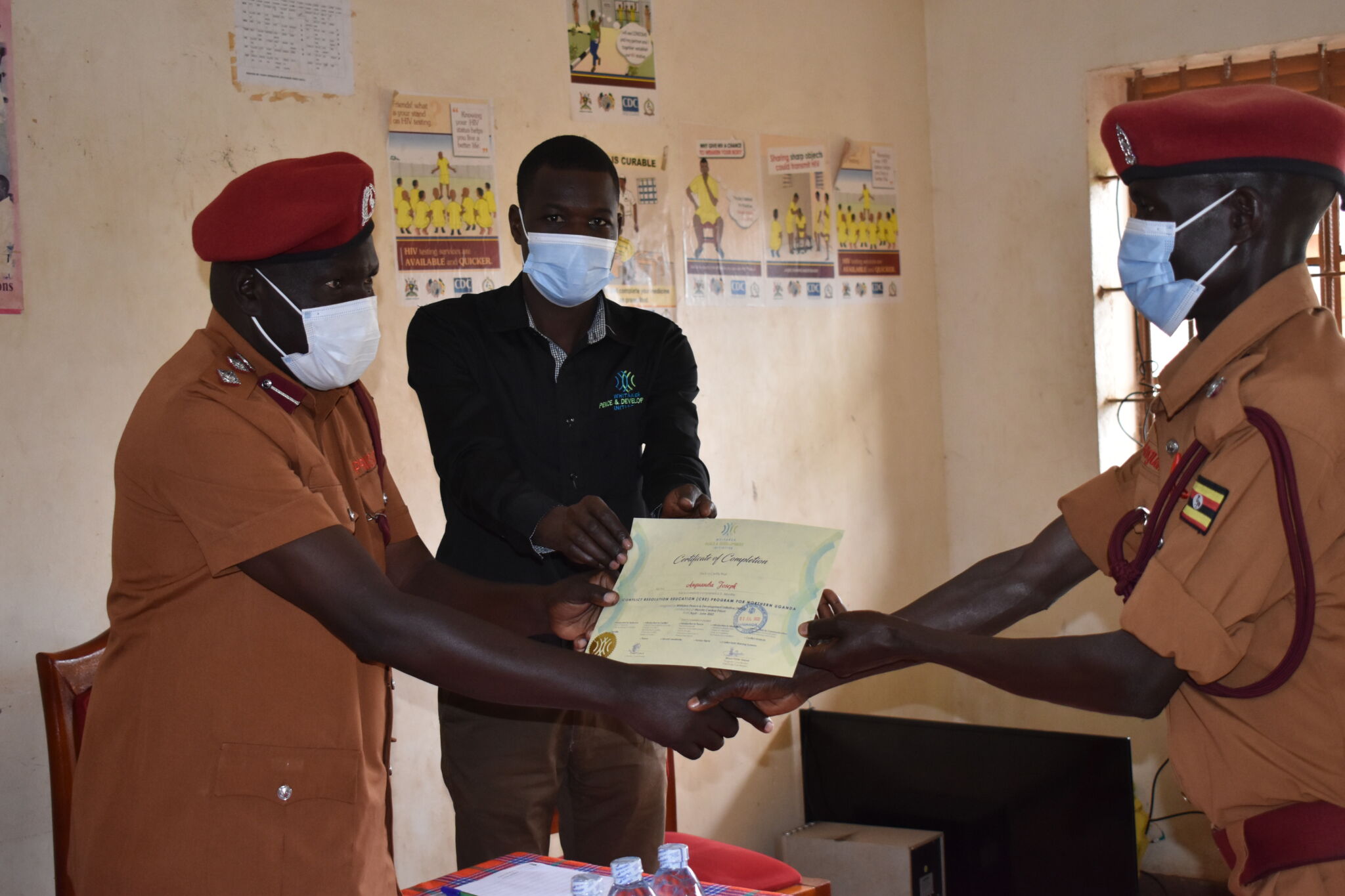 Our hope and aim is to expand our Conflict Resolution Education and Trauma Healing programs in Uganda and beyond in order to create lasting peace in communities that need external aid in order to have a fighting chance in creating a better future for themselves.
In partnership with