March 10, 2023 – Education is key to community development and transformation. WPDI's action is therefore fully focused on developing educational initiatives that can turn individuals in underprivileged communities into indispensable agents of their communities' future development and prosperity – this starts at a young age. According to a 2019 study on the state of ICT in Uganda, just over one third of non-internet users are digitally illiterate, a situation that is often due to underdeveloped ICT infrastructure and huge discrepancies in urban–rural Internet use and mobile phone penetration rates. Government actors and various stakeholders have recognized the importance ICT development can play in enhancing economic growth and social inclusion, which is why initiatives such as WPDI's ICT program are highly welcomed.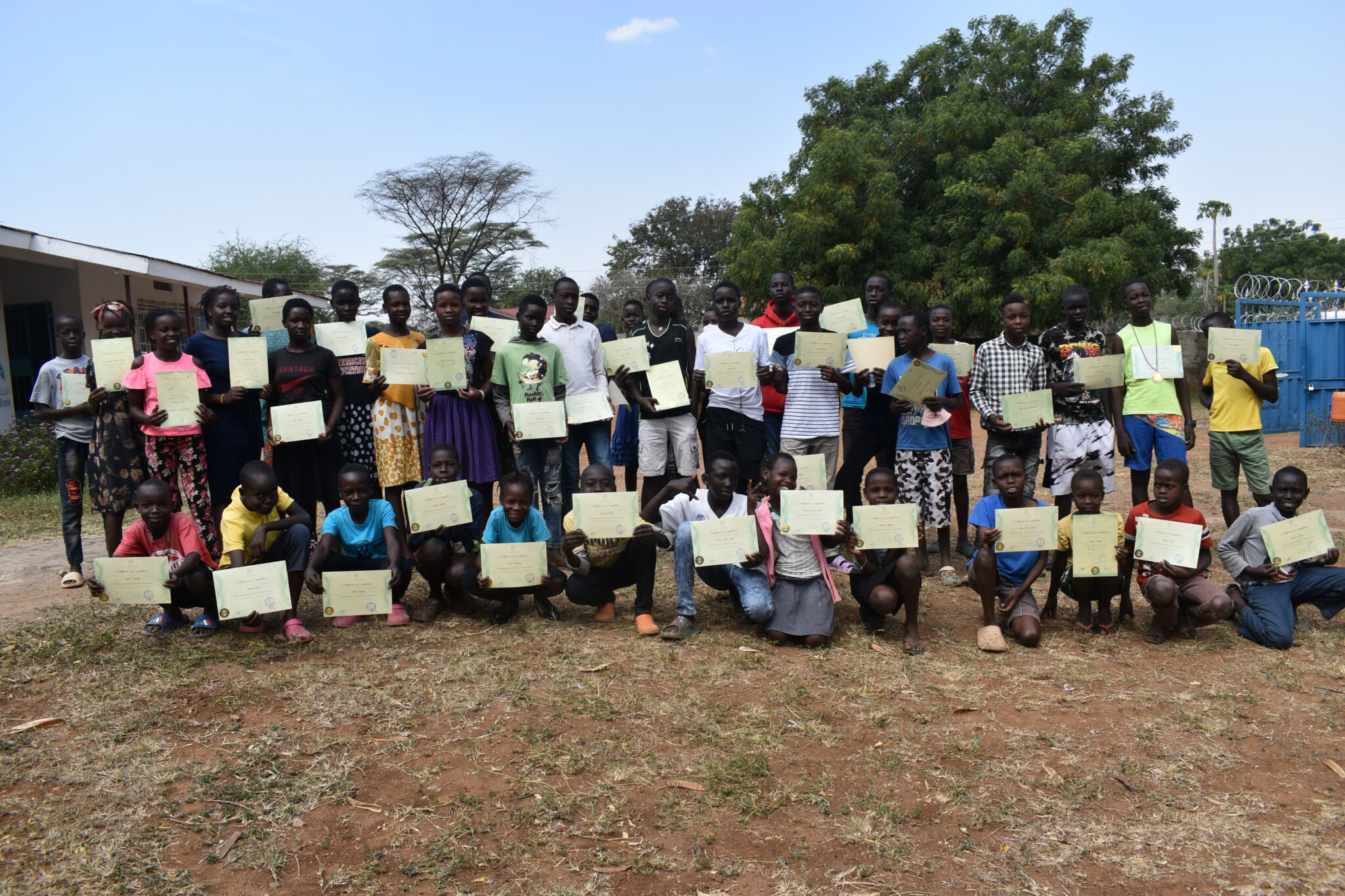 WPDI's latest course ran from January 12th to February 2nd, 2023, benefitting 91 children in the Karamoja Sub-Region, Uganda. The activity was focused on literacy and math skills through images and video materials, strengthening their understanding of both basic data computing and reading and writing skills. The children learnt how to use a keyboard, how to use word processing, how to format documents and how to save files. They were also introduced to different types of computers, such as desktops, laptops and tablets. Computer literacy is a basic skill crucial to the children's later development and it will open doors for them that would otherwise have been shut.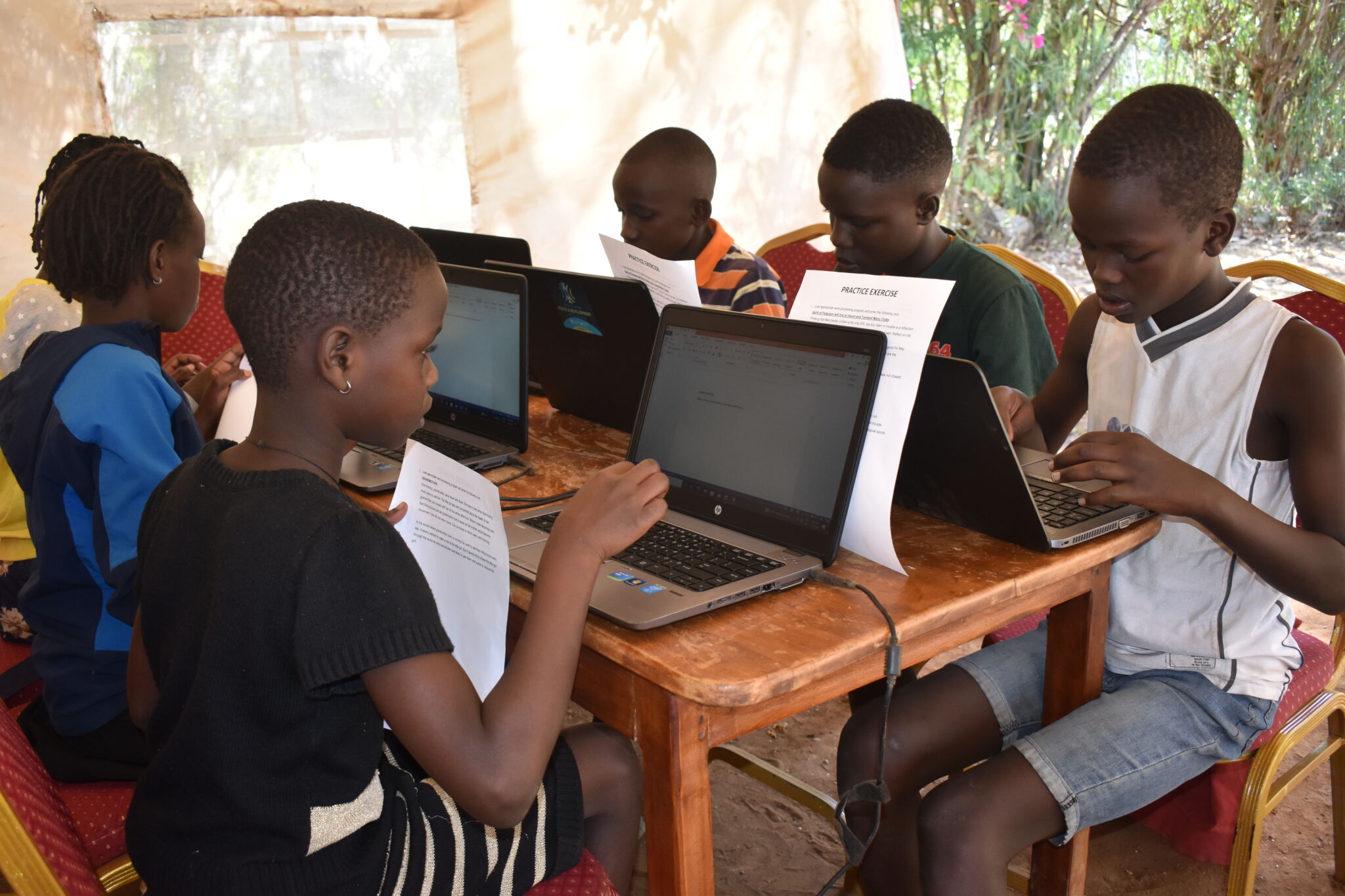 Participants jumped at the opportunity: "My mum told me about the WPDI program and she took me to register. I started my sessions with fear since it was my first time seeing a laptop. I can now create a folder, write a letter and save on the desktop. I want to be an ICT teacher just like my facilitator who taught me how to use a keyboard. I want to thank my teacher for the knowledge on how to use a computer," said Nyinamasiko Fillian, a 12-year-old pupil from Kambizi village.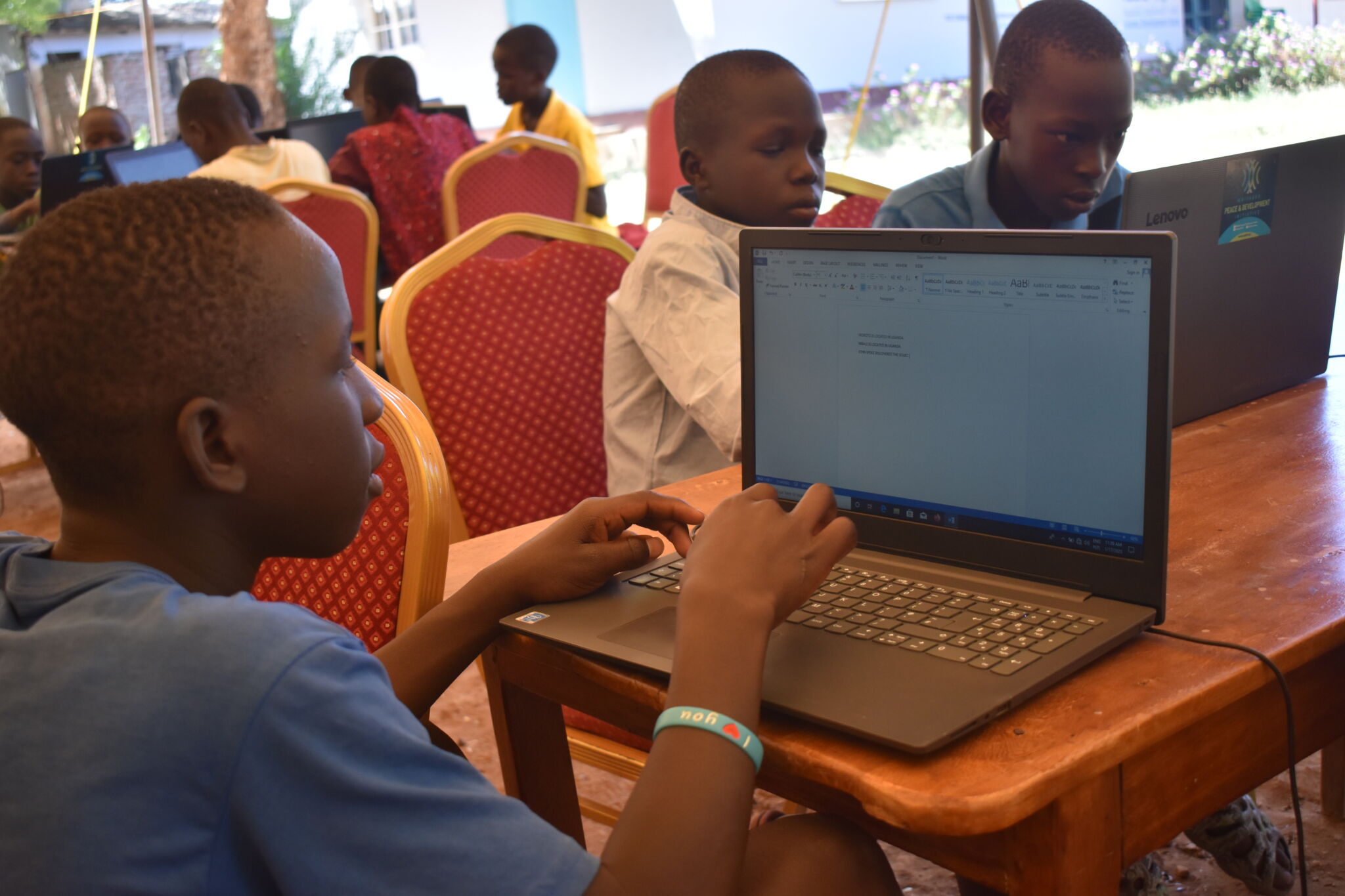 WPDI's ICT courses will continue throughout 2023 and we aim to train nearly 3,000 people, providing underprivileged communities with access to key learning resources that can be transformative for their futures and help them on a path towards sustainable peace. 
In partnership with