March 1, 2023 – WPDI is committed to developing lasting peace in underprivileged areas by providing young people and especially women with crucial tools and skills that can transform their communities into safer and less violent places. Our approach entails that such a transformation can happen only if peacebuilding work is complemented with efforts at promoting economic development. This is the reason why we have established the Business Bootcamp, a program aimed at providing our beneficiaries with skills for entrepreneurship and opportunities to build livelihoods and create income for their families.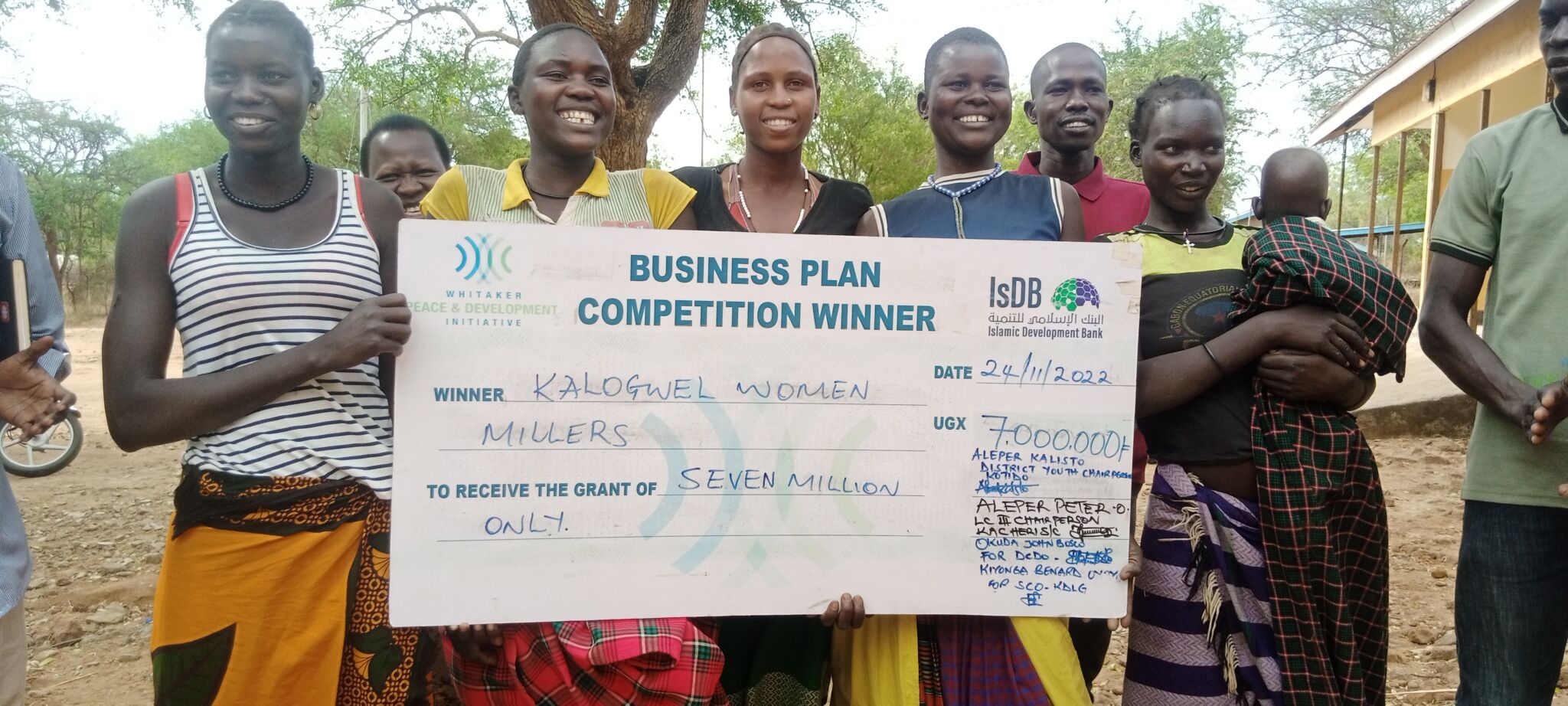 One of WPDI's main strategies for business development is to provide certified training programs in entrepreneurship and to subsequently invite graduates to participate in Business Plan Competitions. These competitions allow aspiring entrepreneurs to submit their projects to  a jury, with winners gaining access to WPDI kickstarter grants if successful.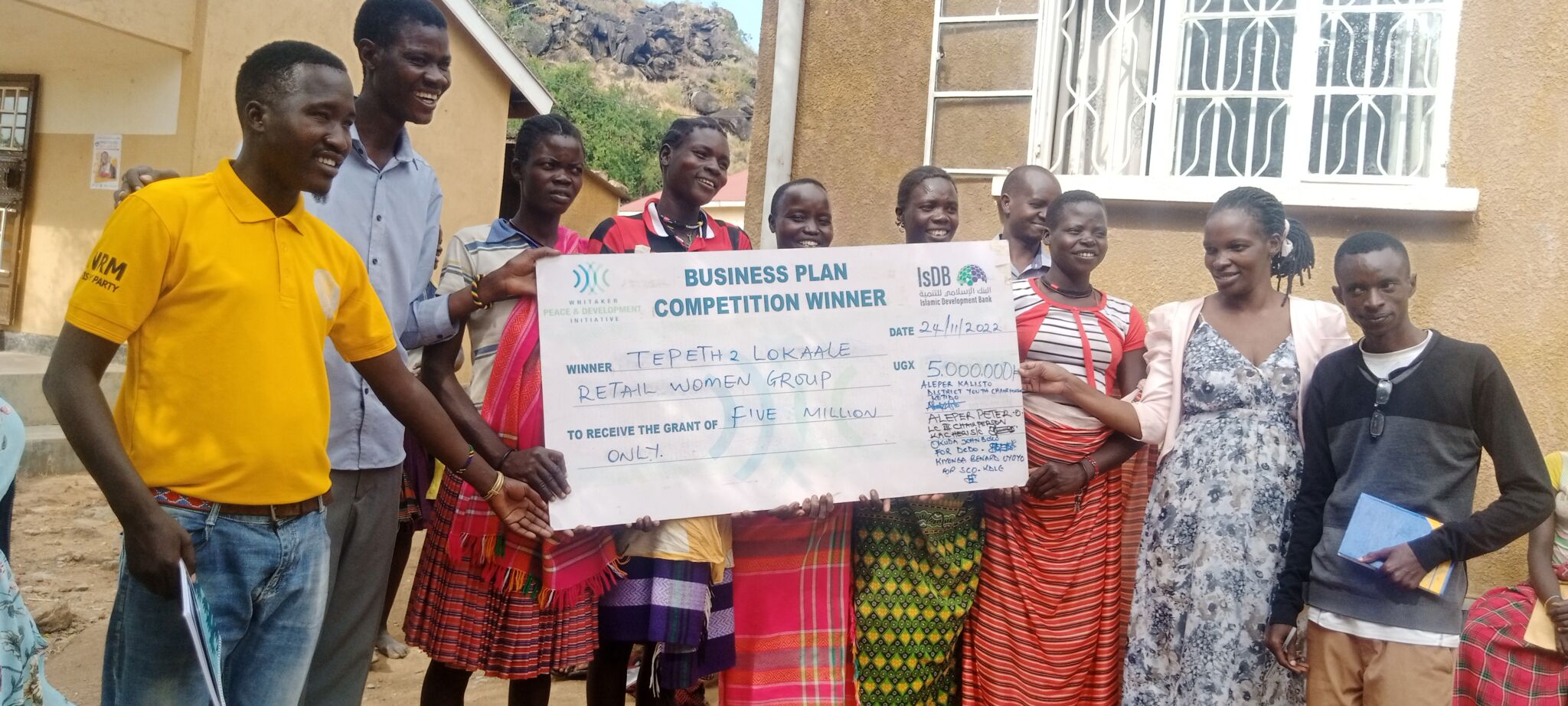 In November and December 2022, WPDI ran a series of such competitions in 17 sub-counties across the Karamoja Sub-Region, Uganda, with 408 individuals participating, including 200 women. The competitions brought in a number of stakeholders from the different districts and sub-counties with their various technical skills in assessing and analyzing the different project proposals. Each project was scrutinized and various questions were asked to the different group members to assess the solidity of their project and their determination to carry it through.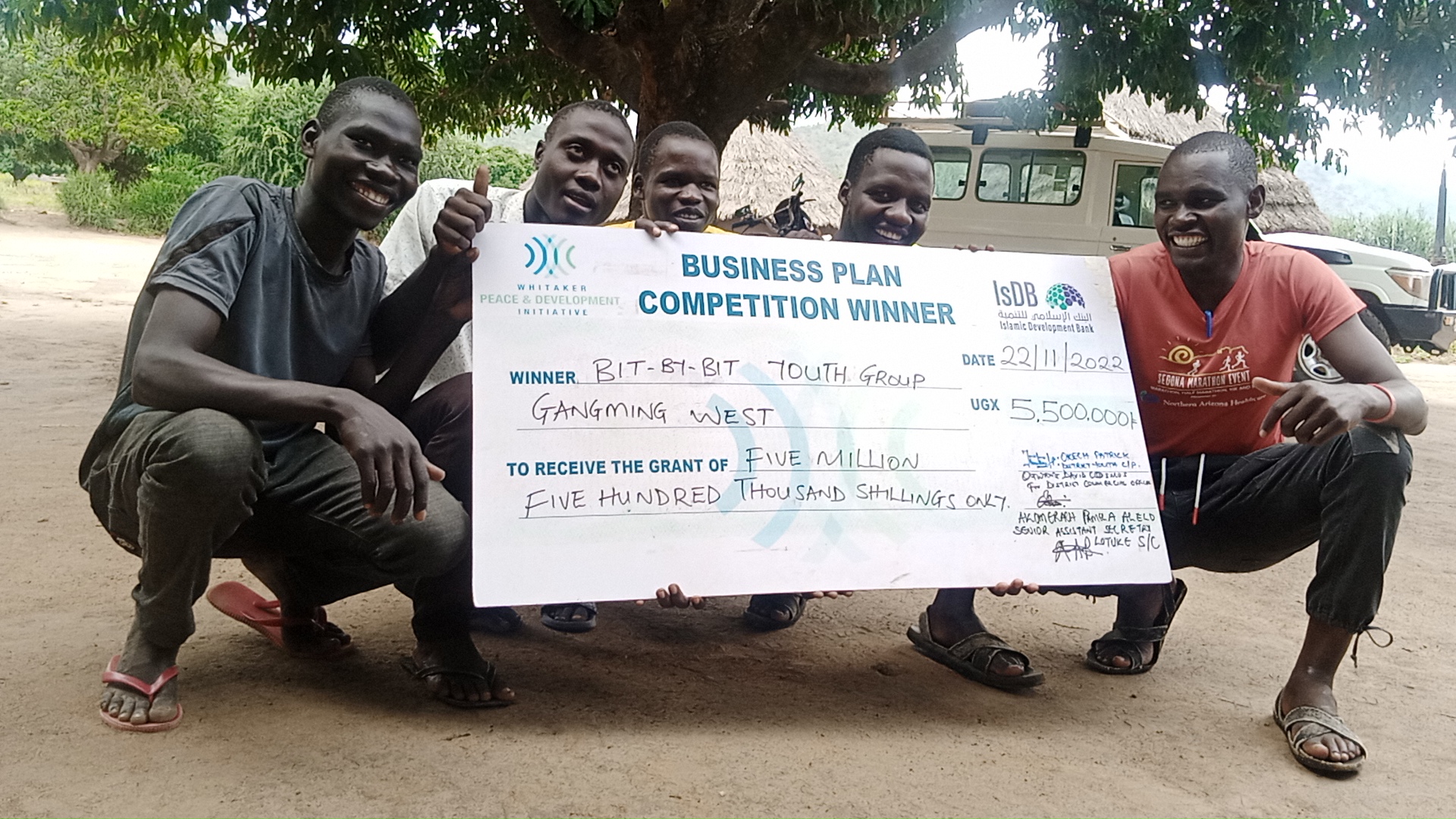 To ensure transparency and objectivity, marks were awarded to the different projects based on their presentations and the groups with the highest scores won the grants. Winners were overjoyed, as  expressed by one of them, Krop Abel from Natekoi village: "I would like to thank WPDI for the 10 days training in business skills and entrepreneurship. After graduation, we were invited to take part in the business plan competition where we emerged as the best group. The grant we receive will help us start a small wholesale company dealing in sugar and soda, which is highly demanded in our evangelized community in the Karita Sub-County and the neighboring areas across the border in Kenya. Our future plan is to grow our business and support our family members to help them access better education."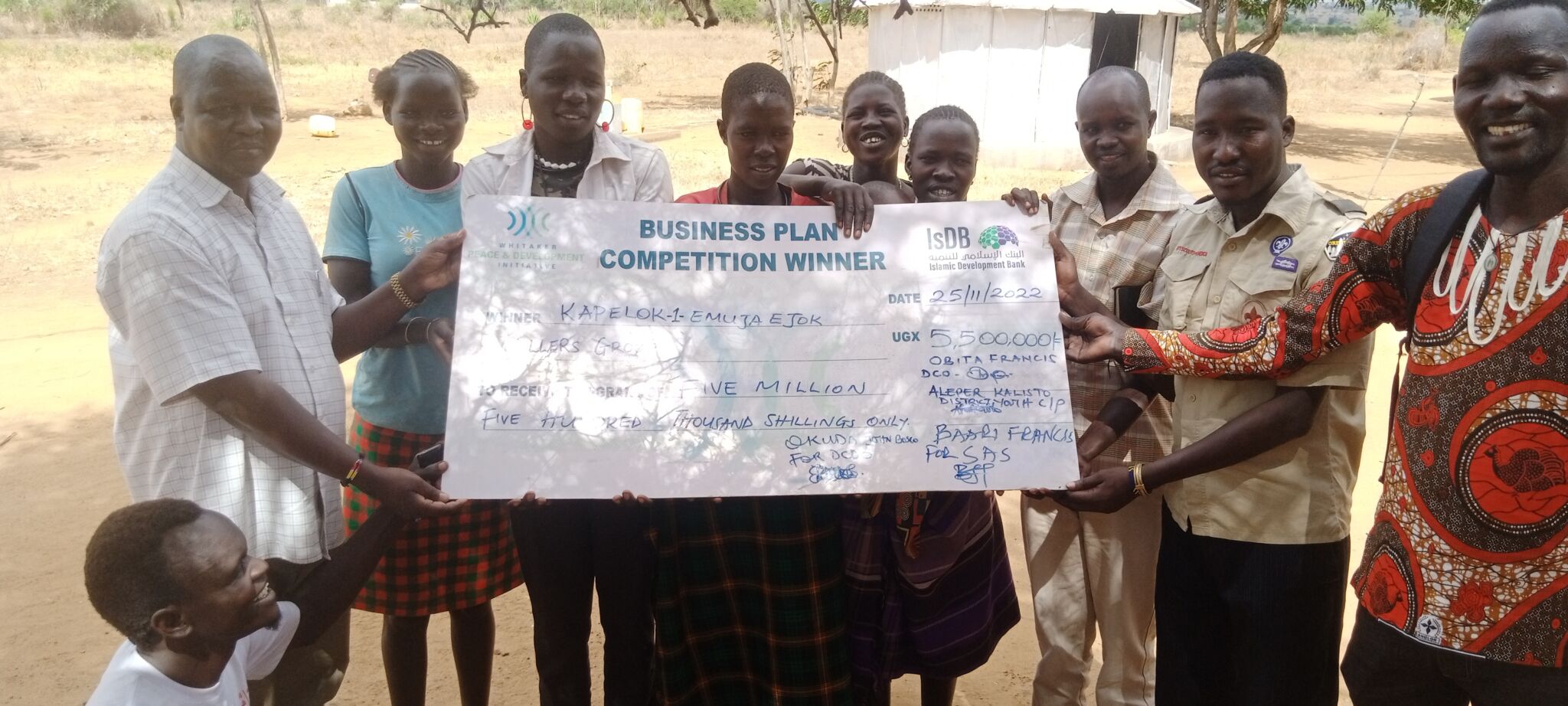 WPDI will be running more Business Plan Competitions in the different countries where we operate throughout 2023, giving life changing opportunities to communities who benefit greatly from external support and funding in order to help them build a more stable future, free from violence and insecurity.
In partnership with