July 16, 2021 – In Uganda, the Whitaker Peace & Development Initiative (WPDI) is excited to announce that our Business Bootcamp initiative will be further expanded by the launch of 40 new businesses over the coming months. With 174 businesses already supported by WPDI across the Acholi Sub-Region and in and around the Kiryandongo Settlement, Uganda is where our livelihood program is the most developed, benefitting more than 6,500 people. The transformative impact of this program is growingly recognized by local stakeholders and partners, prompting us to further expand our efforts and implement different approaches to better tailor our activities to realities on the ground.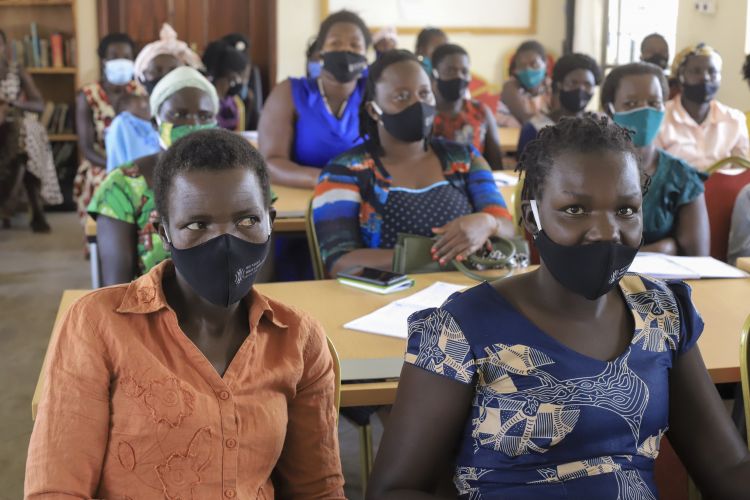 Building on the foundations of our Business Bootcamp initiative, this expansion will provide skills and resources to 540 beneficiaries who will be trained at our Community Learning Centers in Northern Uganda, respectively located in Gulu in Acholi and within the refugee settlement in Kiryandongo. They will receive training in topics including Business & Entrepreneurship, Information & Communications Technology, Conflict Resolution Education, and Arts & Crafts. Upon graduation, they will also have the opportunity to submit business ideas to an Oversight Committee composed of experts from our staff and partner organizations. Upon their review, nine projects will be selected to be developed under the monitoring of WPDI staff and local partners.
A key aspect of the expanded program is the increased role that we will grant to our cohorts of young leaders, also known as Trainers of Trainees (ToTs). In an aim to tap their growing experience and expertise in business management, we will increase the effectiveness and efficiency of our activities by relying on these local assets to train participants and monitor their businesses directly on the ground. In the Acholi Sub-Region, the ToTs will support 150 women from 15 counties as they work to establish 15 cooperative businesses. In a first step, they will train women in or near their villages and subsequently assist them in the development of the 15 businesses designed by these women with the assistance of our experts and our partners. Meanwhile, in Kiryandongo, our ToTs will be mobilized to train 160 young people from 16 clusters within the settlement and subsequently monitor the development of 16 promising projects selected by the Oversight Committee. Our partners sitting on the Committee, notably the Office of the Prime Minister and the UNHCR, will assist us in identifying suitable candidates among the most vulnerable youths living in and around the settlement.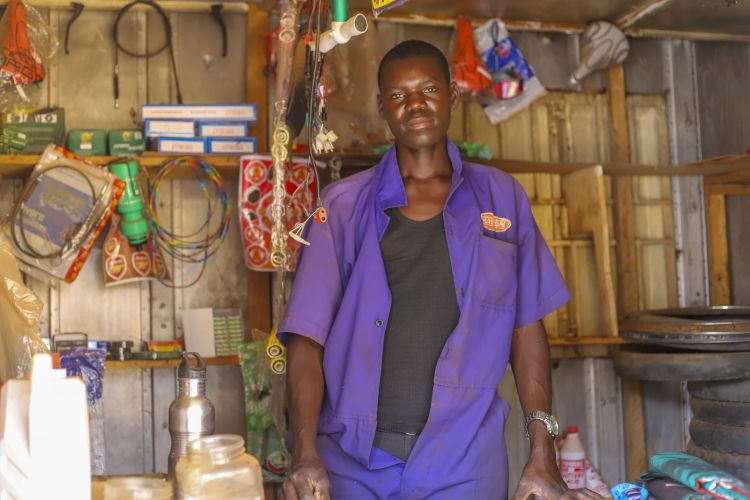 These 40 new businesses will not only expand the list of businesses that WPDI supports in Uganda; they will also serve to further diversify our model and increase our capacity to serve communities in the Acholi Sub-Region and in and around the Kiryandongo Refugee Settlement. Beyond Uganda, the lessons learned from these activities will be adapted to other locations, contributing to scaling up of our efforts to foster sustainable development in conflict-affected areas in Africa and the Americas.
This program is made possible thanks to the financial support of a foundation that wishes to remain anonymous.