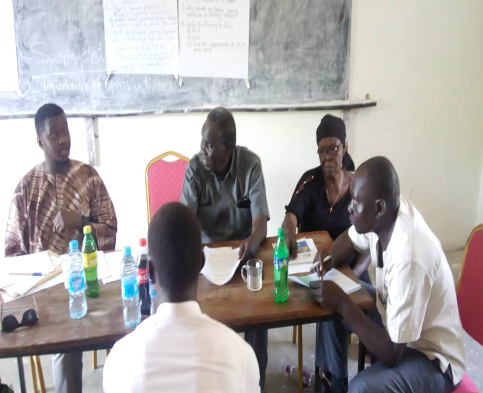 March 16, 2020 – At the beginning of March, the Whitaker Peace & Development Initiative (WPDI) successfully completed the recruitment of 320 payam – or local – youths from across South Sudan's Central Equatoria State (CES) thanks to our partnership with the Swiss Agency for Cooperation and Development. This new group of 206 male and 114 female youths will now be trained by the 35 WPDI youth peacemakers in CES that we finished training last year in the same region, before they, together, engage in peace and mediation work at the grassroots level as well as develop income-generating community projects.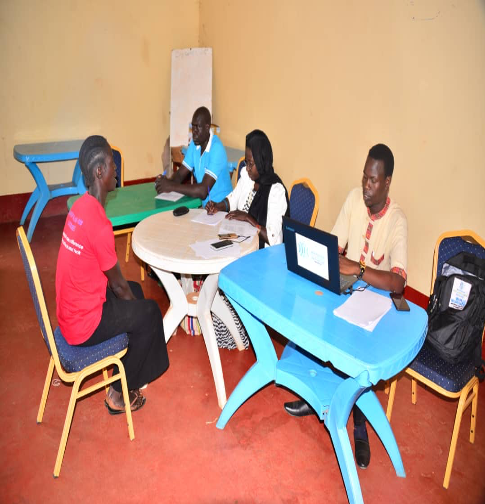 WPDI, in collaboration with local government stakeholders in CES, first began working to recruit a cohort of payam youths to be trained by our youth peacemakers there in mid-January as part of our larger efforts to deploy our flagship program, the Youth Peacemaker Network (YPN), across South Sudan's Equatorias region. The first step in this groundbreaking program was to enroll at the state level a cohort of young leaders, whom undertook one year of intensive training in Conflict Resolution Education, Business & Entrepreneurship, and Information & Communications Technology, among other subjects, so that they could undertake projects conducive to peace and sustainable development in their communities. These youths are the spearhead of a grassroots force for peace that will soon count the 320 local young people in the respective counties of the peacemakers so they can work together. The local youths we just recruited play therefore an essential role within the YPN; once trained, they will help ensure that our work as local buy-in that can be mobilized to promote peace and sustainable development.
The youths were recruited through a competitive six-week process, which ran from January 20th to March 2nd. Over that period, more than 700 applied. Now that the recruitment process is complete, the 320 payam youths will soon begin their intensive training. Over the course of the next three months, WPDI's youth peacemakers will guide them through four five-day training workshops, covering topics including peacebuilding, conflict resolution, mediation, and business and entrepreneurship. Upon successfully completing the four workshops, the youths will begin designing business plans in conjunction with our youth peacemakers and use their newly acquired skills to undertaking peace activities in their respective communities. The strategy behind this process is that each young person, once they have the skills and knowledge, can have a ripple effect on their environments and help bring about transformative change.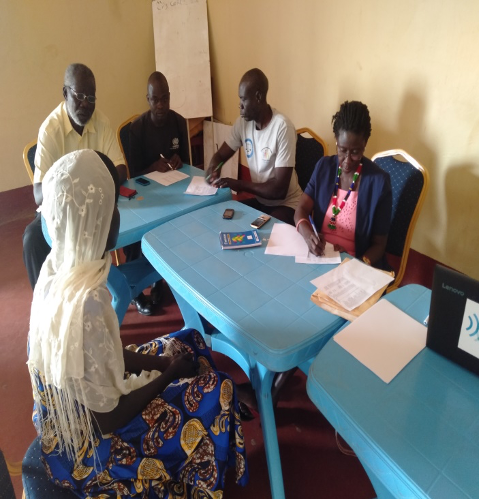 The payam youths and others in their communities are already looking forward to embarking on this journey with us in the service of their communities and their country. Nuela, a 20-year-old youth from Yei River County, told us that "I am very much ready to attend the four training workshops and gain skills that will help me transform my beloved community." David, a local leader from Yei River County, expressed our ambition as he voiced his hope that the youths we recruited in his county "will learn from the different challenges and opportunities presented to them. Once they gain knowledge and skills, they can gather other youths from the grassroots and create a wider impact."