January 12, 2023 – Last year, WPDI took part, for the second year in a row, in a special collaboration between Education Above All and the Doha Film Institute for a series of online film workshops, conducted by industry expert Marcus Zaiser from Germany. The initiative ran across three months simultaneously in Uganda and South Sudan, with 10 individuals participating in each country. The program included two months of training, with a third month dedicated to shooting and editing the film that the trainees conceived. The core aim of the initiative was to provide an opportunity for young men and women to develop filmmaking  skills and experience that will provide them with an entry point into film production and possibly pursue a career in the industry. The project thus has a great potential for empowerment, by fostering the career development of young people  and providing them with resources and opportunities to make their voices heard creatively.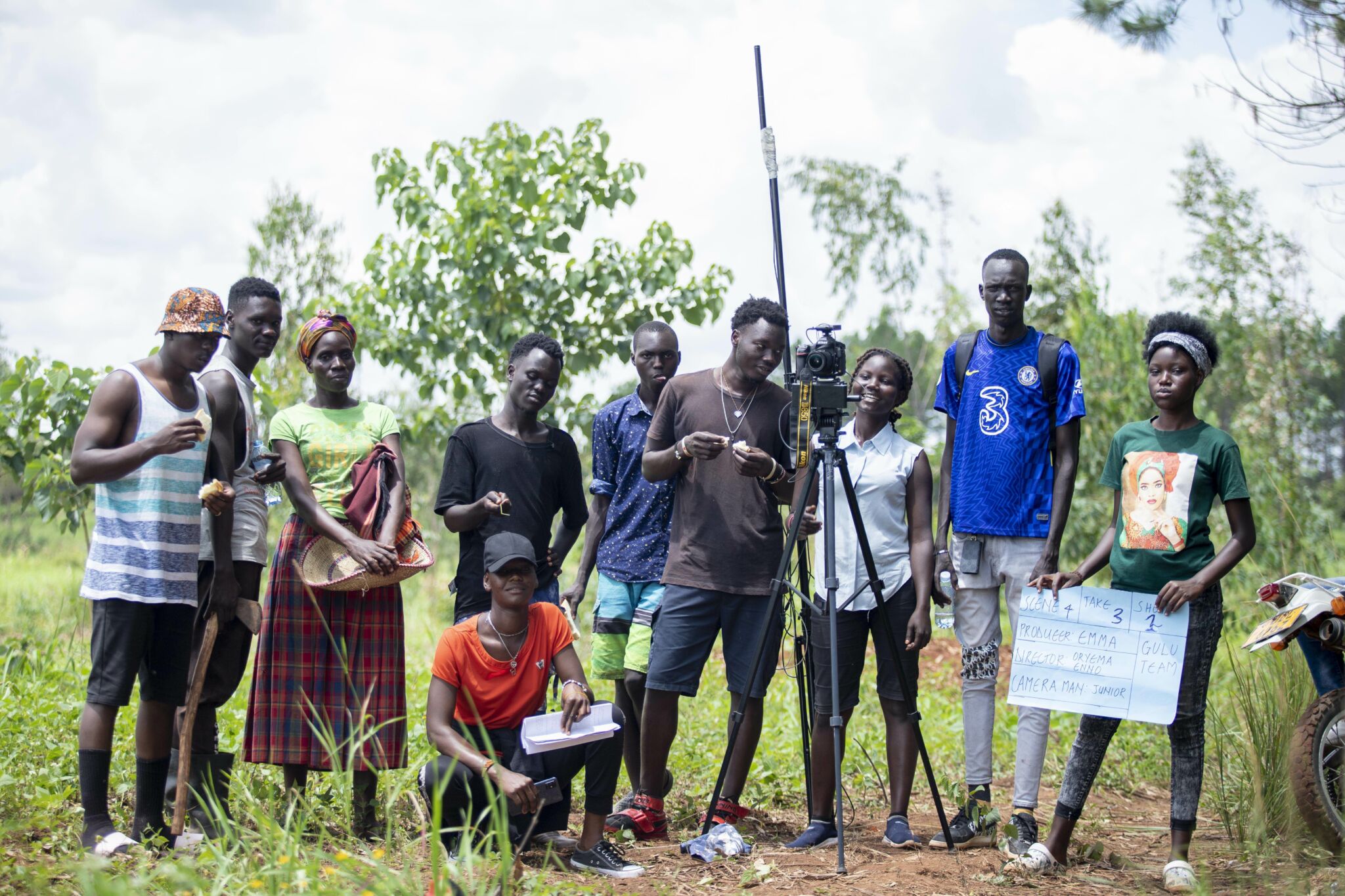 The two-month intensive training part of the program focused on pre-production; analyzing script and script breakdown, research, moldboard, storyboard, location, floor plans, blocking with director and shortlist, equipment list, test shooting, cast and crew; production: daily meeting of department heads, pre-planning the shoot etc and post-production: editing, sound design, color correction etc.
The program gave participants a unique opportunity to learn new skills and demonstrate their capacity for creativity. "The DFI film training program has given me the opportunity to write once again. I wrote the classroom project script which was well received by the DFI trainers and my fellow learners. I am looking forward to seeing the film after the final edits. This training offers the long-awaited opportunity for young men and women who are interested in creating documentaries," said Pebalo Richard Hibonde, who participated in the program in Uganda.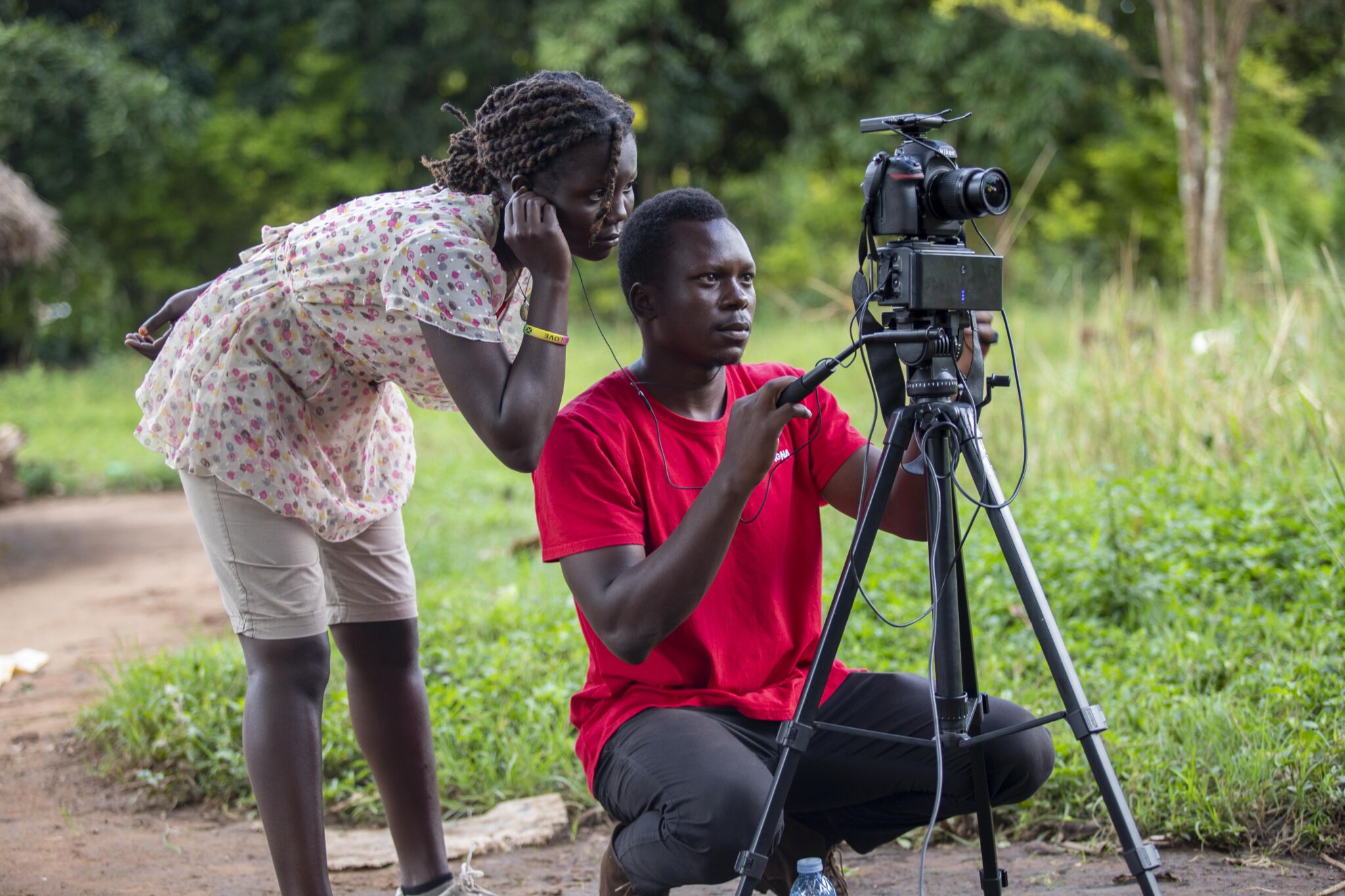 For some, the program opened new doors and created exciting opportunities for future projects. Edward Malish Enosa, a 24-year old male, took part in South Sudan: "The filming training by Doha Film Institute, EAA and WPDI has equipped me with new skills in filmmaking and photography. I can now write scripts, shoot films and even train other young people in my community about filmmaking. I shoot short documentaries for WPDI and other organizations as a result of this training. I have also been contracted by Salaam Junub, a local organization which received funding from UNDP to produce educational films for mobile screening in South Sudan. This is where I get my income to support my family. I am very happy for the opportunity."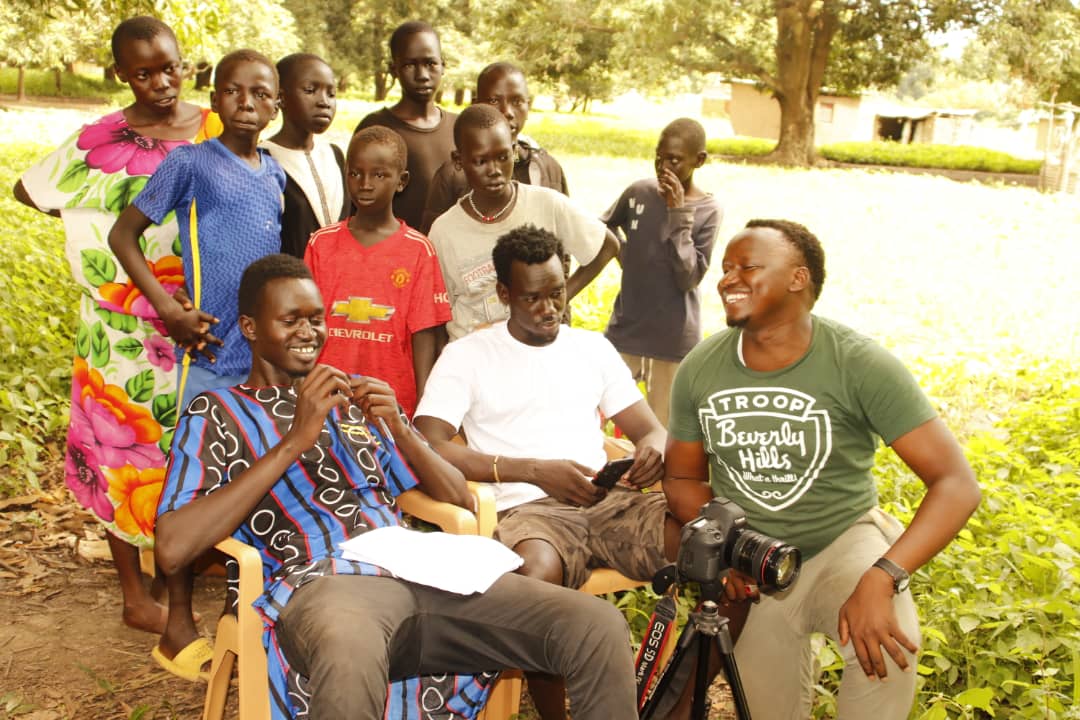 Encouraging creativity, opening new opportunities and helping young people learn new skills is a key part of WPDI's global program to foster peace and community resilience. The power of the individual to act as peacemakers through the creative arts should not be underestimated, the right initiatives in the right place for the right people can make all the difference.
In partnership with