August 16, 2022 – A few months ago, WPDI's team on the ground in Chiapas, Mexico, launched a training program aimed at local youths focused on Conflict Resolution Education, Social Entrepreneurship and Business. The idea was to further expand our Youth Peacemaker Network in the region. The program kicked off with 177 local youth participants from the 7 municipalities of the State of Chiapas. The aim of the program is to provide these youths with the tools and knowledge to pass onto their wider communities in order to foster lasting peace, stability and prosperity in areas hitherto badly affected by violence, instability and poverty.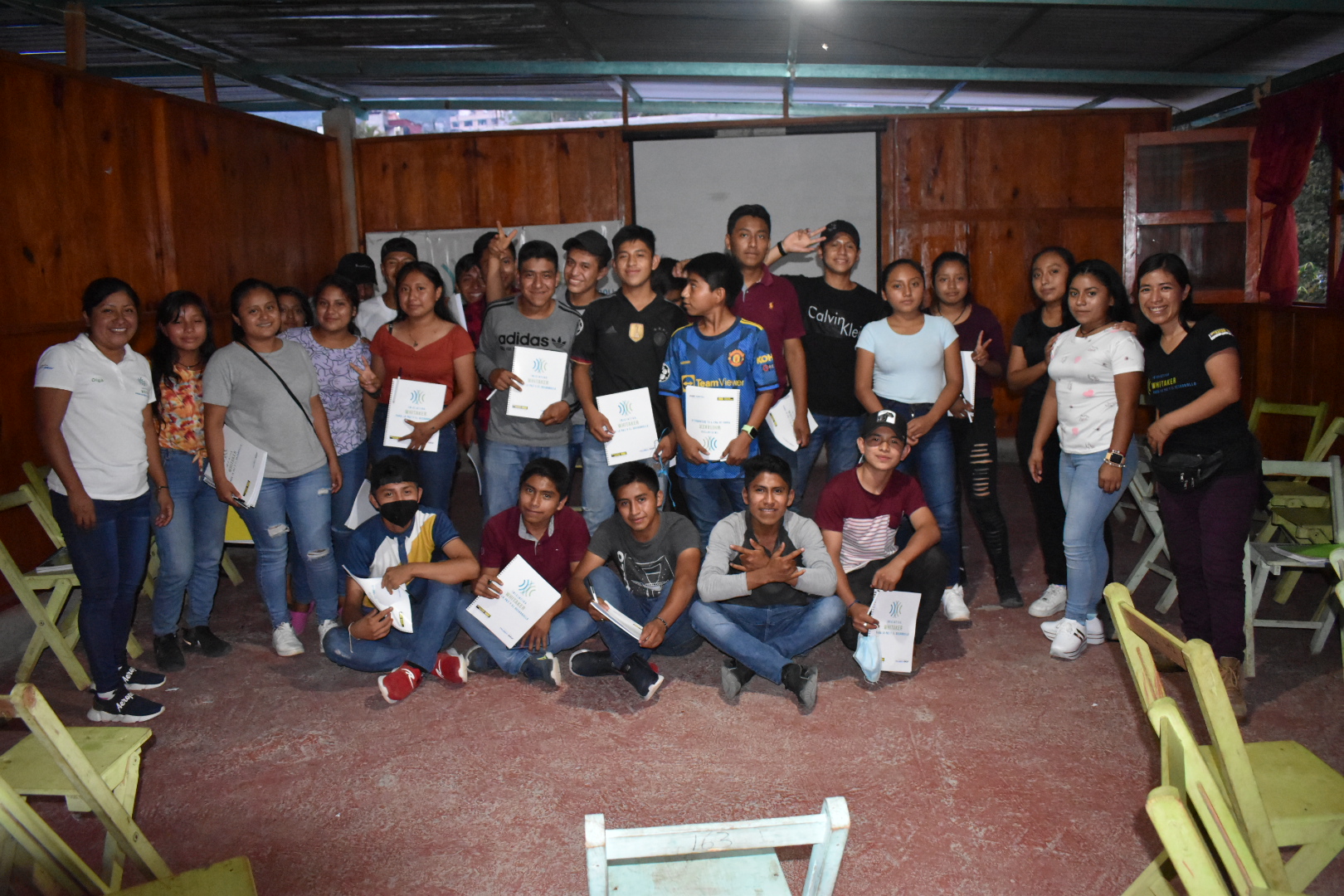 Olga, a participant in the program, highlighted how the course provided key information and skills surrounding conflict that could make a real difference in her community: The training for the development of new skills is for me mainly to decrease the violence that is being experienced in the different municipalities and communities, and also to know what to do in a situation of conflict. One impact that I would highlight with young people is being able to detect the different types of unseen violence. Also, being able to then contribute to my community fills me with joy, fills me with life and hope, to be able to contribute to the peace that we need so much here in Chiapas."
These initiatives provide a crucial platform for young people to develop a certain commitment to fostering a culture of peace in their communities by learning and understanding the importance of coexistence for avoiding violence. WPDI's local trainers remarked on the enthusiasm of the future Youth Peacemakers to learn and understand the tools being provided to them, as creating lasting peace in their communities is very important to them.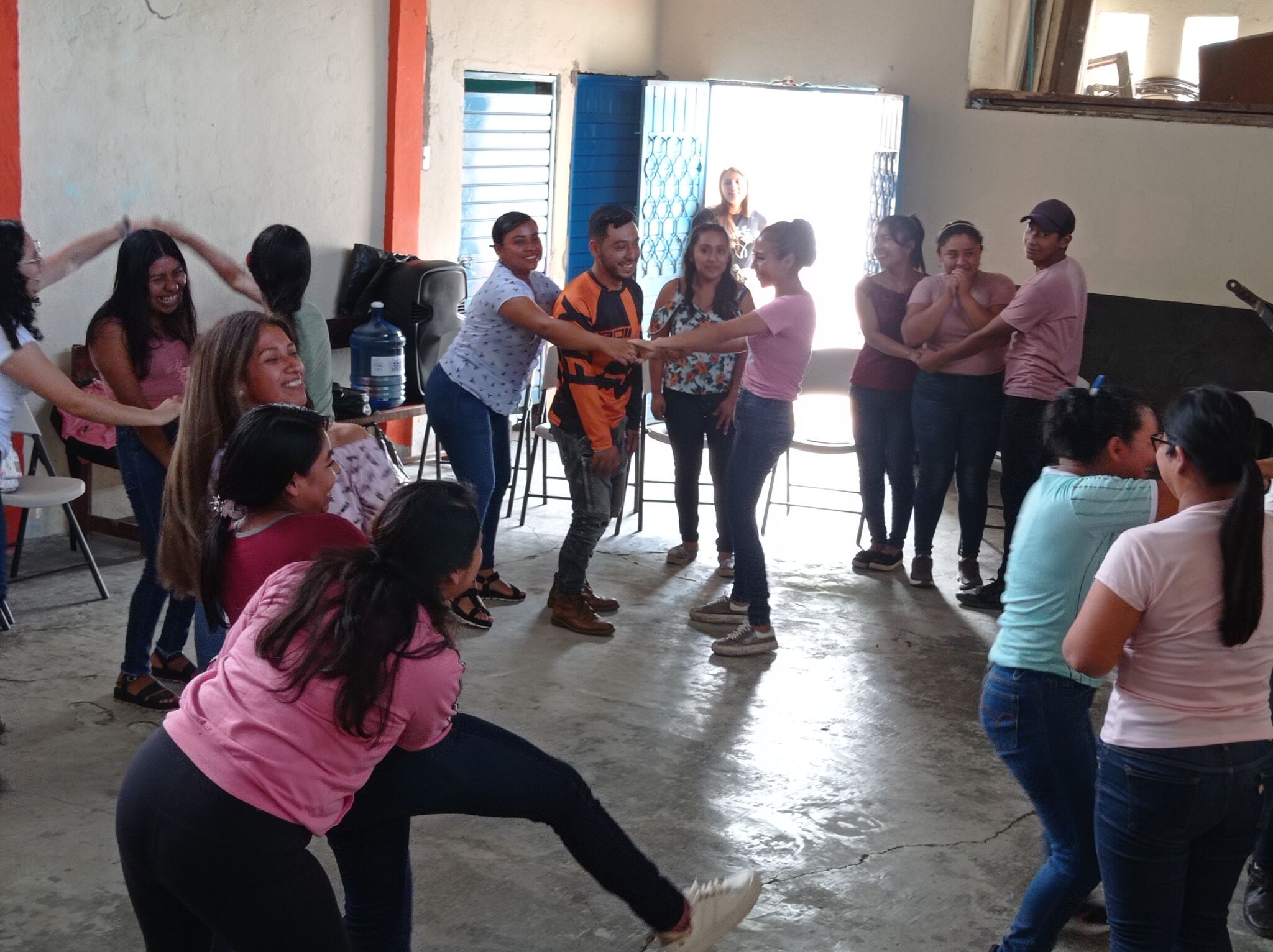 Lielman Hernandez, an active Youth Peacemaker previously trained by WPDI, was delighted at being given the opportunity to pass his knowledge onto the next generation of young peacebuilders: "I am currently working in training with a group of young people in the community of Chiapas and for me it means an opportunity to share this knowledge that I received first hand, it is an opportunity for young people themselves to see new ways of life, of the community. I hope that the impact will also be significant in the life of the young people and secondly, that they learn these tools to help them understand the magnitude of violence where we live and that they can also face a personal, family and community change towards peace."
WPDI runs its Youth Peacemaker Network around the globe in order to turn the young people of today into the peacebuilders of tomorrow. Training young people to become trainers themselves, equipping them with the skills to be able to pass their expertise on to the next generation of young people so that they may have a positive impact on their community in turn is at the heart of our model. The "multiplier effect" is the most crucial aspect of WPDI's approach to creating lasting peace.
In partnership with