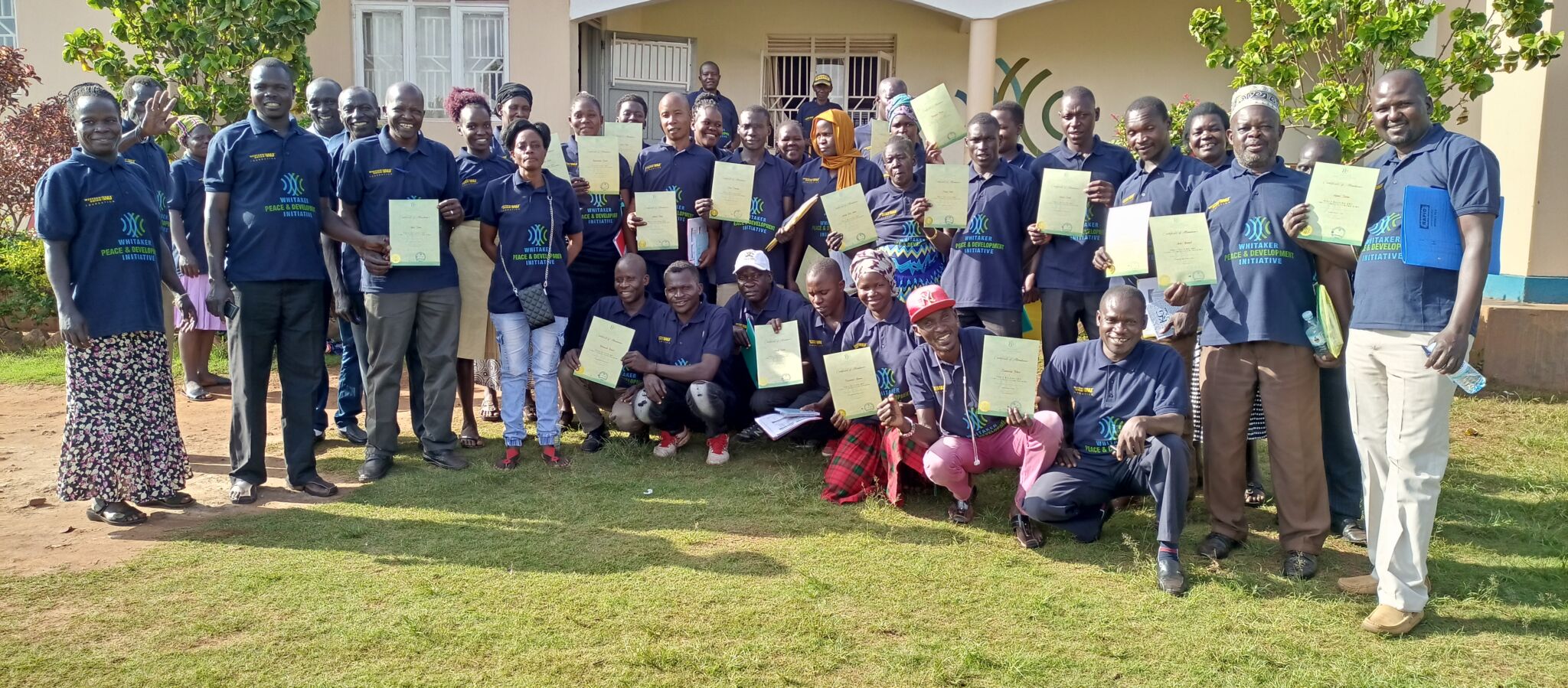 August 26, 2022 – Our global program to foster peace through education in communities affected by conflict and fragility is at the heart of our work. WPDI's field office at the Kiryandongo Refugee Settlement, Uganda, ran an initiative focused on the training of 80 host community leaders from the neighboring villages of the refugee settlement in conflict resolution. The principal aim of the workshop was to build and strengthen the knowledge, skills and understanding of transformative peacebuilding processes of participants in order to reinforce their capacity to encourage peace, stability and prosperity in the local area. The 80 participants were awarded with a certificate at the end of the course.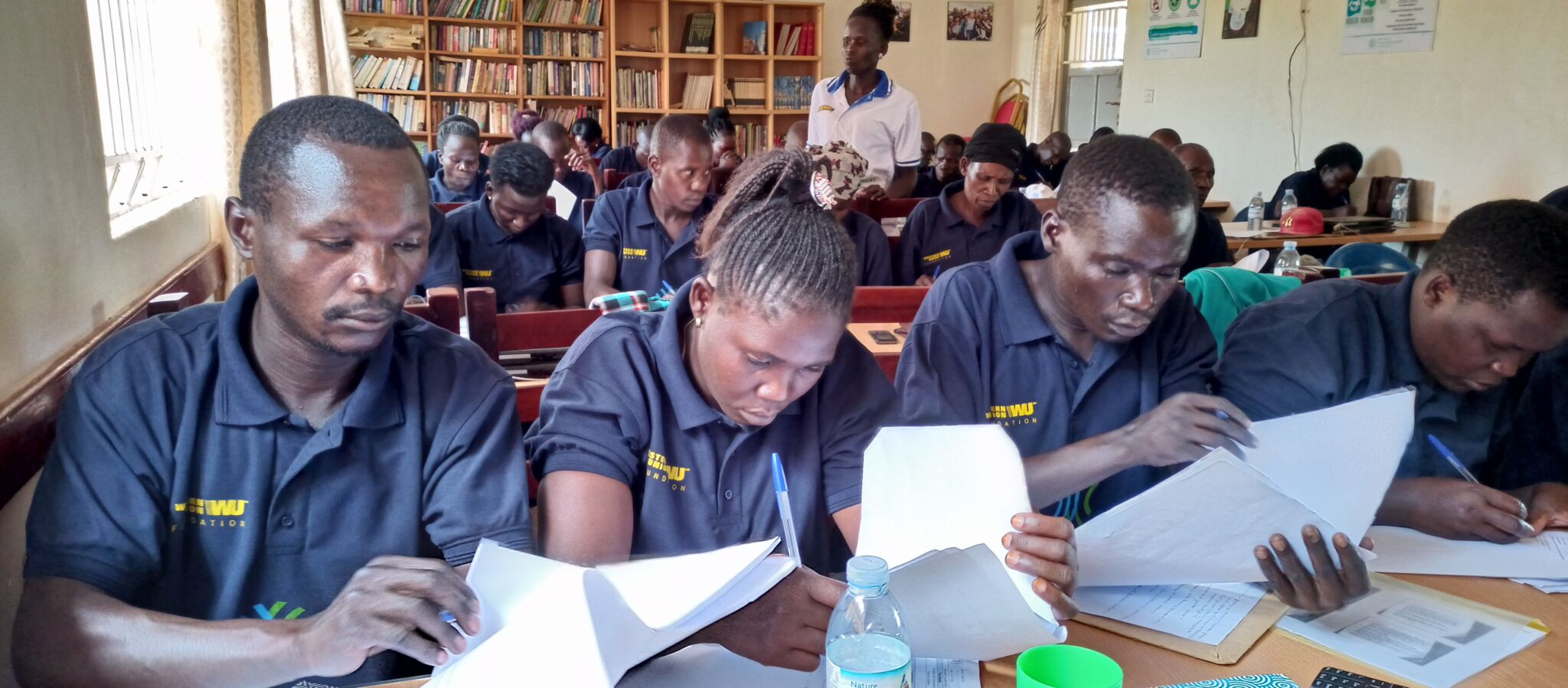 The idea is simple: provide local leaders with the right tools to build lasting peace in their respective communities by resolving local tensions and conflicts with constructive solutions. WPDI's far-reaching objectives involve creating and nurturing a grassroots peace network that will promote sustainable peace and development in conflict-affected regions.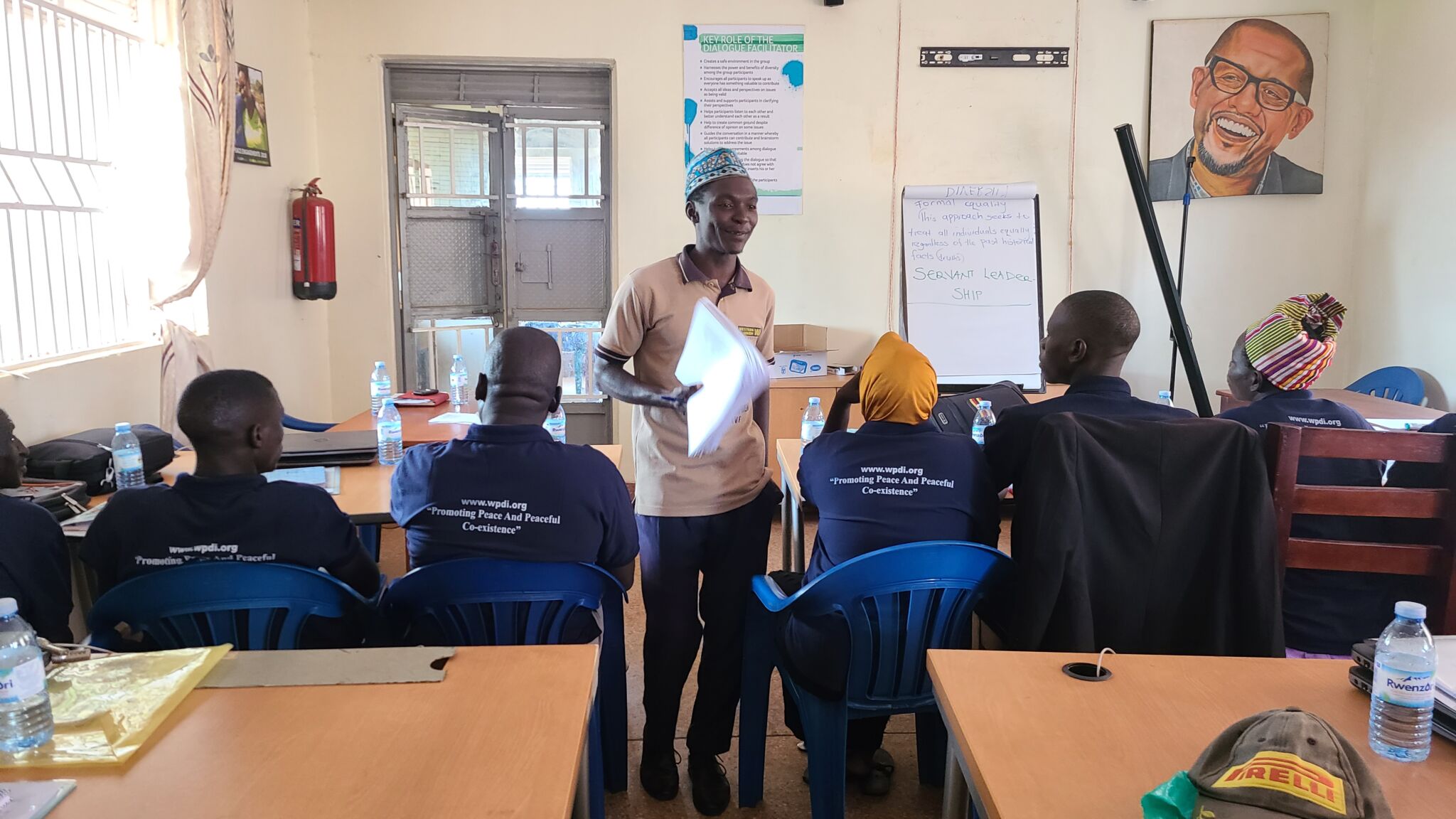 The opportunity to participate in such a program was highly appreciated by participants like Sarah, a female youth representative from Agobe West, Kiryandongo District, who declared: "I am extremely happy to be part of this very interesting training on conflict resolution education & transformative peacebuilding which I strongly believe is my point of transformation. The topic of peace made me understand that for you to be at peace with everyone, it has to start with you. Thanks to our dear facilitators, Whitaker and Western Union and Education Above All Foundation for their great work."
Simon, a local leader from Bweyale Town Council, highlighted how the course would help him improve his conflict management skills: "I am happy to have gone through a successful training on Conflict Resolution which has been so instrumental in strengthening my leadership skills and knowledge on conflict management. This was truly the area that I feel as a leader I was lacking which I assume all others had been struggling with too and I submit that my way of doing work including leadership has changed positively." 
Uganda maintains one of the most open and progressive refugee policies in the world, ensuring that they can lead economically and socially sustainable lives there, including through positive relations with host communities. To this effect, Ugandan law states that all organizations who help migrants shall also provide assistance to the host communities in their target locations. The idea is to help dispel sources of conflict between locals and migrants. By running a training program for host communities, WPDI therefore contributes to national objectives of social justice and integration while furthering its mandate to foster resilience both for refugees forcibly displaced by conflict at home and national citizens residing in a region that has itself suffered from years of conflict in the past decades.
In partnership with