November 23, 2020 – Recently, the Whitaker Peace & Development Initiative (WPDI) conducted training workshops in Conflict Resolution Education (CRE) at two schools in Cape Flats, Cape Town. The trainings – which spanned 10 days – aimed to help educators and staff members gain new skills in conflict mediation, allowing them to build better, more robust learning environments in their classrooms and their schools at large.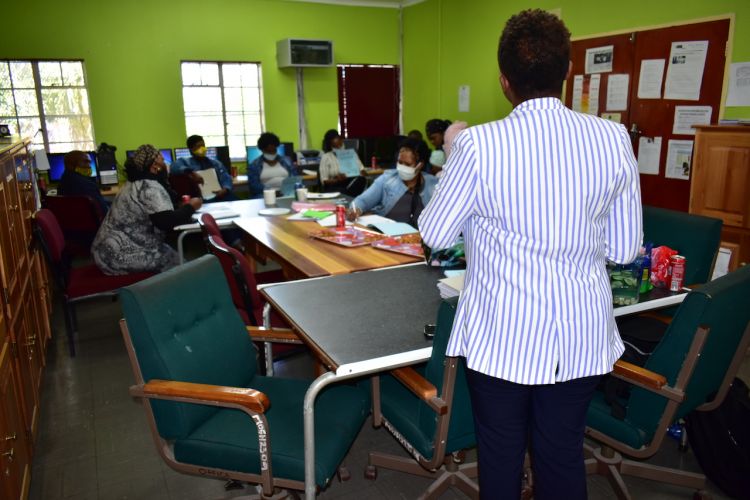 Teaching Conflict Resolution Education within schools is at the core of our work, as values conducive to peacebuilding and promoting reconciliation must be learned at the earliest possible age. To ensure that these values become an integral part of school life, it is crucial to address the whole learning environment, working with the students, teachers, and other staff members. All have a role to play in establishing a culture of non-violence and dialogue, with teachers and staff ensuring that students' efforts to foster peace are recognized and celebrated. In Cape Flats – one of the most historically fragile communities in Cape Town –giving teachers and school staff the skills and tools needed to turn destructive, potentially violent energies into positive, constructive ones can bring about wider positive change.
This is what we aimed to spark with the two five-day workshops at Thembani Primary School and Padulwazi High in CRE.  During the workshops, participants were taught how to integrate CRE principles into their teaching, act as role models of non-violence, manage their emotions, and how to promote 'peace zones' at school. By helping them clarify the core fundamentals of conflict, they also learned concepts, tactics, and strategies that will strengthen their capacity to manage conflict. Ultimately, our hope is to help them build positive learning environments at their respective schools with a cascading impact in their surrounding communities.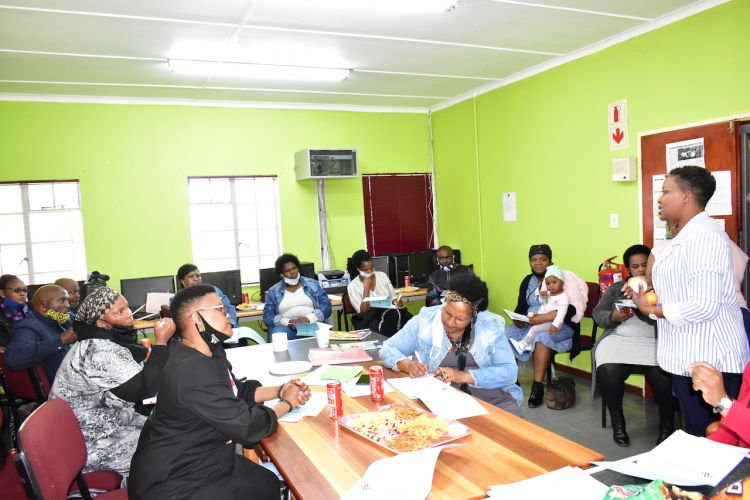 At the end of each workshop, teachers and school staff expressed how helpful they found the trainings to be. One teacher, Mr. Vukuza, spoke to how "I feel that I am now better able to handle conflicts that may arise in my classroom. I will also be able to help other teachers when conflicts arise as well." Another teacher, Mrs. Perez, told us how "I never thought I could be empowered to reconcile conflicts like this. Thank you for providing us with new knowledge and skills. I know I can now handle challenges with my pupils much better!"