January 20, 2023 – In 2022, WPDI ran a program focused on women at the Kiryandongo Refugee Settlement in Uganda in partnership with the L'Oréal Fund for Women and the Western Union Foundation. This initiative covered professional and vocational training, including business and entrepreneurship, with the objective of improving the capacity of refugee women in the settlement to gain financial independence and generate income for their families. WPDI being committed to helping vulnerable groups become drivers of change and development in their communities and transforming them into active ambassadors of peace and stability, women who have disproportionately suffered from conflict and displacement has been one of our main missions since we started our activities in the Settlement in 2017.  Such a targeted entrepreneurship program, that has already led to the creation of 77 businesses, contributes towards the improvement of their welfare and also to the livelihoods of their families and their communities at large.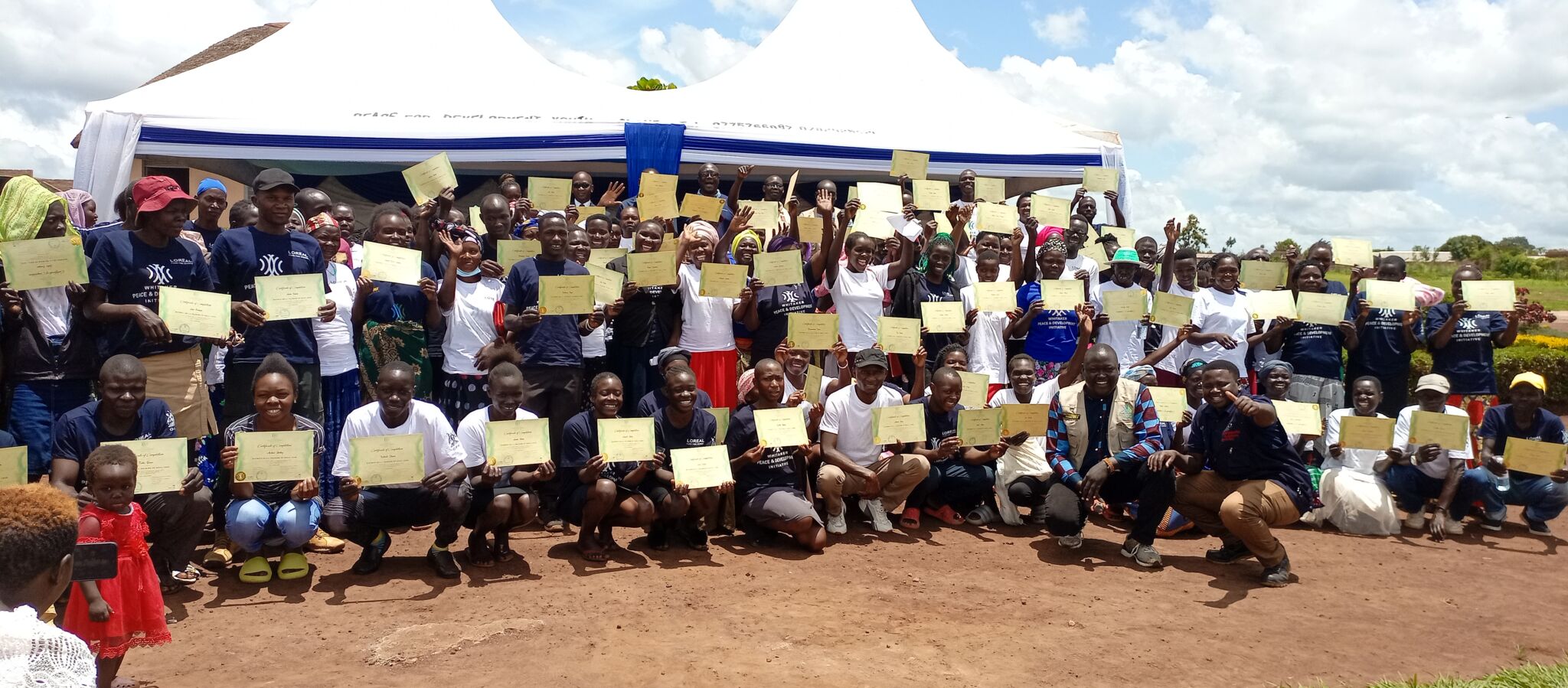 In March 2022, WPDI launched 19 female-led income generating projects impacting 285 women in the camp. Each project was focused on generating and developing business ideas in the local community. Participating women were first mobilized from both the settlement and host communities with the support of the local leaders writing recommendation letters to inform WPDI on their vulnerability. The criteria for their selection were diverse, aiming at addressing the complex array of factors behind female vulnerability: single motherhood, school dropouts, widowhood, old age and Persons with Specific Needs (PSN). Each project was screened and approved by the review committee for potential support by WPDI. The Review Committee comprised a team of stakeholders, such as the Office of the Prime Minister (OPM), UNHCR, Kiryandongo District Local Government (KDLG) and FINCA Bank Uganda, working in the settlement. The initiative continued for 7 months, with a special graduation ceremony taking place in September.  
Participants were excited and impressed to be offered such an opportunity to transform their life conditions. Clementina Giye, a women leader in the settlement, said: "I want to thank WPDI for their support for women's groups because since the previous women groups supported, there has been a great improvement in the livelihoods of these women and their households. Their incomes have increased and they are able to feed them, take them to school, which makes them happy, and live peacefully. Now that our group has launched, we are going to apply the skills attained from the training to manage our group business, which will have a positive impact on our livelihood, and the community we live in."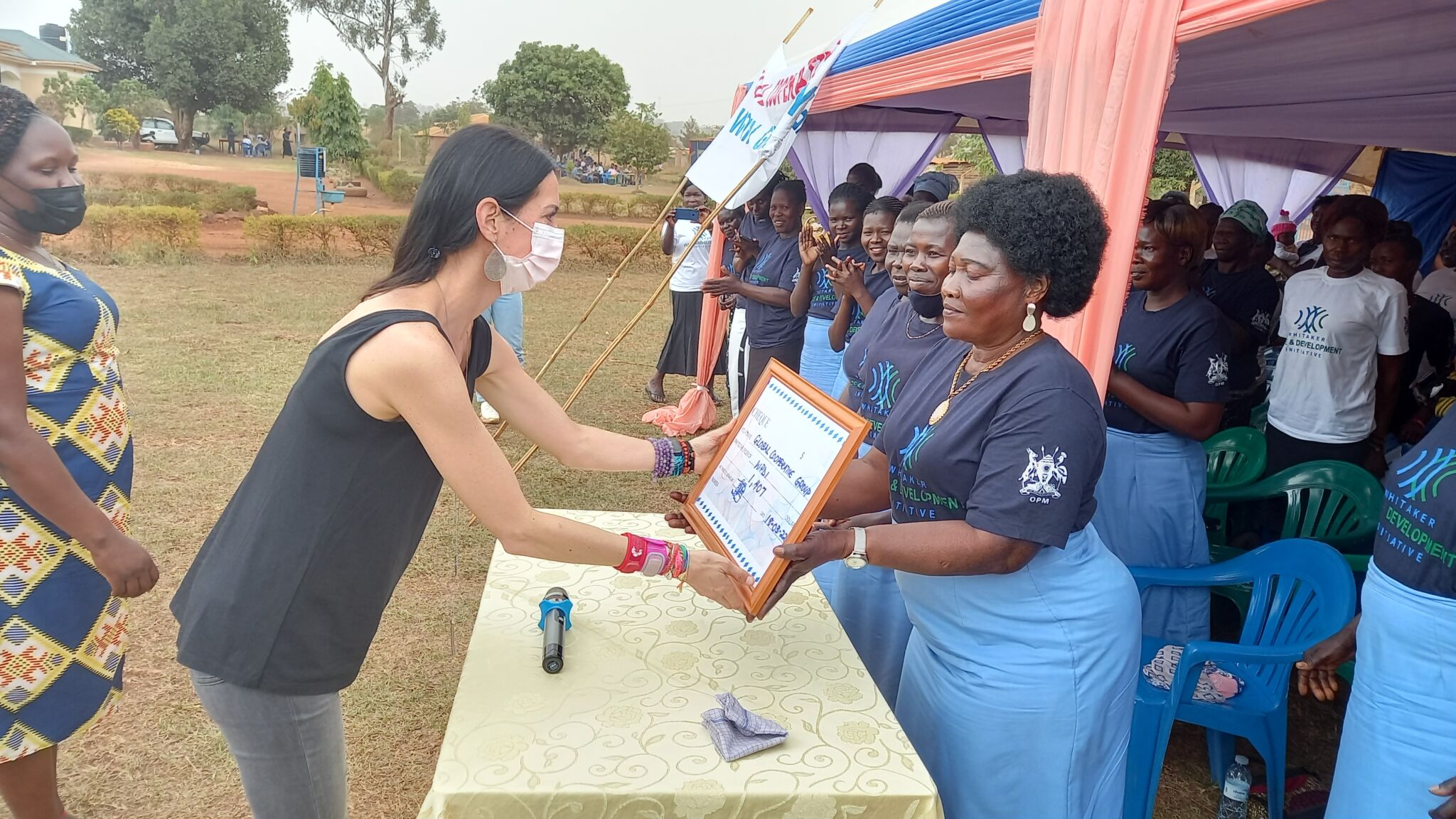 Acen Hilder from Mutunda village and the chairperson of the women's group, said: "I am so much happy to share my testimony with other part of the world on the training that WPDI has given us at group level, like in basic level and intermediate level with some interesting topics for example marketing and market research, financial management, record keeping and so many others. Before it was hard for me to tell someone who I am, since I have never attended business skills training, financial literacy and functional adult literacy, even English. Counting money was a problem to me, but after joining this group my prayers were answered by WPDI."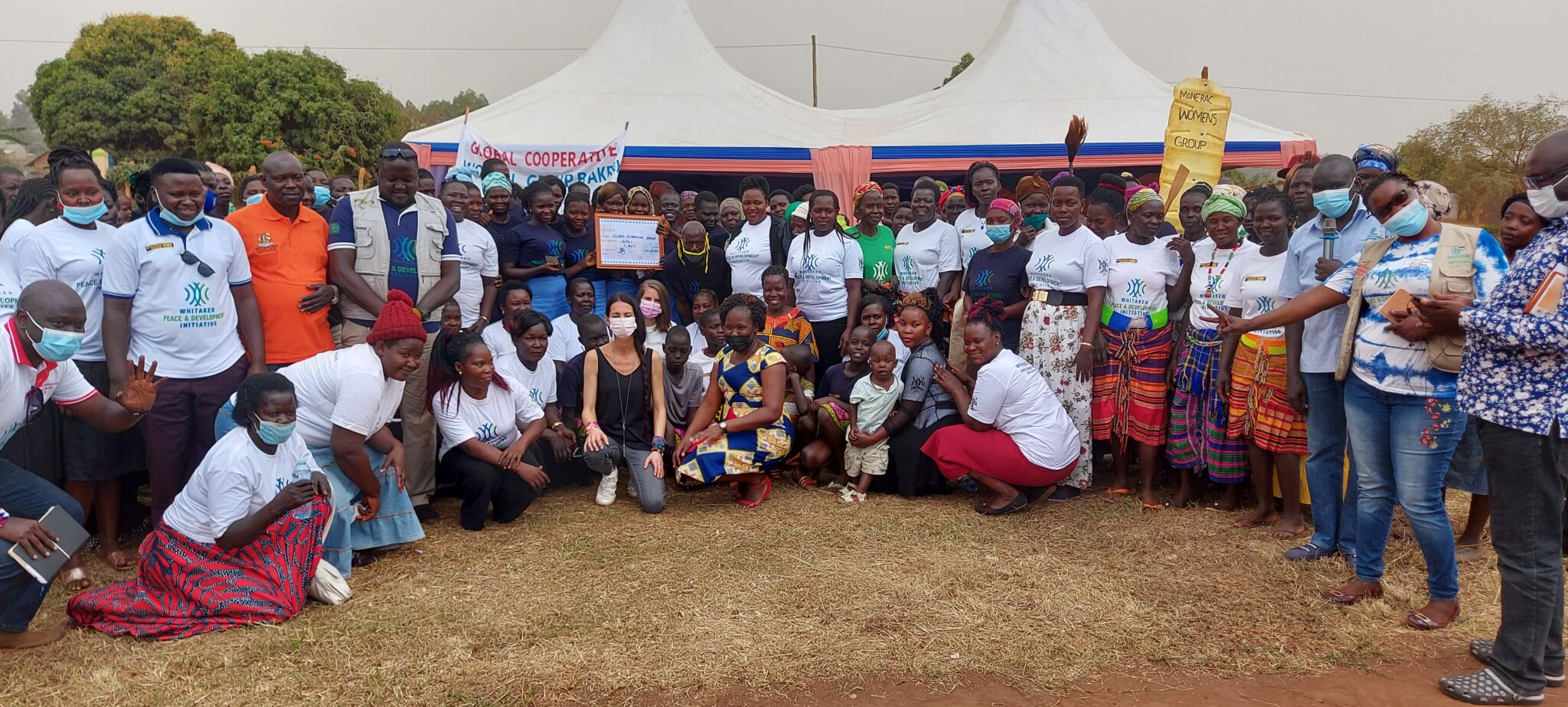 Following the graduation, WPDI has been supporting each project with seed grants to help them start their cooperative social businesses that will provide a long-term positive impact in the community, providing solutions to household needs and solving problems and challenges within their communities. The businesses include tailoring and design, produce sales, a bakery, cosmetics and farming, among others.
WPDI is also providing close on-site counseling, mentorship and backstopping to ensure the goals of each group project is achieved as outlined in each project's business plan. We are very proud to have been able to maintain this effort in 2022, providing a safe and secure setting for vulnerable women to flourish along with  the community.
In partnership with